2017
January 01, 2018
2017 in a nutshell:
These are 40 of the 59 incredible women who have been photographed in my studio this year!
That is only 1 woman short of my goal for 2017 & 22 more boudoir sessions than 2016!
I cannot express how thankful & in awe I am.  This business is a dream.  To see it thrive & become a place to inspire & empower women is something I once didn't think possible.  So, thank you to my past clients for believing in me & having the courage to do a boudoir session!  You are all amazing!
Now who is ready to start 2018?!  Sessions start up again on January 20th in the brand new studio!!!
See you there!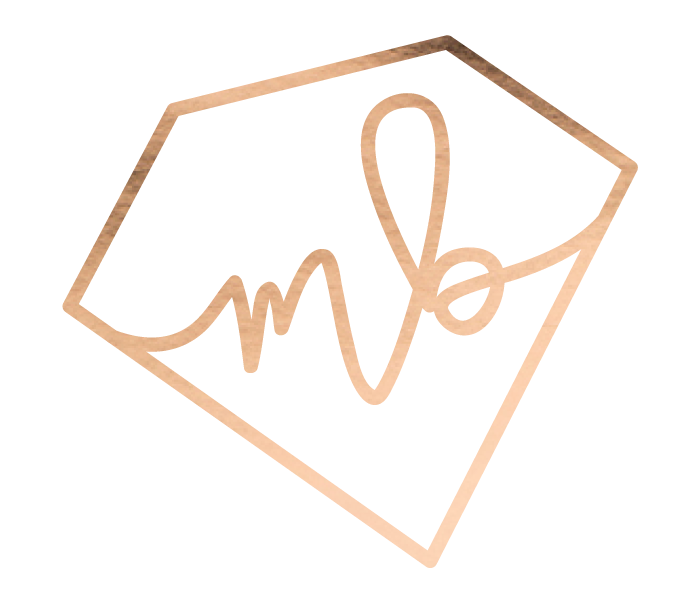 Click the diamond above to contact me today!  Currently scheduling sessions for early to mid 2018!
Add a comment: