Iowa Boudoir Mini Sessions!
October 01, 2017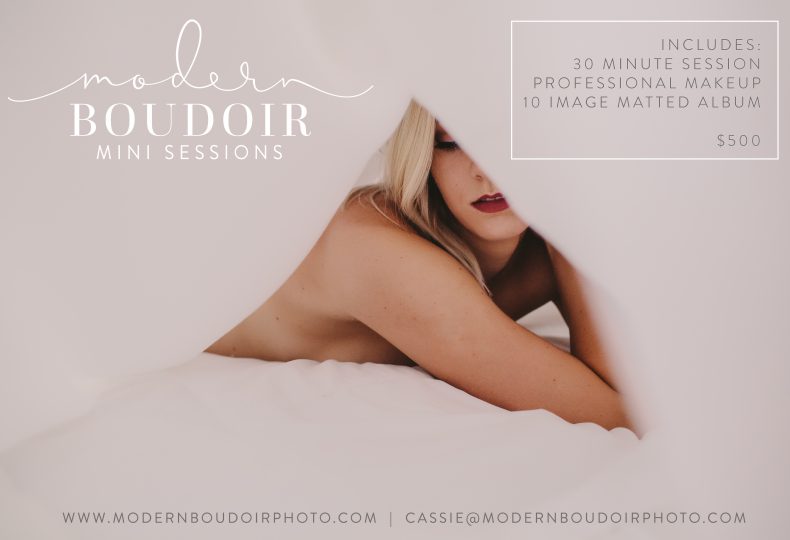 Here are the mini details:
-There are only 6 spots available!!  Once I've booked 6 minis, this offer is over (UPDATE: there is ONE spot left!!).
– Sessions start at 10 am.  I am only taking one client per day.
– I'm only offering these on weekdays during October, November, & December (please include a couple days in your e-mail that you're interested in.)  I don't have the dates set in stone as I'd like to make these minis a little more flexible to fit your schedule.
-These dates are first come/first serve.  Which means your date isn't booked until you've put half down & signed the contract.  The other half will be due at your order session.
-These sessions are $500 (plus tax).
-These are 30 minute sessions with one outfit or white sheets – No other outfits may be used.  If you would like to have a session with multiple outfits, please ask me about full sessions.
-Professional makeup is included.  If you would like to add on professional hair, it's just $75 to do so.
-You get a gray matted 5×7 album that fits 10 4×6 images.  This product is only available for these mini sessions! (See photos below).
Options to upgrade to regular products are available.
Send an e-mail to: cassie@modernboudoirphoto.com to reserve your mini session today!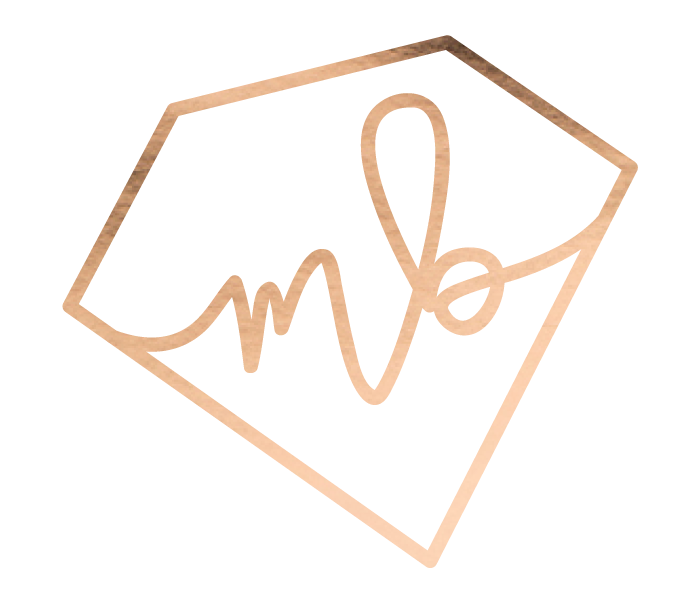 Add a comment: