What to Wear: 2017 Pantone Color
January 23, 2017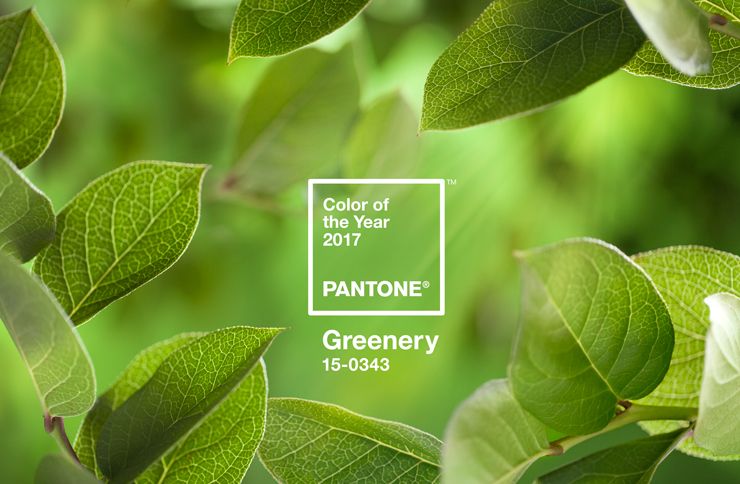 It's 2017, so the color of the year post needs to happen!  I cannot believe I almost forgot about it!
Bring on the green lingerie!!!
Okay, so while green might not be your first color choice when thinking about lingerie, there are actually some gorgeous options.
For example, my favorite place to lingerie shop, Amour has this pretty bra/panty set: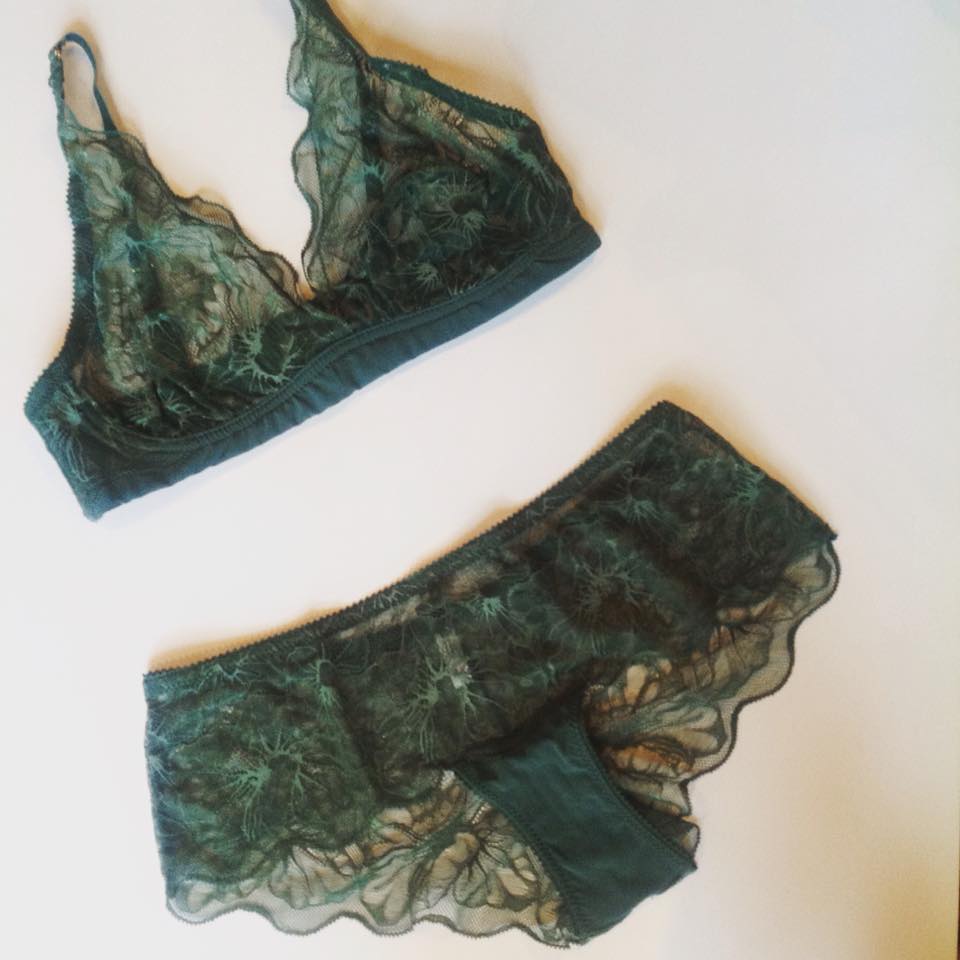 Next, I want to send a shout-out to Show Me Yours Lingerie!  The owner used to live in Des Moines, but has since moved.  Her lingerie is gorgeous, comfy, & we used it in a previous photo shoot!  She happens to have these luxurious velvet unders in green: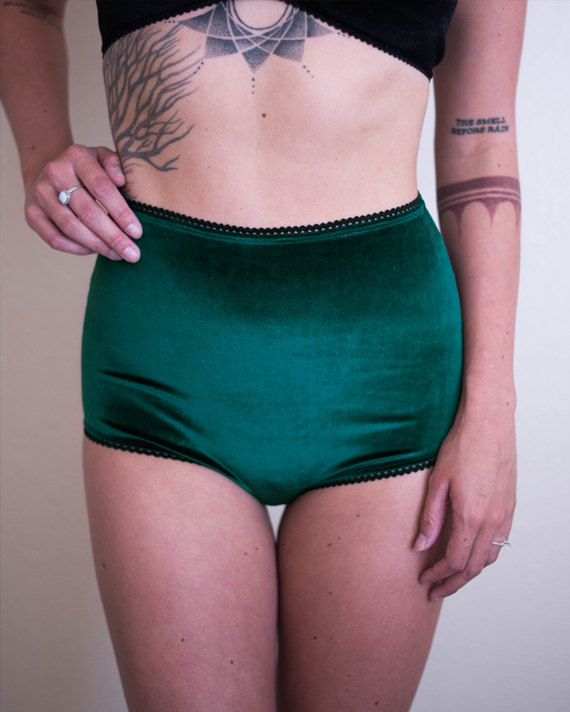 Fall & winter tend to bring out the more comfy wardrobe options, which leads me to this perfect slouchy sweater from ASOS: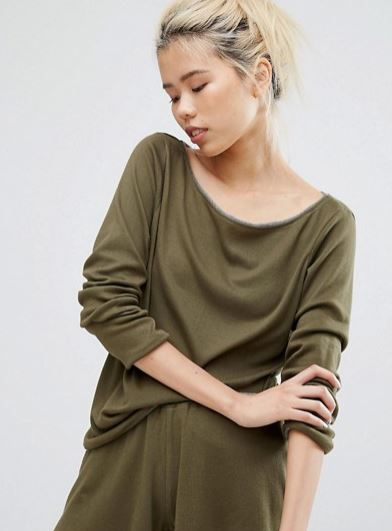 Last, Victoria's Secret has been upping their game lately (especially on bodysuits!!).  Unfortunately some of my favorites don't come in green, but there is this garter slip that fits perfectly with our theme: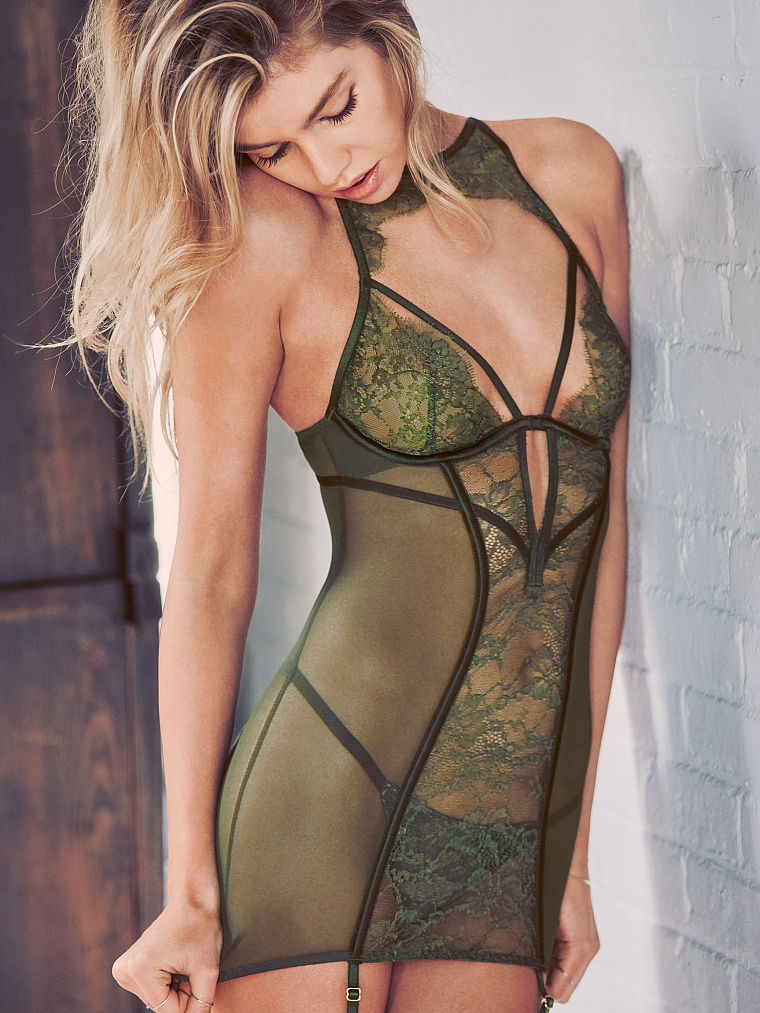 Even if green isn't your color, I do recommend picking one outfit that has some color to it.  Look for deep, rich colors that go well with your skin tone & flow with your personality!
I would love to help you pick out the perfect outfits!  Click the diamond below to customize your own boudoir session!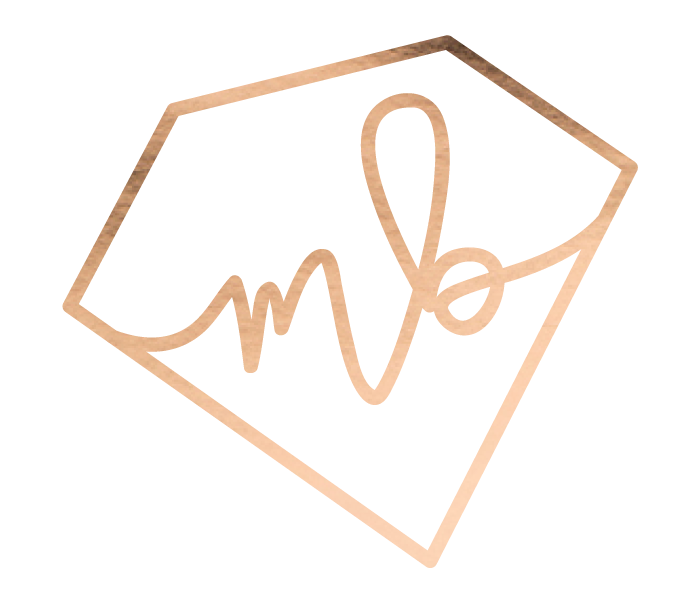 Add a comment: