Featured in Boudoir Collective!
September 07, 2016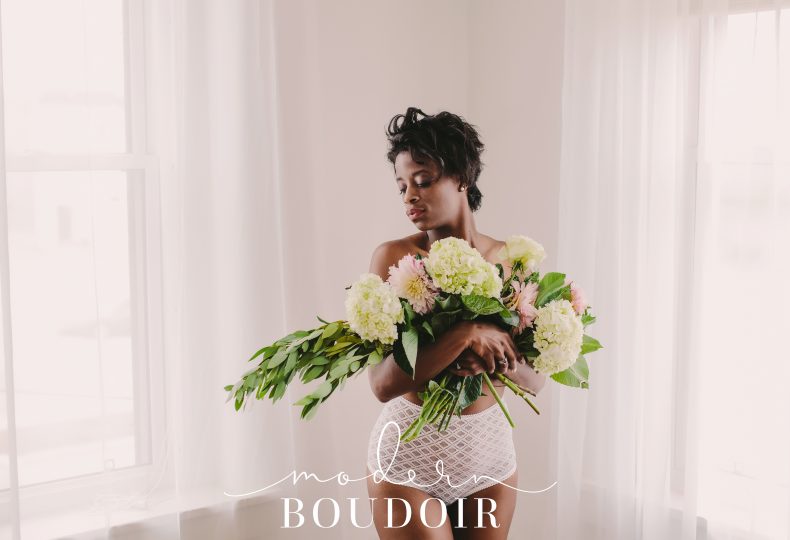 There is a gorgeous blog called the Boudoir Collective that features amazing boudoir photos from many amazing photographers!  Today I'm excited to say that they just featured one of my recent sessions!  Click the photo below to see the full feature: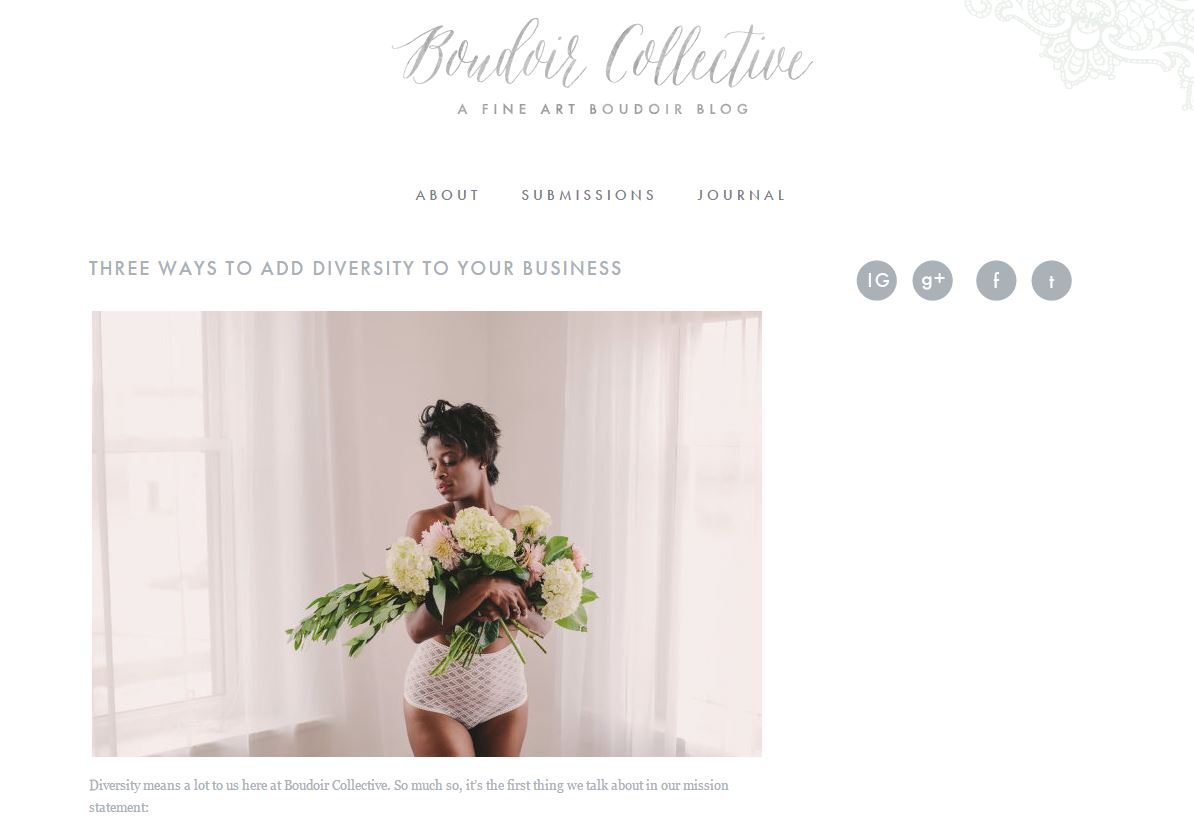 This particular session was a styled shoot I put together with Show Me Yours Lingerie to feature some of her amazing hand-made lingerie!  Seriously, go check out her work, because they're gorgeous (and I hear quite comfortable).  Definitely consider ordering a pair or two for your own boudoir session!
Once the idea for the session started, flowers seemed to be the perfect accessory – this is where the amazing Shelly of Shelly Sarver Designs comes in!  She coordinated the perfect flowers to make a luscious bouquet & a gorgeous background of hanging flowers!
Also, props to Madeline for hair & makeup!
Of course, we cannot forget the fabulous Miss A!  You might have noticed I had a model call a few months ago.  Well that was for another session, but I ended up picking Miss A to do this shoot from her application to that model call.  I love how this gorgeous momma of 2 mentioned that she "wants to show ALL moms out there that even after childbirth we still have it!"
Her confidence & personality won me over.  She was perfect for this photo shoot!
Here are a couple more photos, because I can't resist sharing some more:
Special thanks to all of the ladies who made this boudoir photo shoot possible!
If you're looking to create your own custom boudoir experience, I'm currently booking sessions for 2017 – just click the diamond below to contact me!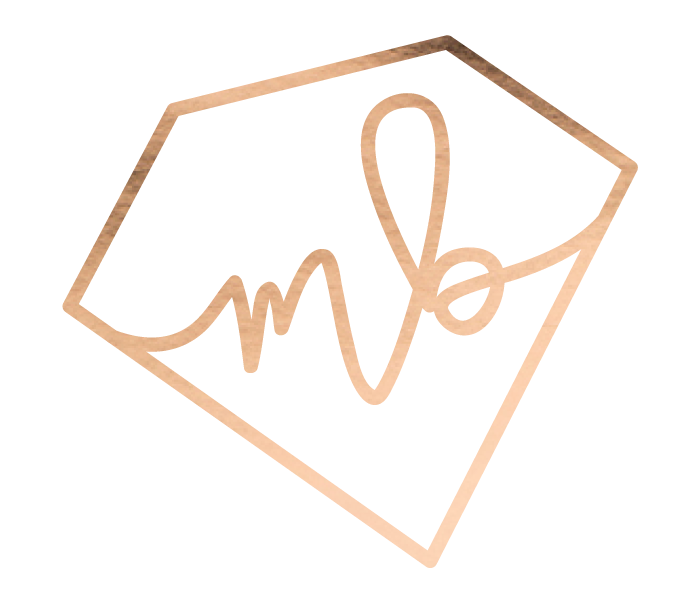 *THESE PHOTOS WERE USED WITH PERMISSION FROM MISS A.  MODERN BOUDOIR CARES ABOUT YOU AND YOUR PRIVACY, NO PHOTOS WILL BE USED WITHOUT WRITTEN CONSENT.*
Add a comment: