Miss B's Iowa Boudoir
April 25, 2017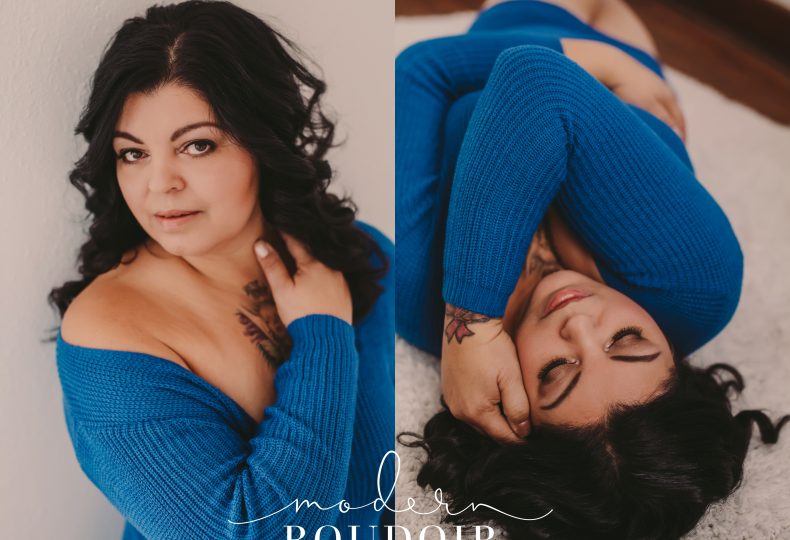 Let's be real.  Writing is not my specialty.  If I could forego words on blog posts, I would & just let the photos do the talking.  So when my clients fill out their surveys, it makes me very happy because then I can let them do the "talking".  Plus, it's better hearing their thoughts about the experience than listen…or I guess read me prattling on.
Miss B is one of my incredibly amazing clients (aren't they all pretty fantastic though – I'm a little bit lucky!) & I'm going to hand the floor over to her.
| | |
| --- | --- |
| Tell how you felt about your pictures | I absolutely loved the pictures and most important my husband loved them and thought they were super sexy. |
| | |
| --- | --- |
| Tell your favorite part(s) of your experience | My favorite part was actually the entire shoot, especially when Cassie made me laugh. |
(I love it when people laugh on command 😀 )
| | |
| --- | --- |
| …your LEAST favorite part(s) of the experience | I loved the entire shoot from beginning to the end. Absolutely nothing negative about my session. |
| | |
| --- | --- |
| What are your thoughts on your final photos/product? | These are not just beautiful photos, but an investment to look back on. Very professional quality!!! |
| | |
| --- | --- |
| Would you do another shoot with us? | Absolutely and have told most of my friends and encouraged them to schedule a session. |
| | |
| --- | --- |
| What advice do you have for other women who are considering a boudoir session? | I would encourage every woman to experience a session at least once in your lifetime. Cassie is an amazing photographer and is very easy to work with. I was very comfortable in my session and Cassie was able to capture that. Our bodies tell a story, so I encourage you to love the skin you're in and always remember we as women are perfectly imperfect!!! |
| | |
| --- | --- |
| Do you have any other comments? | Thank you Cassie for an amazing experience and creating a relaxed and comfortable environment. I would do it again in a heartbeat. Blessings of love and light to you always. |
There you have it, Miss B's thoughts about her boudoir experience.  If she's convinced you to contact me, click the diamond below & we'll chat about the details!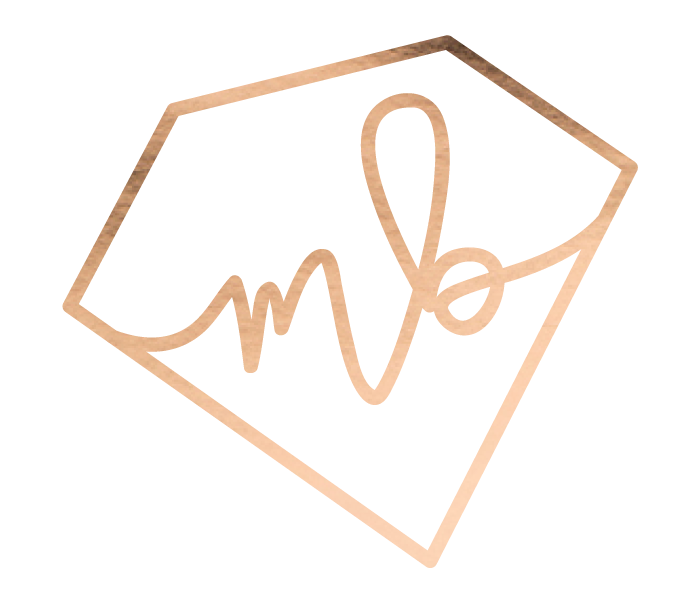 *THESE PHOTOS WERE USED WITH PERMISSION FROM MISS B.  MODERN BOUDOIR CARES ABOUT YOU AND YOUR PRIVACY, NO PHOTOS WILL BE USED WITHOUT WRITTEN CONSENT.*
Add a comment: