Miss B | Iowa Boudoir
March 24, 2017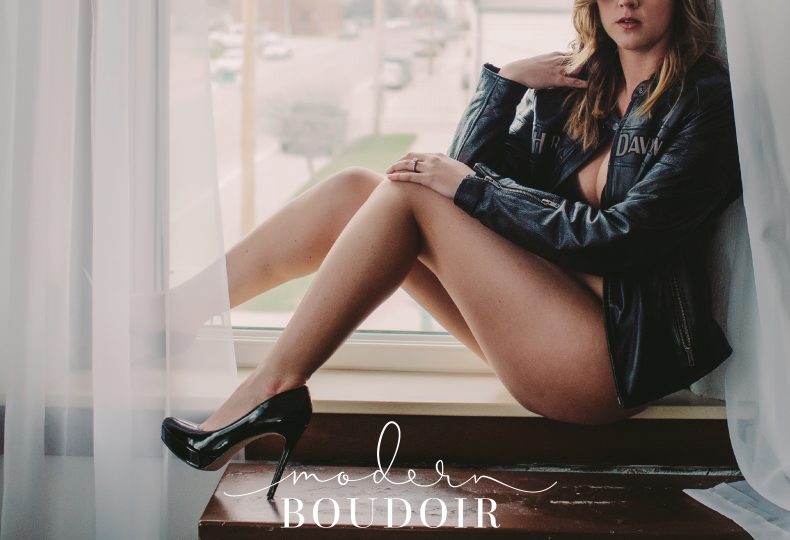 I almost forgot to post these.  Miss B had her session quite a while ago, but I had to wait until after her wedding for this blog post.  I've known Miss B for quite a while, so I was thrilled for her when I heard of her engagement.  Even more so when she booked a boudoir session as a gift to her fiance!!
Enough chatter, here are the photos I've been dying to share!
Miss B's advice to those of you considering a boudoir session:
"Just do it 😉 it's a little scary at first but as soon as you step through that door Cassie instantly makes you feel comfortable"
Click the diamond to contact me today for more info!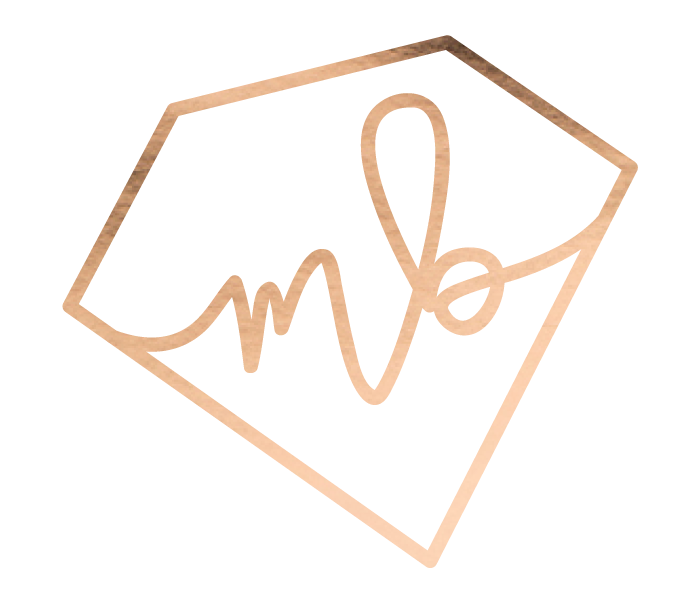 *THESE PHOTOS WERE USED WITH PERMISSION FROM MISS B.  MODERN BOUDOIR CARES ABOUT YOU AND YOUR PRIVACY, NO PHOTOS WILL BE USED WITHOUT WRITTEN CONSENT.*
Add a comment: