Miss A's Boudoir Session
November 16, 2017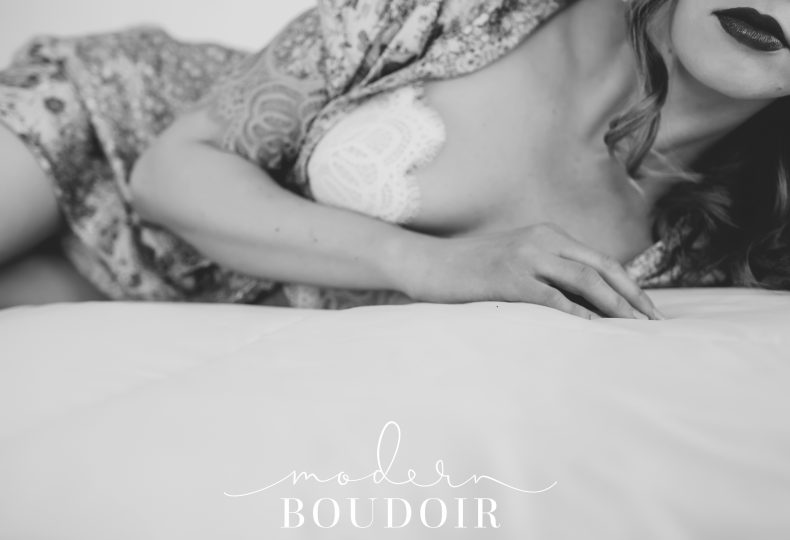 In my last blog post I promised that Miss J had an equally gorgeous friend, Miss A.  Well, now it's A's turn for a blog post of pretty pictures!
I cannot get over how amazing the green tones looked on her & really, that robe & her red lips!!! *cue all the heart eyes*
Special note: I'm currently booking sessions for early 2018!  Which means, if you're looking for a Spring wedding gift, make sure to send me an e-mail today!
In other news, I'm not taking any sessions January 1st – 19th to move things over to my new studio & make some finishing touches over there.  If you're interested in a Valentine's gift, I do still have a few spots open in December.  Send an e-mail to cassie@modernboudoirphoto.com or click the diamond to contact me!
If you want the most up-to-date information, make sure to follow me on Facebook!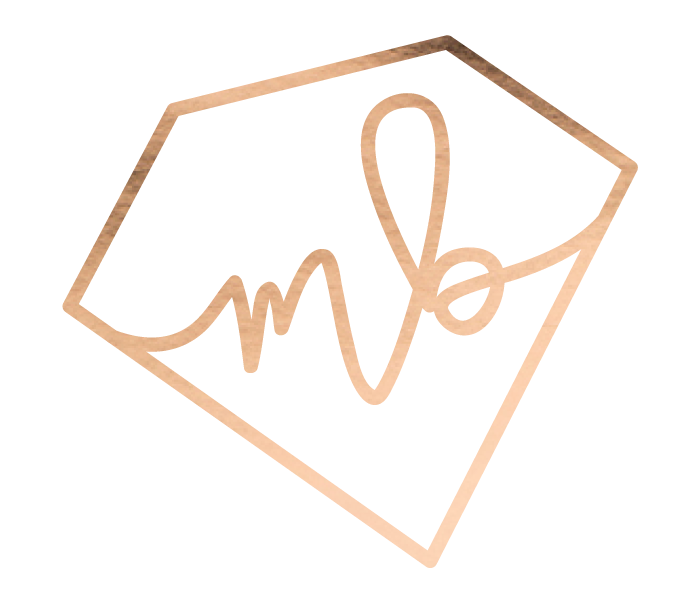 *THESE PHOTOS WERE USED WITH PERMISSION FROM MISS A.  MODERN BOUDOIR CARES ABOUT YOU AND YOUR PRIVACY, NO PHOTOS WILL BE USED WITHOUT WRITTEN CONSENT.*
Add a comment: