Miss A | Bridal Boudoir
February 27, 2017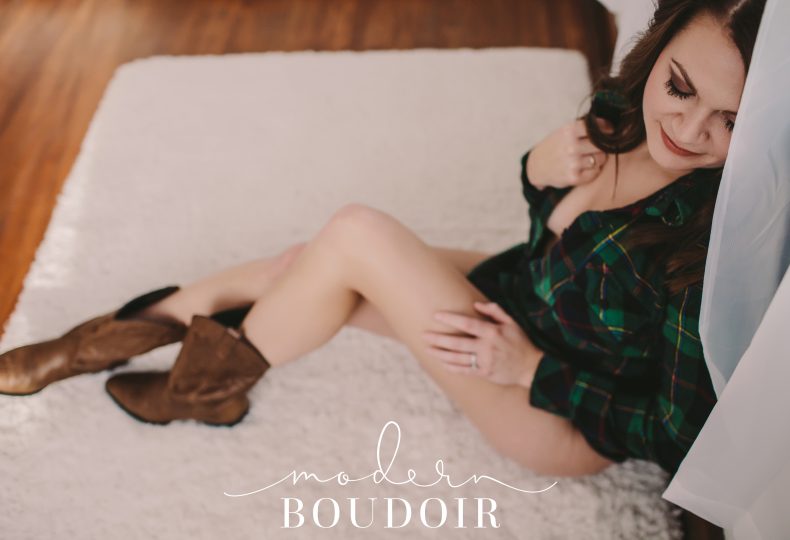 Miss A is married & I adore the photos we created for her groom's gift!
I also love how different each of her outfits for this session were!  We started a little country, switched it up to leather with bright pink shoes, then ended on bridal.  Also, her smile is catching <3
Wedding season is right around the corner & I'm already booked up for March & April – so let's start working on May!  Click the diamond below to contact me today.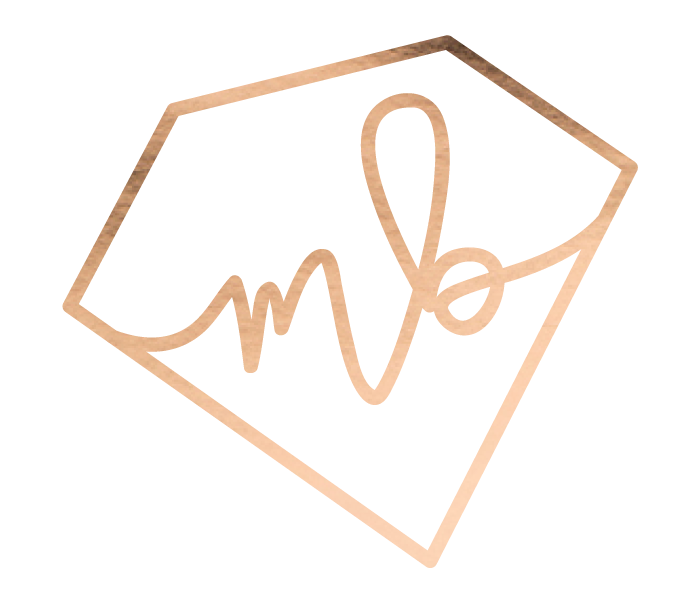 *THESE PHOTOS WERE USED WITH PERMISSION FROM MISS A.  MODERN BOUDOIR CARES ABOUT YOU AND YOUR PRIVACY, NO PHOTOS WILL BE USED WITHOUT WRITTEN CONSENT.*
Add a comment: