Miss A | Iowa Bridal Boudoir
July 04, 2017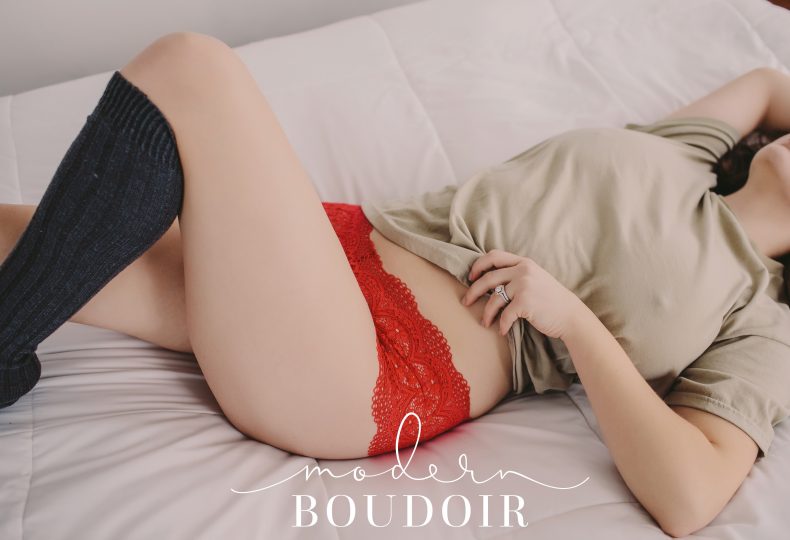 Miss A brought in a couple of her fiance's clothes along with her bridal accessories to her boudoir session.  I love how she incorporated outfits that were meaningful to both her & her new husband – making the album she gave him all that more personal!
Here are the answers to her questionnaire along with some of her anonymous photos…
| | |
| --- | --- |
| Tell how you felt about your pictures | I absolutely love how my pictures turned out! Cassie is so knowledgeable about what poses will look good (even if they feel a bit awkward), and the quality of photos I received was absolutely stunning! |
| | |
| --- | --- |
| Tell your favorite part(s) of your experience | I loved being pampered with hair and makeup, and I was able to splurge on new lingerie without feeling guilty! I loved how beautiful and sexy the experience made me feel, especially when I got to see the final product! I can't wait to give the photos to my husband-to-be on our wedding day!   (Side note: she e-mailed to let me know he "absolutely LOVED" the the boudoir album!!!) |
| …your LEAST favorite part(s) of the experience | None! I had some nerves at the beginning of the shoot, but got over them quickly. |
| | |
| --- | --- |
| What are your thoughts on your final photos/product? | I was so impressed! Looking at the photos makes me feel so confident! |
| Would you do another shoot with us? | Yes! Next time I would do it as a gift for myself, or possibly a maternity boudoir shoot down the line. |
| What advice do you have for other women who are considering a boudoir session? | Go for it! I was super nervous going into the day, but Cassie is so laid back and fun that it wasn't awkward at all. |
Wedding season is in full swing, so if you're still looking for that perfect gift, make sure to contact me today for more info!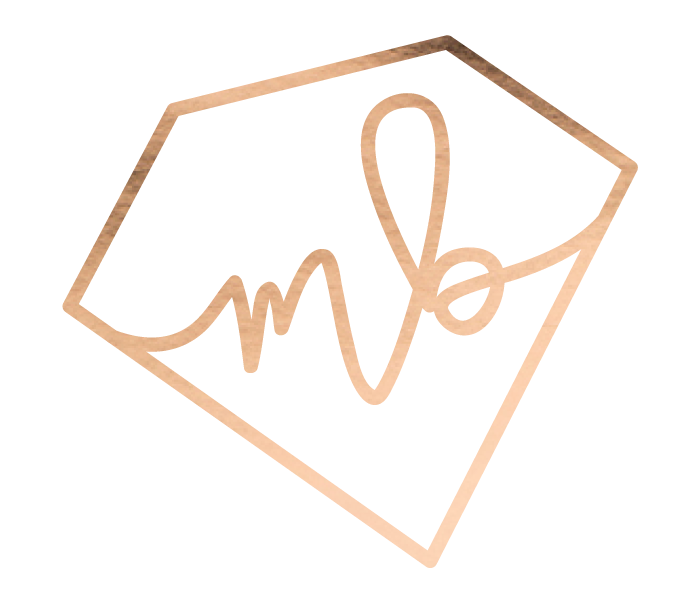 *THESE PHOTOS WERE USED WITH PERMISSION FROM MISS A.  MODERN BOUDOIR CARES ABOUT YOU AND YOUR PRIVACY, NO PHOTOS WILL BE USED WITHOUT WRITTEN CONSENT.*
Add a comment: