Miss J
January 12, 2017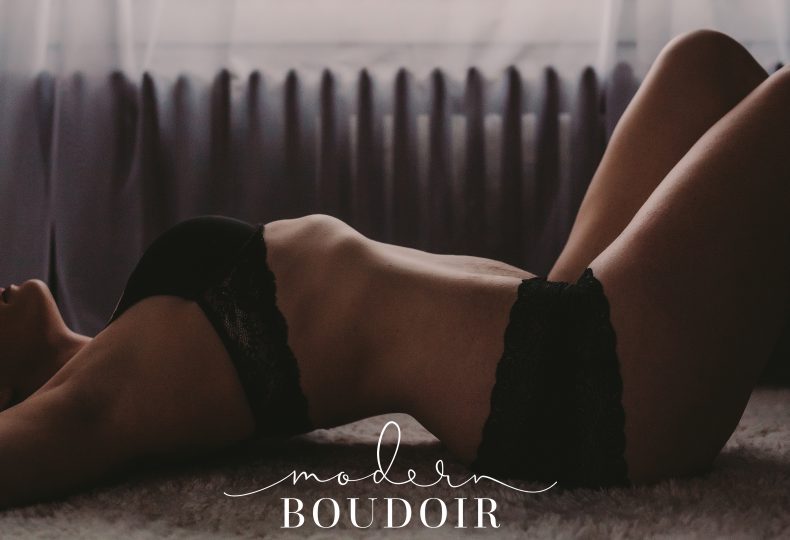 Miss J came to my studio several months ago, so I was surprised & thrilled to hear from her the other day!  She wanted to write up a review for this blog and gave me permission to use 2 of her photos, so today I get to post these beautiful photos of one of my amazing clients (because I really have the best clients!!) along with a sweet review from Miss J:
"Even though I did my photo shoot six months ago, as a 10 yr anniversary gift to my husband, the self-confidence and Beauty I see in myself in these photos stays with me.  I originally had Cassie make my husband a photo book with all of the favorite photos from our shoot… and while he loved the present it's not necessarily a coffee table kind of book. Because we also bought the proofs from Cassie, I was able to make a Christmas gift as a bedside framed photo of one of the less racier photos.
As a mom of three I can't thank her enough for bringing out the beauty in my body that my husband already sees. She hid all of my problem areas and accentuated the areas I asked her to. She even tried out a few new poses that I showed her!!
I would encourage everyone to do a boudoir session with Cassie! She makes you feel comfortable, classy, and sexy all at the same time! I would definitely recommend any of my friends to go to Cassie!"
– Miss J
If you have an anniversary coming up this year or any other reason – contact me today to schedule your boudoir experience!!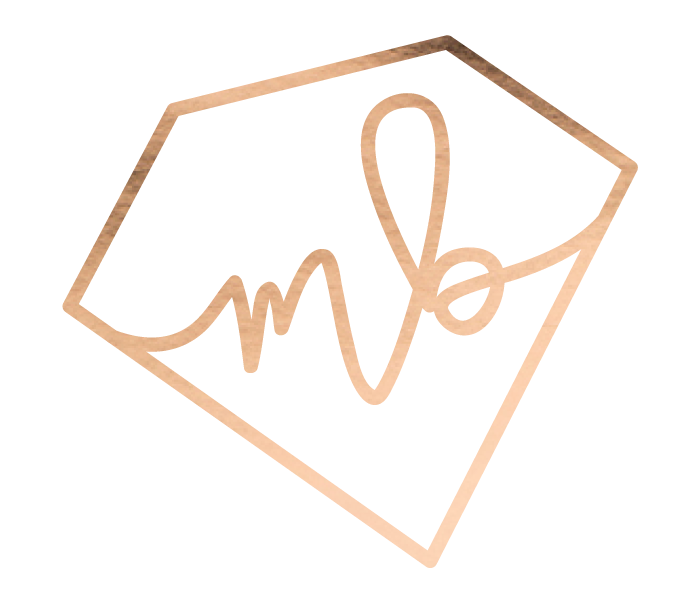 *THESE PHOTOS WERE USED WITH PERMISSION FROM MISS J.  MODERN BOUDOIR CARES ABOUT YOU AND YOUR PRIVACY, NO PHOTOS WILL BE USED WITHOUT WRITTEN CONSENT.*
Add a comment: