Miss C's Boudoir
January 20, 2017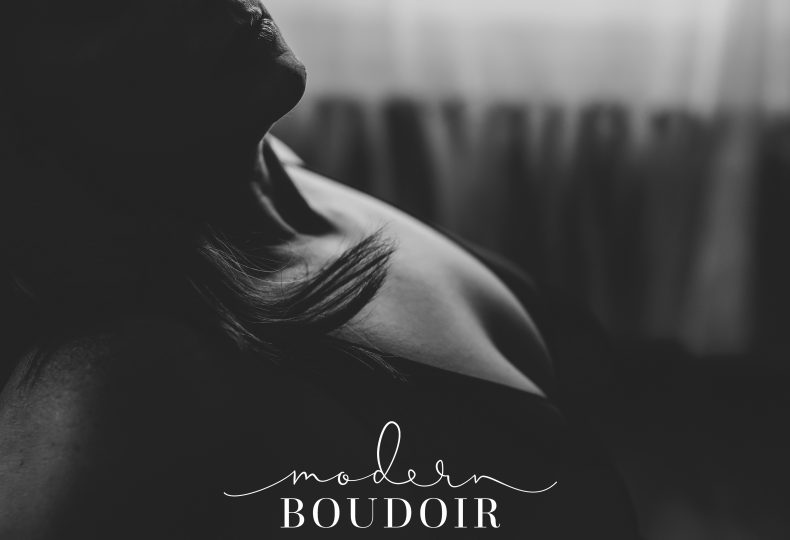 I know there hasn't been a lot of faces on my blog lately….but there have been a lot of legs!  It is wonderful when my clients give me permission to use their photos, so I want to show off some from every session that I can!!
To go along with that, I like to post a reminder every so often letting you know that you get to choose your comfort level in all aspects of your boudoir session.  That means the level of skin showing, choosing not to partake in a certain pose, deciding which photos to share (or not sharing any at all), etc.
Your trust is important to me, so I run a no pressure business model.
Which leads us to a few photos from Miss C's session.  She actually asked to do something a little different from my norm: all of her photos were in black & white.
If you're ready to customize a boudoir session just for you, click the diamond to contact me!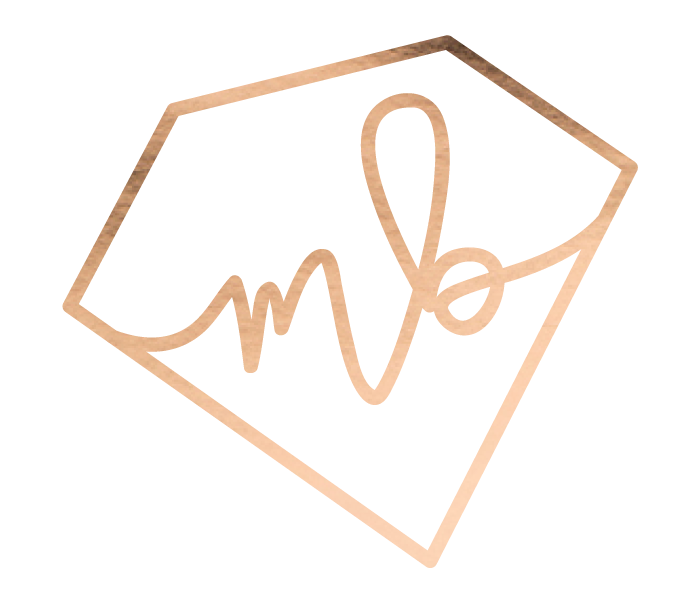 *THESE PHOTOS WERE USED WITH PERMISSION FROM MISS C.  MODERN BOUDOIR CARES ABOUT YOU AND YOUR PRIVACY, NO PHOTOS WILL BE USED WITHOUT WRITTEN CONSENT.*
Add a comment: