Miss M's Iowa Bridal Boudoir
June 05, 2017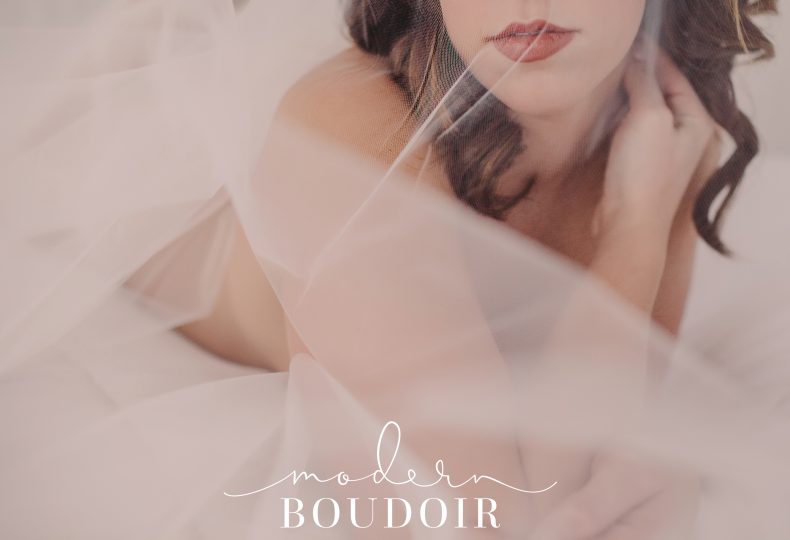 Miss M, a lovely Iowa bride, came to the studio to create a gorgeous gift for her husband-to-be.  Not too long ago, she sent me an e-mail titled "book opening footage".  Needless to say, seeing her now husband open his gift made my day!
Another thing that made my day was her survey.  I'll just leave that in-between the photos. 🙂
| | |
| --- | --- |
| Tell how you felt about your pictures | I've never felt sexier and it really shows how beautiful I really am! Sometimes we are the most critical to our own body but it really showed me I am beautiful and I do look good and it has made me more happy about myself. I can't wait to share them with Mr M. He is going to melt! |
Tell your favorite part(s) of your experience
Feel comfortable in my own skin
I love getting my hair and makeup done
Cassie-you definitely know how to make a girl feel good about herself!!
Your the best
…your LEAST favorite part(s) of the experience
I have nothing to say-I loved every minute of it
| | |
| --- | --- |
| What are your thoughts on your final photos/product? | I absolutely love them and I have showed them off to my very best friends and they had nothing but good things to say!! I can't wait to give them to "Mr M"! |
What advice do you have for other women who are considering a boudoir session?
love yourself
Never think twice
Every day after you book your shoot tell yourself your beautiful it will make the day more enjoyable being comfortable in your own skin
Any shape n size looks beautiful
Do you have any other comments?
Cassie your amazing and have made me more confident in myself! Your work is amazing and I have told everyone about you. Wether they make an appointment or not I have been bragging about you since I've taken them! You have the right heart for what your doing!
Thank you so much
I love her advice about reminding yourself that you're beautiful every day! <3 So perfect!
See that diamond below?  If you're thinking about a boudoir session, click it to contact me today – I'll get you all of the details!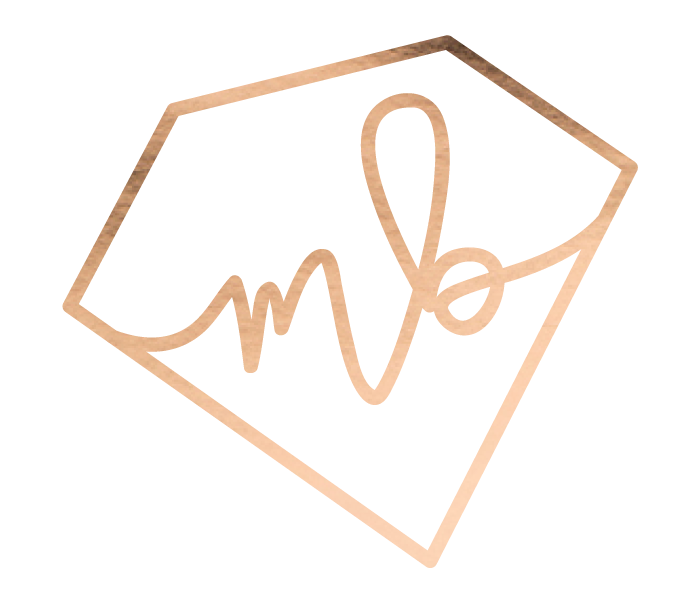 *THESE PHOTOS WERE USED WITH PERMISSION FROM MISS K.  MODERN BOUDOIR CARES ABOUT YOU AND YOUR PRIVACY, NO PHOTOS WILL BE USED WITHOUT WRITTEN CONSENT.*
Add a comment: