Miss A: lovely florals with a bit of glitter
September 16, 2017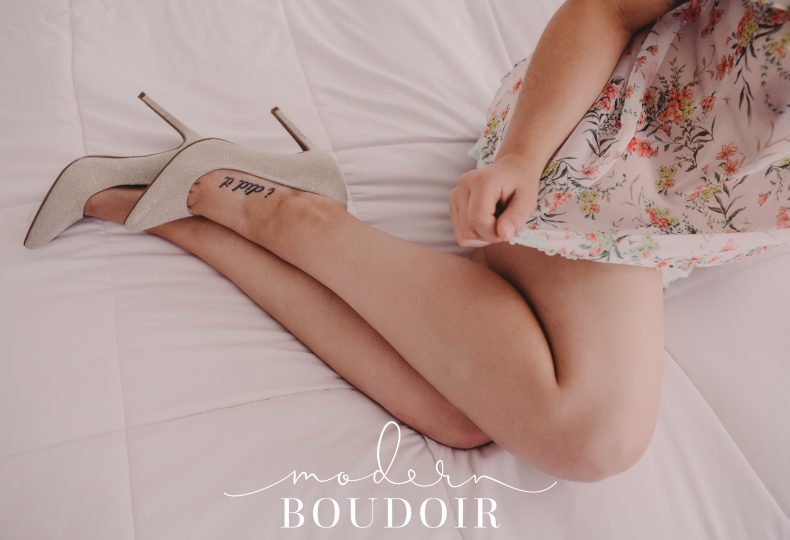 I am very excited to finally be able to post these photos!  Miss A came to the studio in 2015, but her wedding wasn't until this year.  Yep, I held on to them that long so I could share Miss A's photos & thoughts about her experience with you.  I'm also going to be very surprised if she was able to keep these photos a secret from her fiance/now husband that long!
Also, I absolutely adore the subtle glitter on her heels & that floral babydoll!  (Where is the heart-eyes emoji when you need it!)
| | |
| --- | --- |
| Tell how you felt about your pictures | I absolutely love my photos! I was extremely happy with the outcome. I'm very self-conscious about unflattering photos of myself, but every image Cassie captured was beautiful. I am so pleased with the outcome of the entire process! |
| Tell your favorite part(s) of your experience | It's hard for me to pick a favorite part because I enjoyed the entire process from start to finish. Even though I was nervous at first, I think I liked posing and doing the actual shoot the best. |
| | |
| --- | --- |
| What are your thoughts on your final photos/product? | I love the finished product! I bought an album, and it is very high quality- from the images and layout to the binding and leather cover. I love everything about it. |
| Would you do another shoot with us? | I definitely would do another shoot! I am so much more comfortable and confident after this experience, I would do it many times over. I have recommended it to several other women in my life because I enjoyed it so much. |
| | |
| --- | --- |
| What advice do you have for other women who are considering a boudoir session? | If you are considering a boudoir session, absolutely do it! I was extremely nervous at first, but Cassie made me feel so comfortable and beautiful, I would do it again just for the experience! The end result was 100% what I wanted and even better than I expected. |
Now it's your turn!  Click the diamond to contact me today (or send an e-mail to: cassie@modernboudoirphoto.com).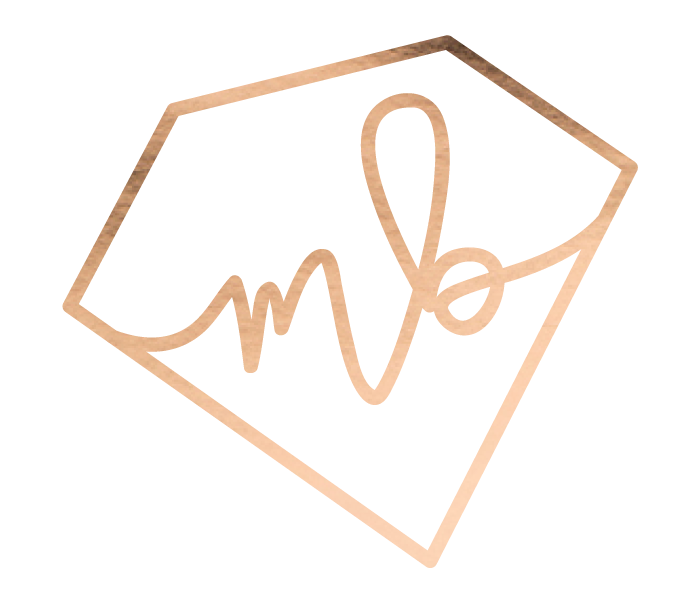 *THESE PHOTOS WERE USED WITH PERMISSION FROM MISS A.  MODERN BOUDOIR CARES ABOUT YOU AND YOUR PRIVACY, NO PHOTOS WILL BE USED WITHOUT WRITTEN CONSENT.*
Add a comment: