Miss R
February 22, 2017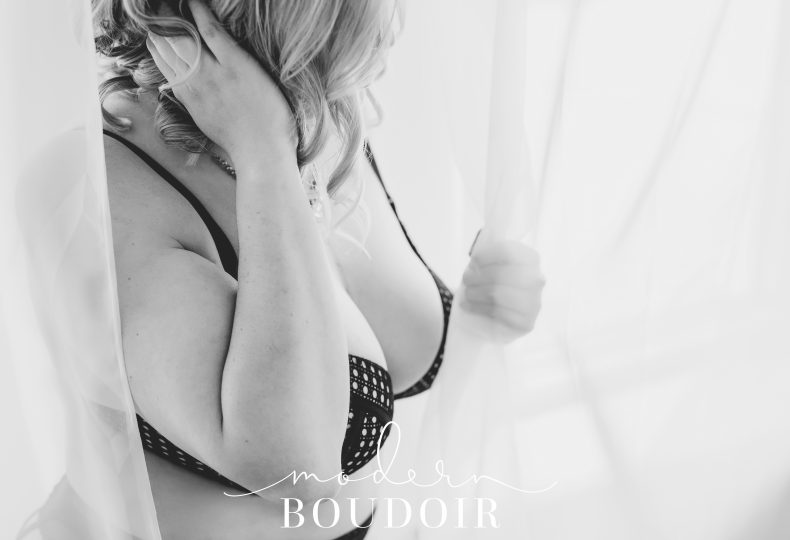 Miss R did her boudoir session just for her.  Actually, she did this to celebrate her 5th heart transplant anniversary.
I love her strength, her beautiful courage, and that she chose me to celebrate with.
I also love that she allowed me to share a few photos.
Whatever your reason for a boudoir session, I would love to meet you & plan the perfect boudoir session!  Click the diamond below to contact me today!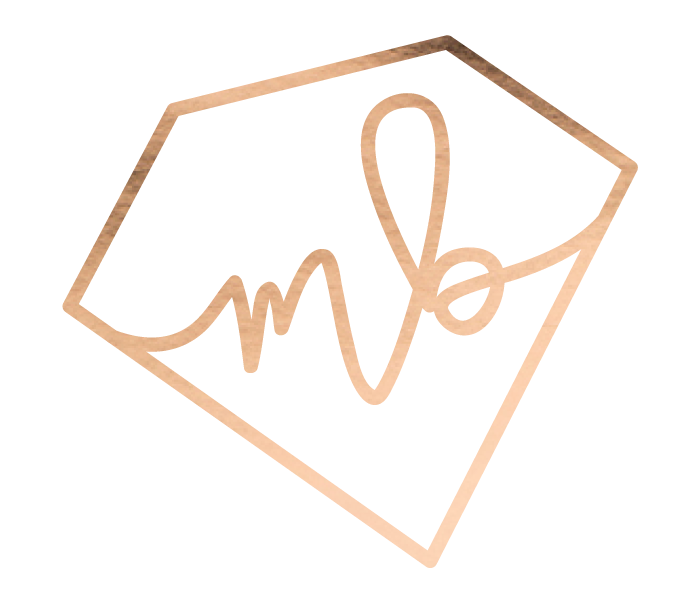 *THESE PHOTOS WERE USED WITH PERMISSION FROM MISS R.  MODERN BOUDOIR CARES ABOUT YOU AND YOUR PRIVACY, NO PHOTOS WILL BE USED WITHOUT WRITTEN CONSENT.*
Add a comment: