Miss S
December 21, 2017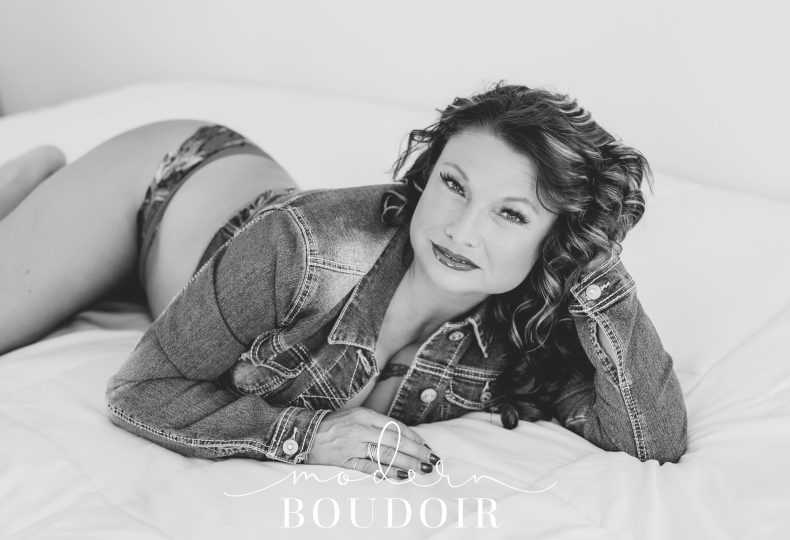 I just counted them up…and I have just under TWENTY blogs to make!!  I'm not sure how I got so behind on sharing photos, but here we are.
I'm so incredibly thankful to all of the wonderful women who give me permission to share photos on here & in the studio.  Which reminds me, it's been a little while since I've talked about my privacy policy on here, so it could be time for a quick reminder.
The main points:
* I will not share any photos, unless you give me written permission
* No pressure to share
* You get to decide what photos to share & where (online vs in studio samples)
All of the rest of the details to my privacy policy are in this handy blog post from 2014: http://modernboudoirphoto.com/privacy-policy/
Side note, it's almost 2018!! I'm so incredibly amazed & thankful for FOUR full years of getting to specialize in boudoir!  Seriously the best risk I've ever taken!
But, enough chatter!  Here are some photos of the lovely Miss S to go with all of the chitter chatter I've given you to read about my privacy policy 😀
I'm currently booking sessions from Early 2018 into Spring, so click the diamond to contact me today for all of the details!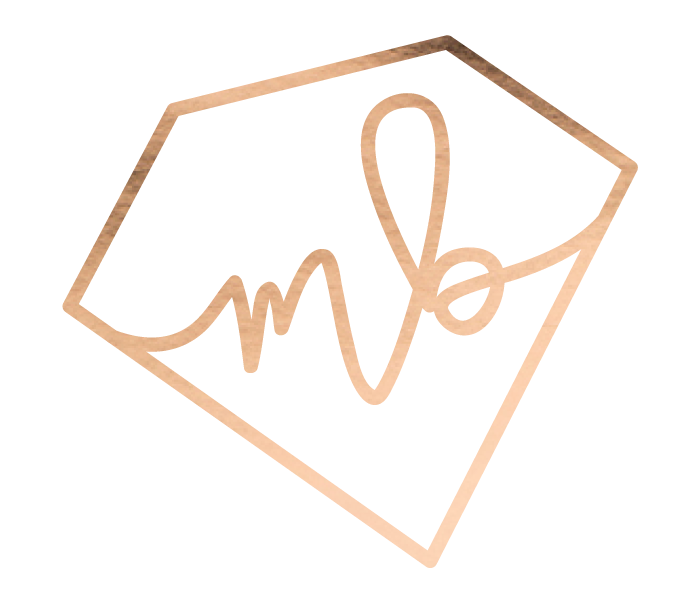 *THESE PHOTOS WERE USED WITH PERMISSION FROM MISS S.  MODERN BOUDOIR CARES ABOUT YOU AND YOUR PRIVACY, NO PHOTOS WILL BE USED WITHOUT WRITTEN CONSENT.*
Add a comment: