Miss S | Bridal Boudoir
August 10, 2017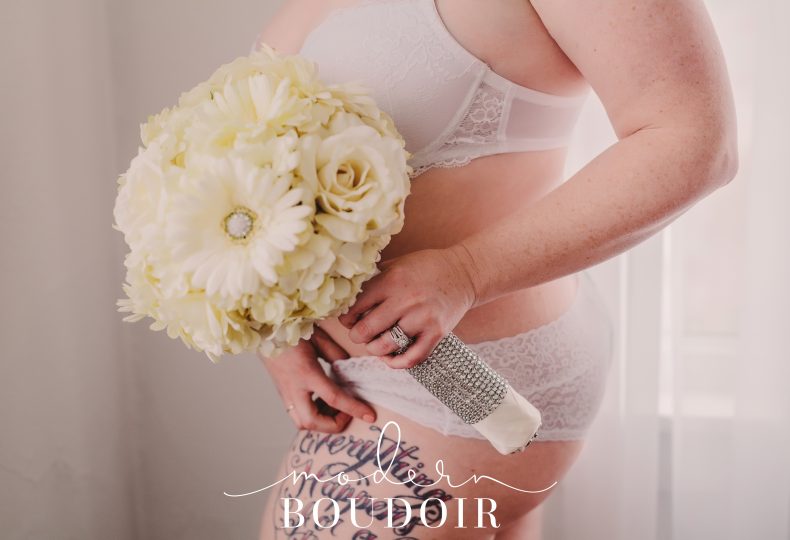 This photo shoot is a great example of the different little touches you can add to your photos (veil, heels/boots, garter, & even flowers) to give them that extra bridal touch!  In fact, Miss S made that lovely bouquet for her wedding!
As usual, you know me (or if you don't – just know I'm awful at the writing part of this job), I'm just going to step aside now & let Miss S tell you what her session was like with her survey answers. 🙂
"I Love them so much! This is something that is completely outside of my comfort zone and I was so worried about the pictures showing my "flaws". They were total opposite, I have never felt so pretty!" – Miss S
Tell your favorite part(s) of your experience
Getting to play dress up! Having my hair and make up done made me feel more comfortable in front of the camera!

…your LEAST favorite part(s) of the experience
Not being told to stretch before doing all of those poses. I didn't know hard it was to be sexy haha!!

~Obviously kidding! I loved every second. It was so much fun!
P.S. I do make you work kind of hard to get in these poses 😀  It's worth it though!
| | |
| --- | --- |
| What advice do you have for other women who are considering a boudoir session? | If you have ever wanted to but have reservations, just do it! You will love it! I've never felt prettier! |
| Do you have any other comments? | You are so great! I'm so glad I found you and decided to do this! |
Awww!!!  Miss S, if you're reading this, I think you're pretty great too!!
For everyone else who is reading & interested in a boudoir session – click the diamond below to contact me!
(If you haven't heard from me in 24 hours or less, please send an e-mail directly to cassie@modernboudoirphoto.com.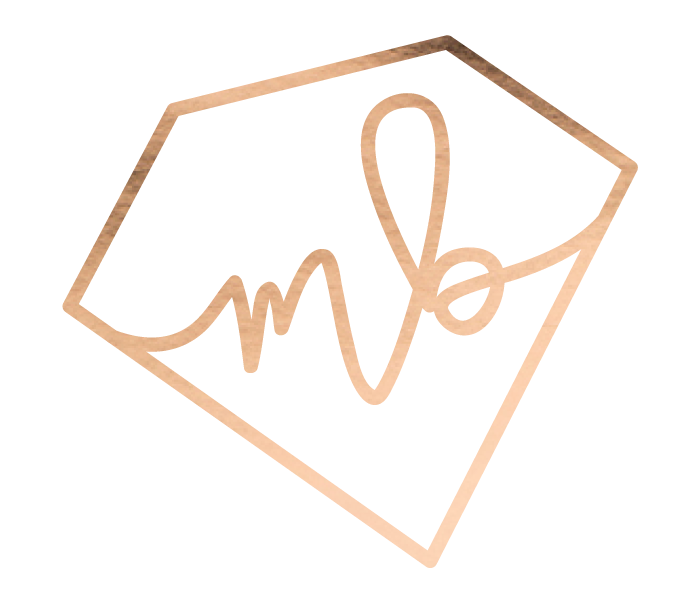 *THESE PHOTOS WERE USED WITH PERMISSION FROM MISS S.  MODERN BOUDOIR CARES ABOUT YOU AND YOUR PRIVACY, NO PHOTOS WILL BE USED WITHOUT WRITTEN CONSENT.*
Add a comment: