Miss S
March 17, 2017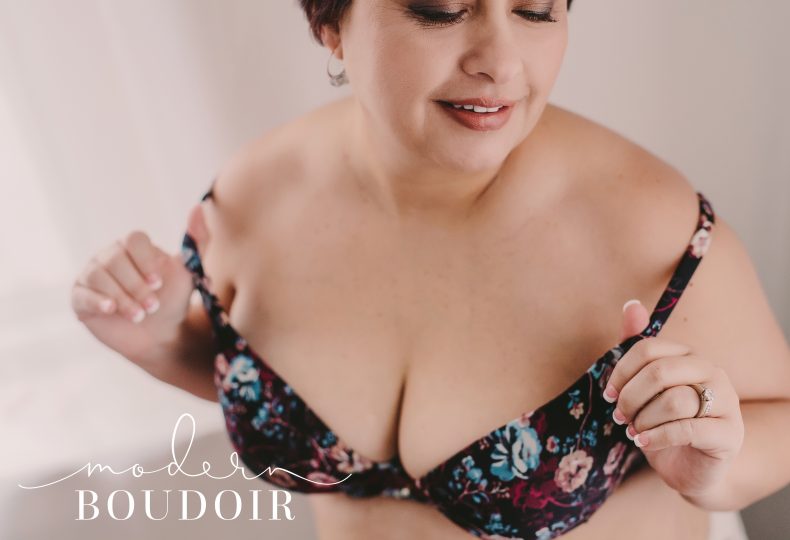 "I think as women we sometimes forget we are more than wives and moms and the caretaker of everything. Here is chance to do something for yourself and remind yourself that you are sexy and beautiful, no matter what size your jeans say….." – Miss S
It's taken me too long to get the lovely Miss S on the blog!  I'm so excited that she picked picked a few photos to share with you along with some advice for women scheduling a boudoir session:
"Embrace the whole experience and just have fun."
Click the diamond below for more details on a custom boudoir experience!  I cannot wait to hear from you!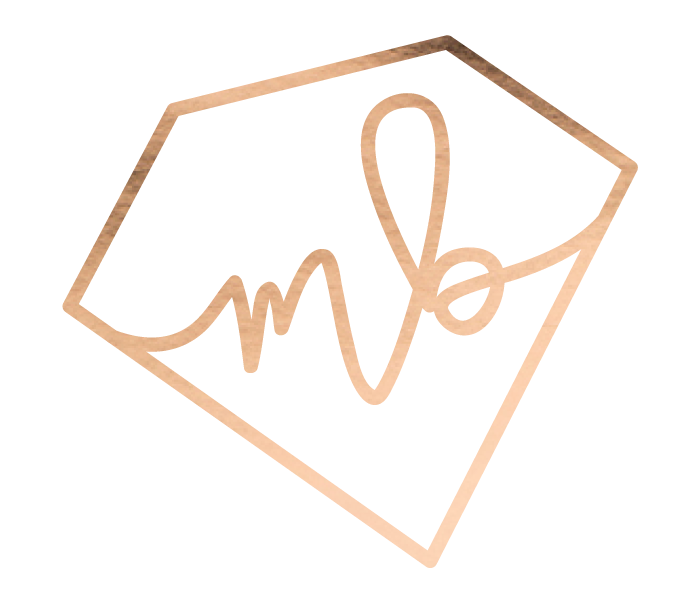 *THESE PHOTOS WERE USED WITH PERMISSION FROM MISS A.  MODERN BOUDOIR CARES ABOUT YOU AND YOUR PRIVACY, NO PHOTOS WILL BE USED WITHOUT WRITTEN CONSENT.*
Add a comment: