Miss T
August 24, 2017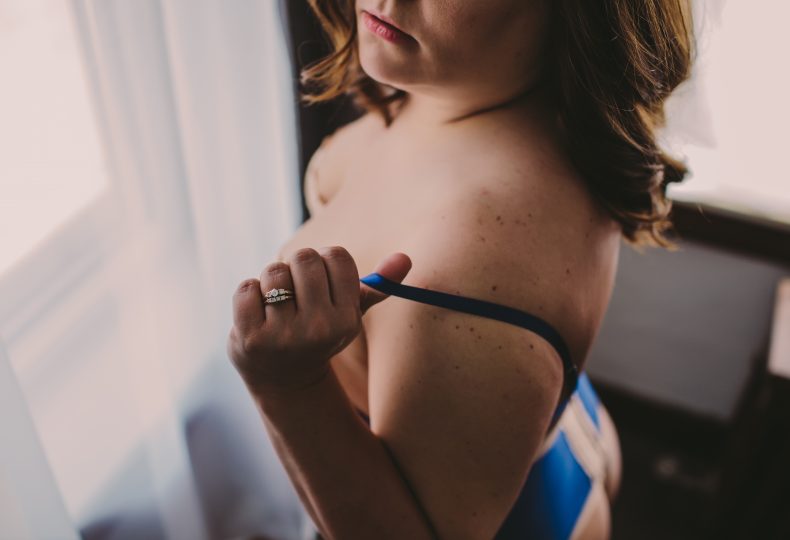 Miss T is a friend of one of my previous clients, so I knew she was going to be fun to work with!  I wasn't wrong. 🙂
We had a great time creating beautiful photos for Miss T's husband & I hear that he approves of them!
I'm excited to share a few anonymous photos with you today!
Christmas will be here before you know it & I'm already booking sessions for this Fall!  Click the diamond to get on the schedule today!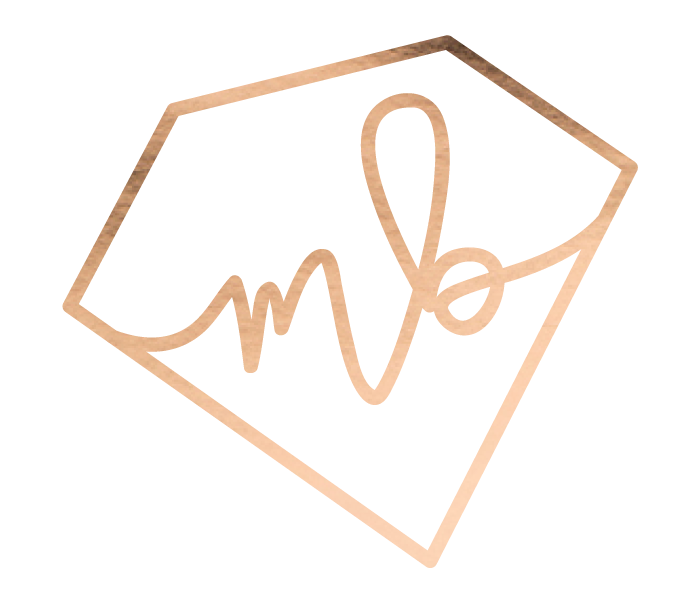 *THESE PHOTOS WERE USED WITH PERMISSION FROM MISS T.  MODERN BOUDOIR CARES ABOUT YOU AND YOUR PRIVACY, NO PHOTOS WILL BE USED WITHOUT WRITTEN CONSENT.*
Add a comment: