Super Hero Love
May 18, 2017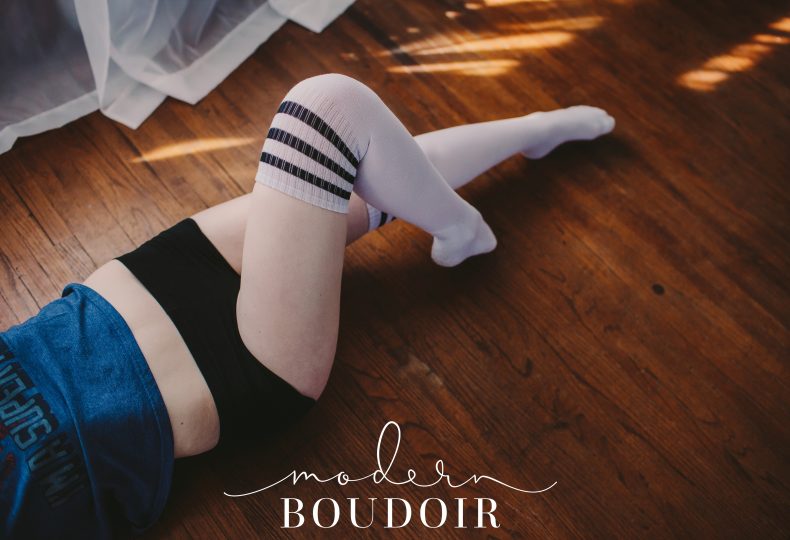 Sometimes you just need a super hero t-shirt.
Miss S gave the OK to share these 3 photos & I'm pretty excited that 2 of them show off her fun super hero t-shirt!  Both of her outfits show off her style & personality & I love it!  This is a classic example of keeping a boudoir session true to yourself.  I often talk to women who are "just not into lingerie", which is completely fine!  There are so many different things you can wear during your photo shoot – so feel free to contact me & we can throw around ideas together.

It is also completely fine to be a lingerie person (I personally am a big fan of lingerie) 😀
Personally, my favorite sessions are the ones that show off your own amazing self -whether you lean towards fun & sassy or soft & romantic, etc.
Click the diamond below to contact me – we'll plan the perfect custom boudoir experience just for you!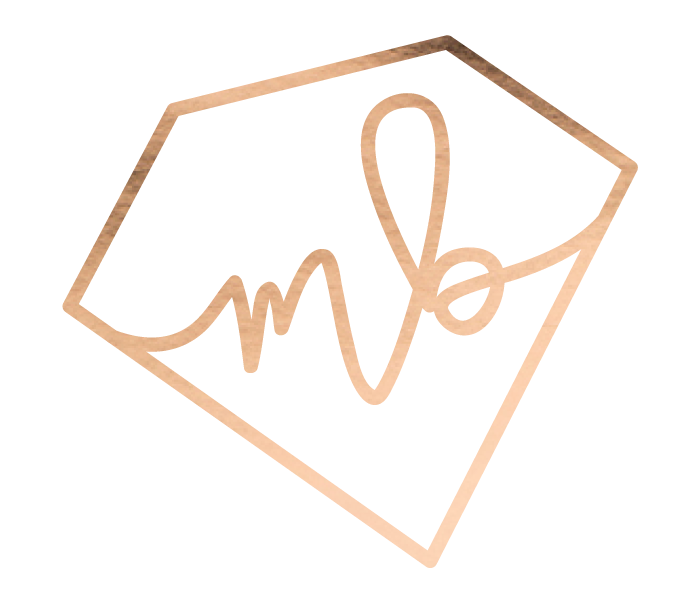 *THESE PHOTOS WERE USED WITH PERMISSION FROM MISS S.  MODERN BOUDOIR CARES ABOUT YOU AND YOUR PRIVACY, NO PHOTOS WILL BE USED WITHOUT WRITTEN CONSENT.*
Add a comment: