Basic Invite Giveaway
December 18, 2017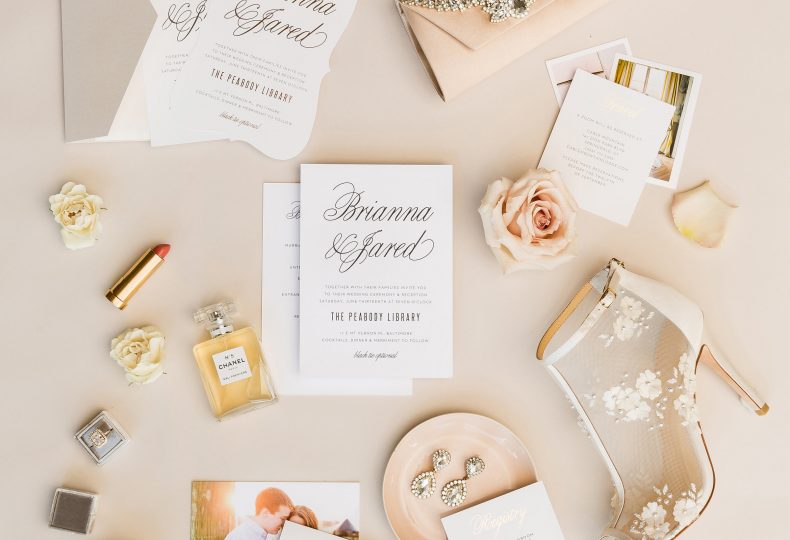 Hello there, I'm going to deviate away from boudoir for a minute.  I have a good portion of bridal clients, so when Basic Invite contacted me to host a giveaway, I thought why not!
So, I took a look at their personalized wedding invitations, thank you cards, & programs & found that they are very pretty!  And while they highlight weddings, they do so much more – such as birth announcements, Christmas cards, business stationary, etc.
Here is your chance to win $50 credit towards any of their products!!
Go to Modern Boudoir's Facebook page (make sure to like the page), then find the post about this blog & like/comment for an entry!  1 entry for liking Modern Boudoir, 1 entry for liking the post & 2 entries for commenting.
If you win, the code you receive will be good for 1 calendar year.  Winner will be chosen December 23rd!
A little about the company:
Their biggest draw is that they have almost unlimited colors.  You can change the color of each element on card with over 180 different color options!  After reading that, I'm a little bummed I didn't have this option for my wedding 5 years ago!
Keeping in with their love of color, they also have over 40 different colors of envelopes.
The also have free custom samples (you get to order a printed sample of your actual invitation before placing an order!!), over 800 wedding inivtation sets, & free address collection service.  This last one sounds pretty convenient.  You get a link to share with your friends & family to collect addresses & get free envelope printing!
I'm quite intrigued by their new clear collection (see photo below) & LOVE the fact that they've added rose gold to their foil line!
No worries, we'll get back to boudoir soon – another gorgeous client is scheduled to be on the blog in a few days!
Until then, you can check out Basic Invite's social media:
Facebook – Pinterest – Instagram – Twitter
Then go to Modern Boudoir's Facebook page to enter in the drawing!  The winner will be announced on December 23rd!
Add a comment: