We believe that a boudoir session is so much more than a photoshoot. It's a chance to see yourself differently that lasts more than one day. To keep that feeling going, you get to create luxury products that showcase your images & give you something to bring back that feeling on a regular basis.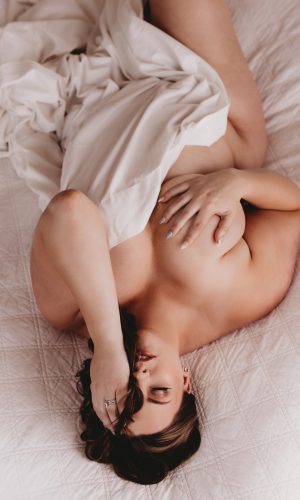 "I LOVE LOVE LOVE my final products. The album came out PERFECTLY and I could not have asked for anything better to be able to remember this experience."
The Session Fee reserves your date on our calendar.
What is included:
Consultation – In Person or Over the Phone
Professional Makeup & Hair Styling
1.5 Hour Photoshoot with Cassie
3 Outfit Changes
Access to the Client Closet
Same Day Viewing + Ordering
Extra Perks:
Guides to Help You Prepare
Discounts at Local Businesses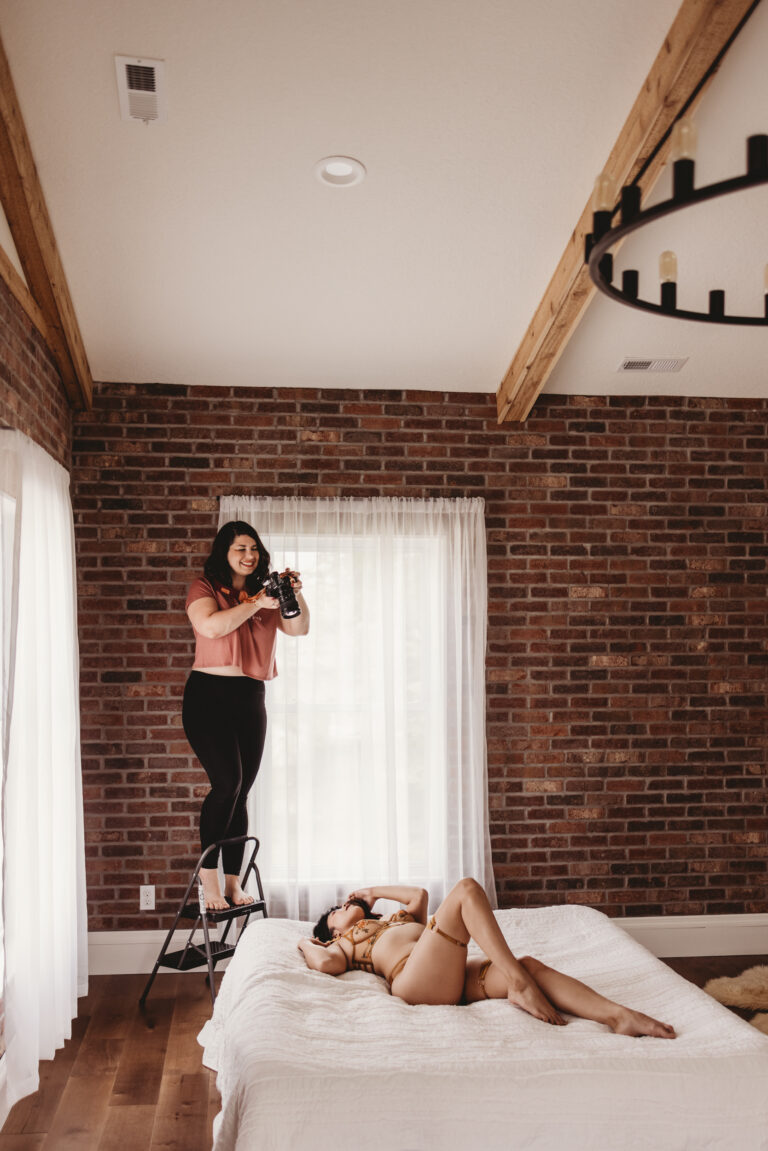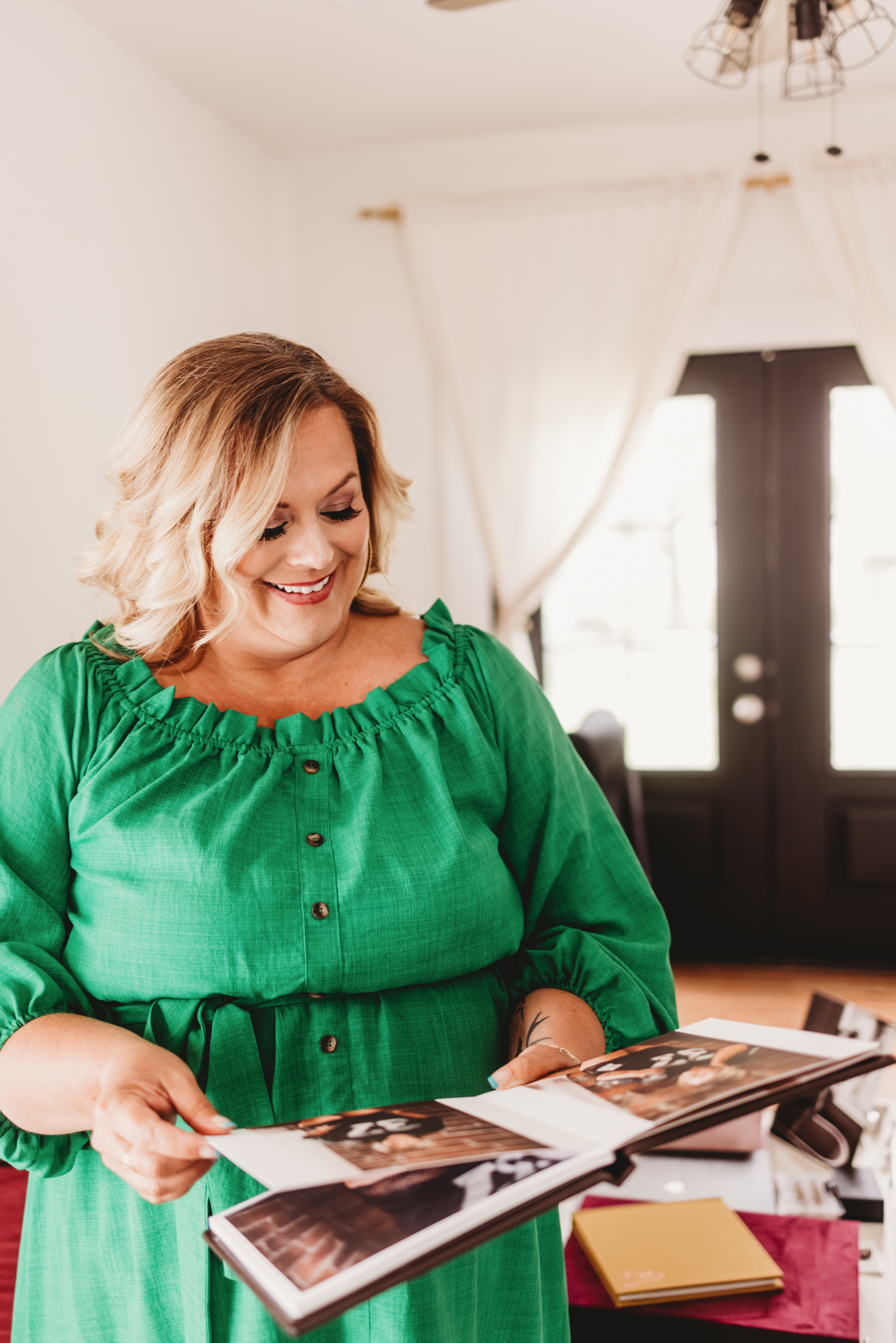 Print Products + Digital Images are sold separately. 
Collections start at $1700.
A la Carte options start at $1800.
Our clients typically spend $2,600-4,000 on their custom, high quality products.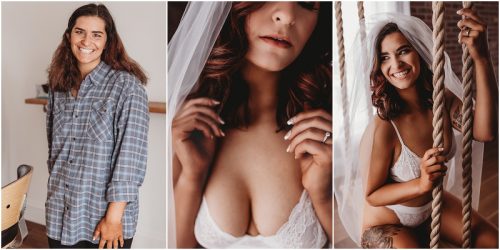 "My album turned out AMAZING! I was shocked by the quality of them. I loved being able to fully customize it and just make it unique to me.
Honestly if you're thinking about doing it, just do it. Use this as a sign to just do it. Your confidence goes through the roof after seeing the pictures and definitely worth it."