Welcome to the brand new Modern Boudoir studio!
I have specialized in boudoir for 9+ years now & recently designed my 3rd studio with you in mind.
In this space, we create beautiful artwork that empowers.

The studio is in a comfortable & private building located close to Downtown in Boone, Iowa. 
The best part: there are various sets that create a unique & custom experience just for you!

Let's take a look…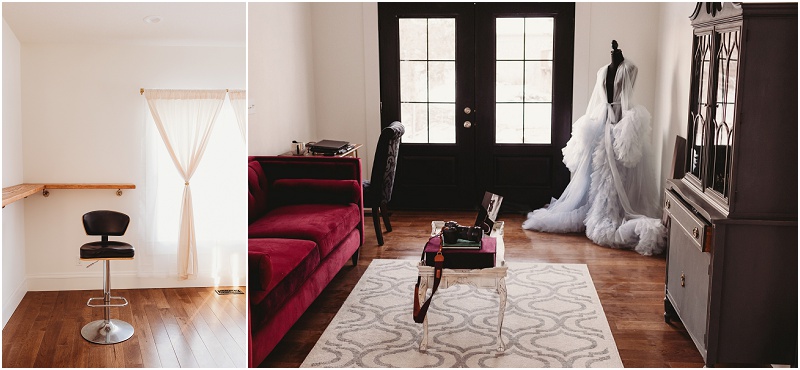 This is where we begin & end the day. You arrive with clean hair/face & we got you!
When it comes to glam – we get nothing but the best! 
You sit down & our hair/makeup artist will pamper you while we chat about anything & everything!

And yep, this is also where we end the day. See that comfy-looking burgundy couch? We'll hang out there while looking at your beautiful images the DAY OF your session – after a quick lunch break!
Plus the dressing room on the bottom-middle there.
These are the main areas we'll use during your photoshoot. There's also a blue couch & another mirror not pictured here. The possibilities in these spaces are absolutely endless!
All of these sets are used during a boudoir session to create a variety of looks during your experience.
I also offer Bonus Sets (did you think I was done showing you around?!)
These are extra sets that you can add on with a Collection Pre-Payment Plan to create even more variety to your photos!
They include: Neon Room, Kitchen, Shower & Floral.
—-
 I know I just threw a bunch of information at you & you might have all kinds of questions now. 
When you fill out my Contact Form – you can also schedule a consultation where I walk you through every single detail + answer any & all questions.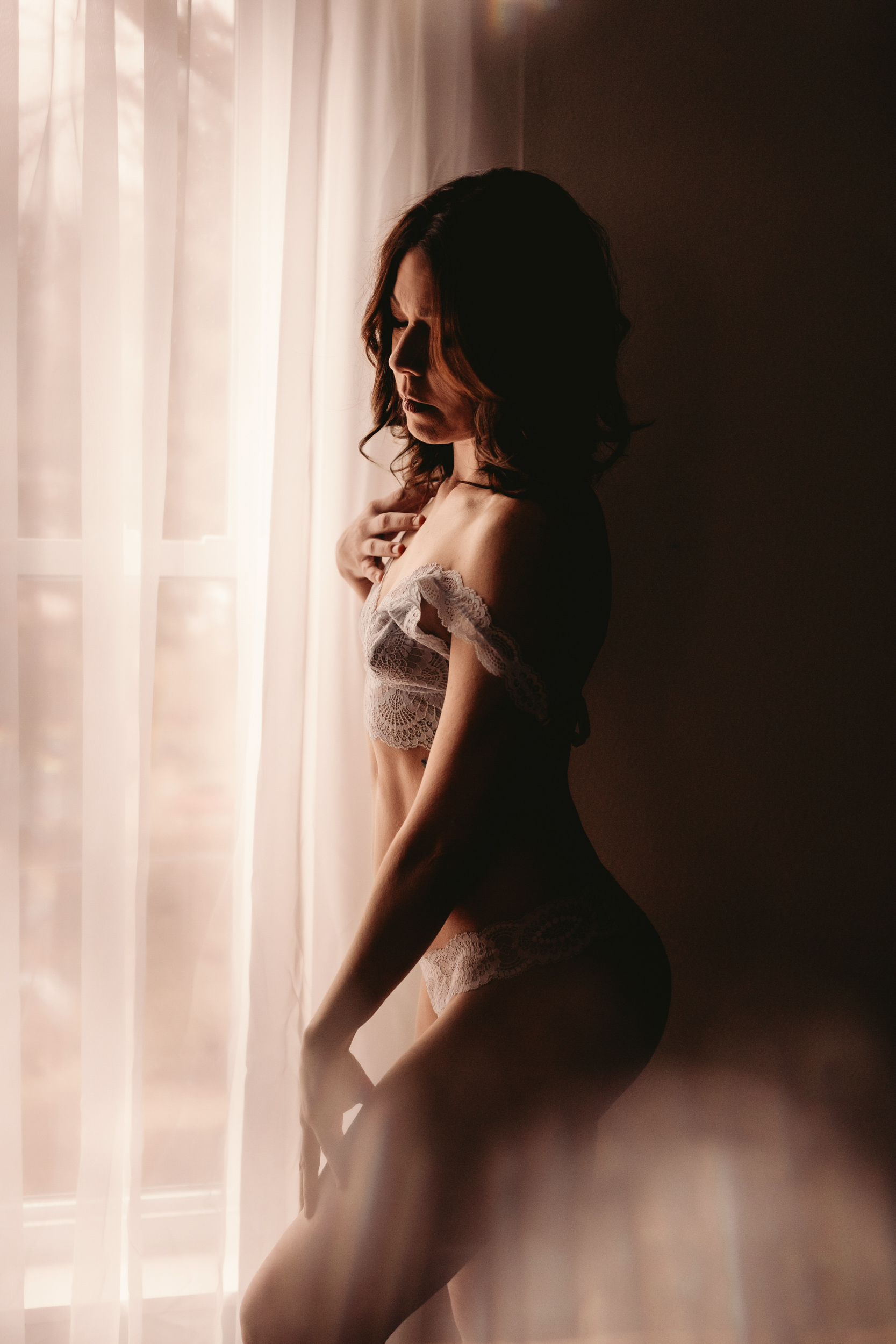 "The whole experience was awesome!! Katie did an amazing job with my hair and make up. We had some laughs getting ready for the session. Going shopping at Amour and having some great help picking out outfits for my session. Picking out products with Cassie and seeing all the great images she captured!!"