Take the leap. I promise you will not regret it. Cassie is amazing. I've never taken a picture of myself that I didn't pick apart and find flaws in. But I trusted Cassie and put my confidence in her hands, and she blew all of my expectations out of the water.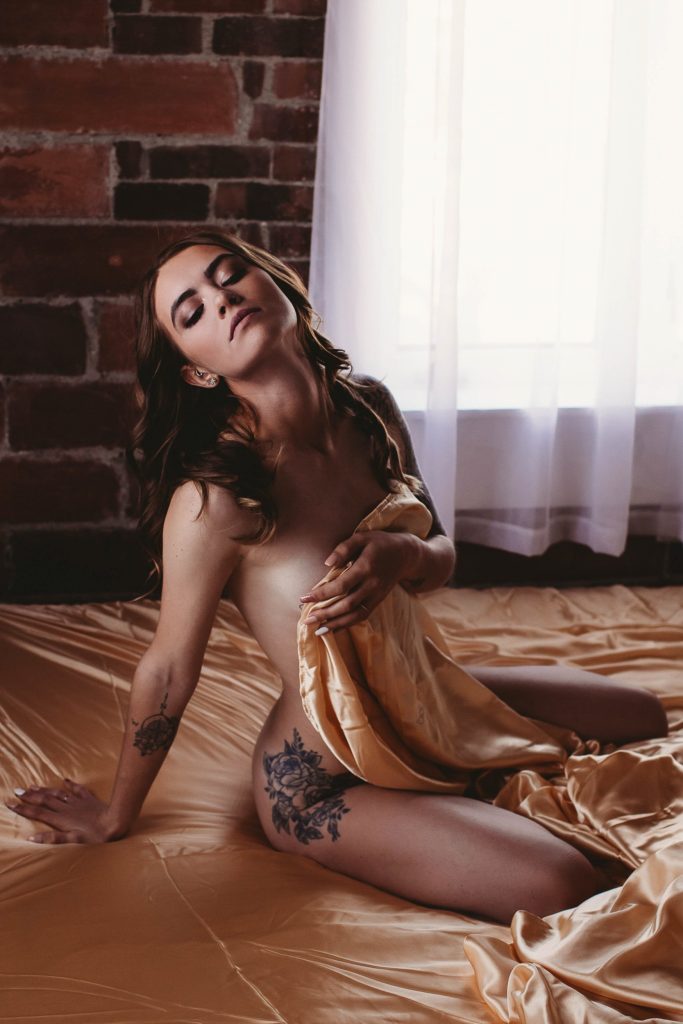 by my first look at the images. Leading up to my shoot I would watch Cassie's stories and worry "what if I don't love my pictures like these women?" but I can honestly say I did! I saw myself in a whole new light thanks to Cassie's magic behind the camera. I truly feel more confident in everyday life.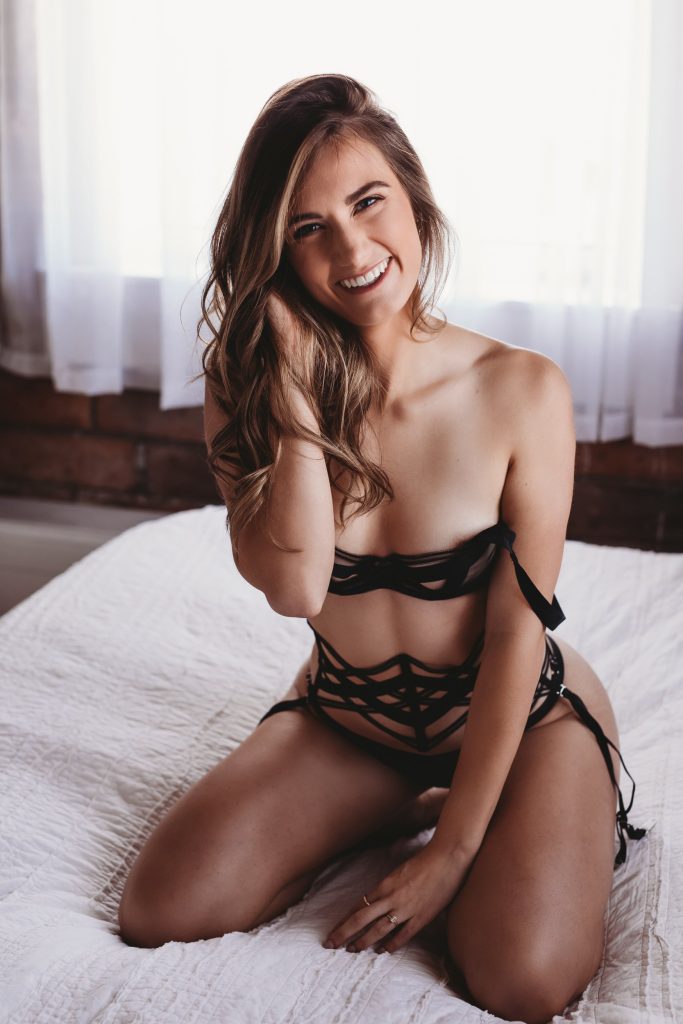 THE END PRODUCTS
ARE A DREAM!!
I couldn't have asked for better quality and I loved my photos all so much, more than my engagement or wedding photos even so this was definitely worth every penny, such a confidence booster!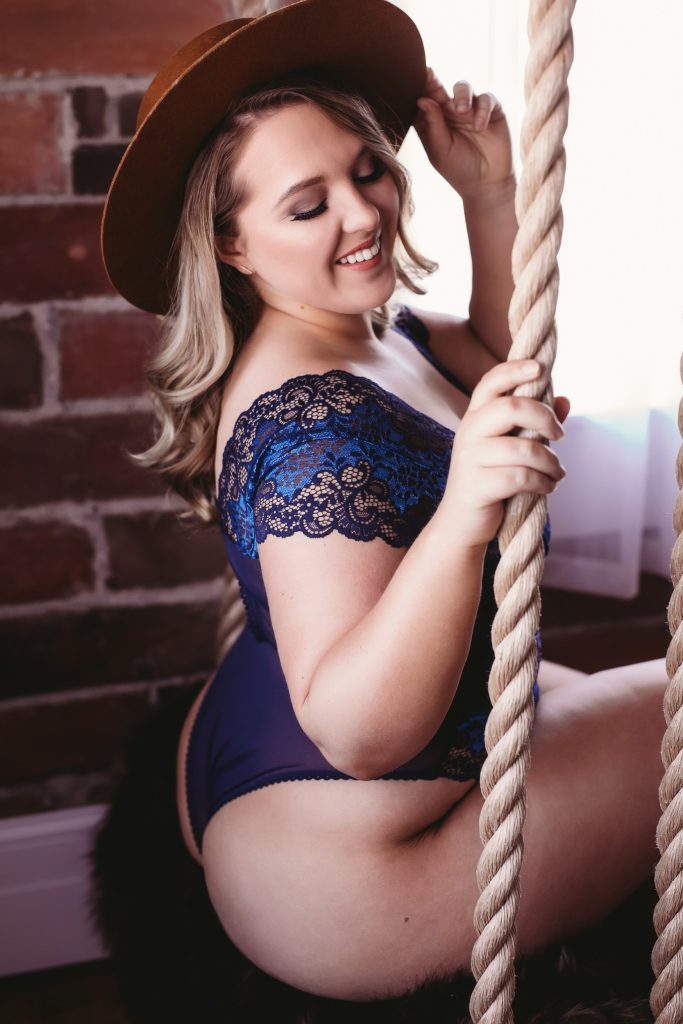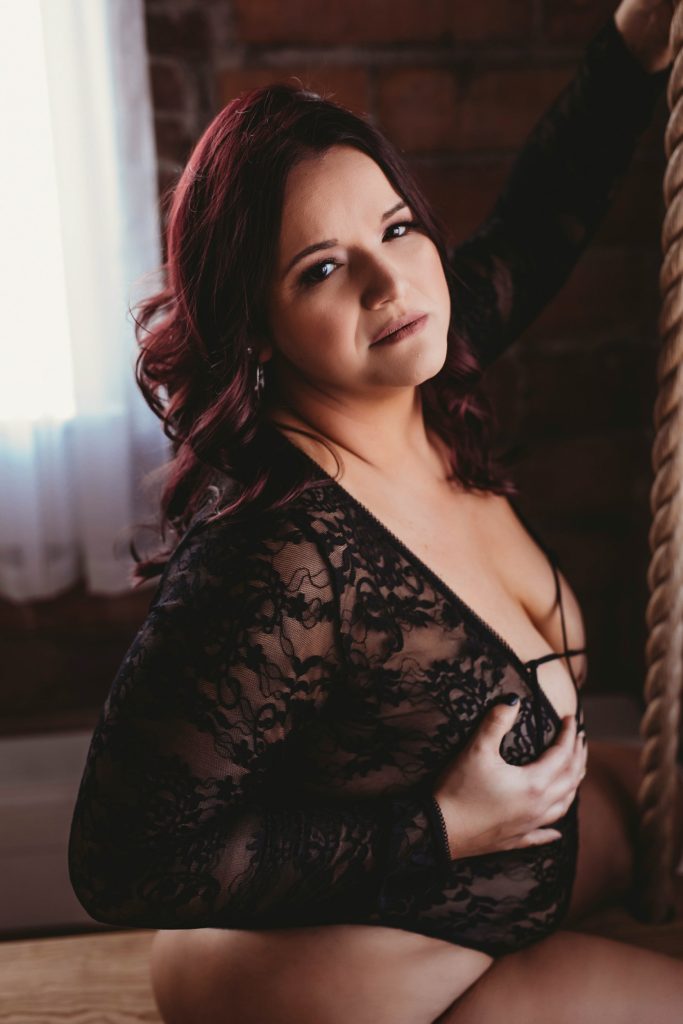 Cassie made me feel like an old friend catching up!! I was super nervous and excited at the same time. After hair and makeup with Katie the laughs continue in my session. Cassie is amazing and made me feel so relaxed and beautiful!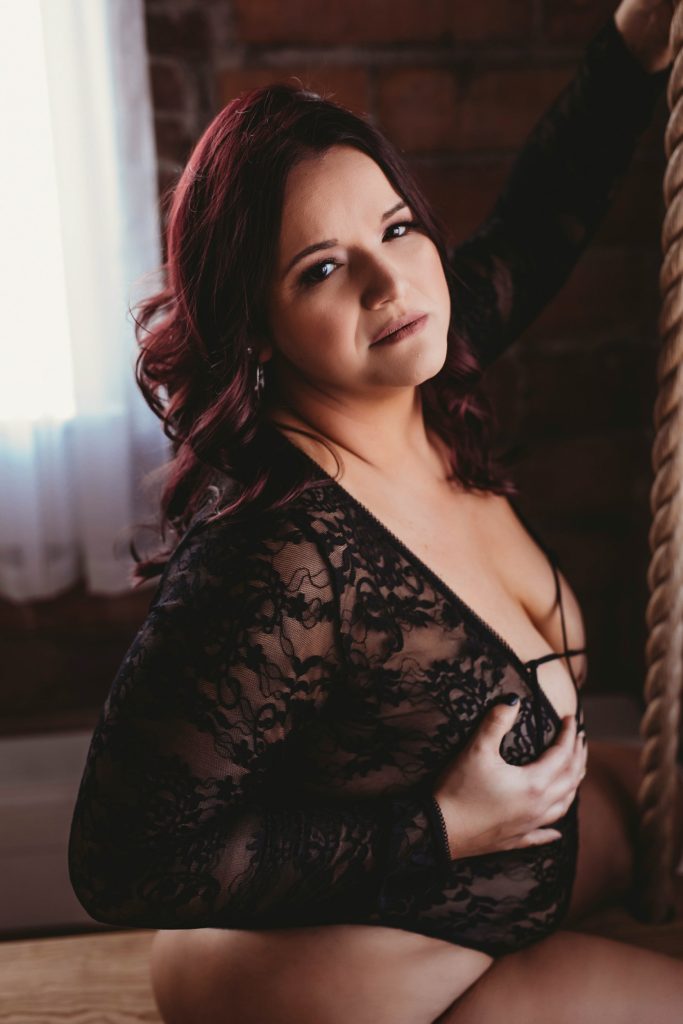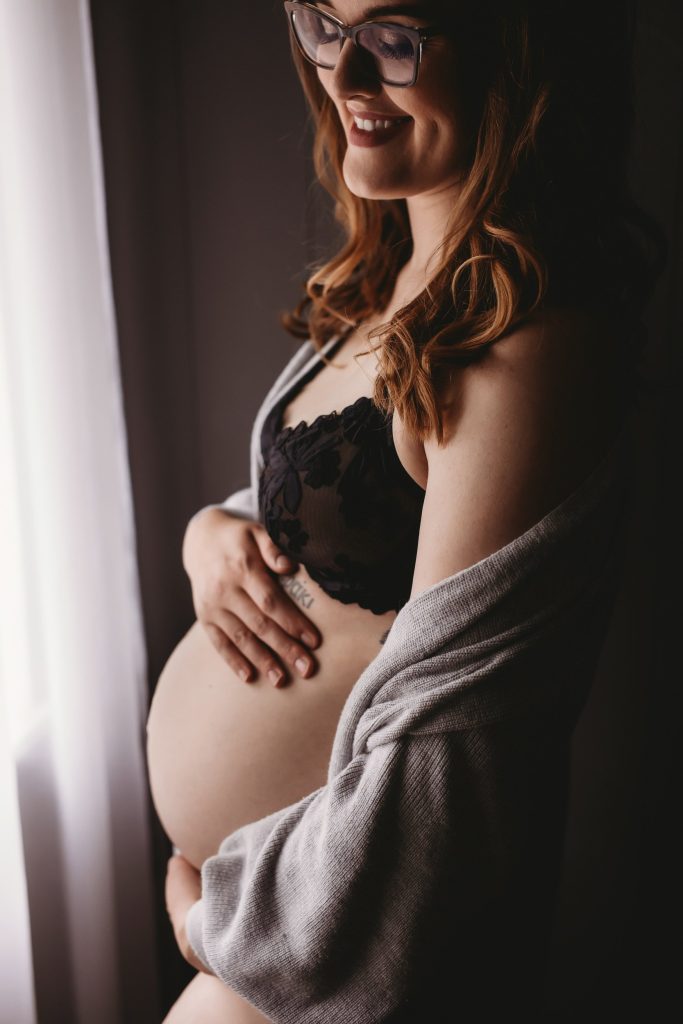 The products themselves are such high quality and Cassie did a beautiful job putting the photos in order. I am so happy with the photos we went with: the perfect mix of appreciation of my body during pregnancy, showing my personality, and feeling beautiful in my skin. My husband loves them too!!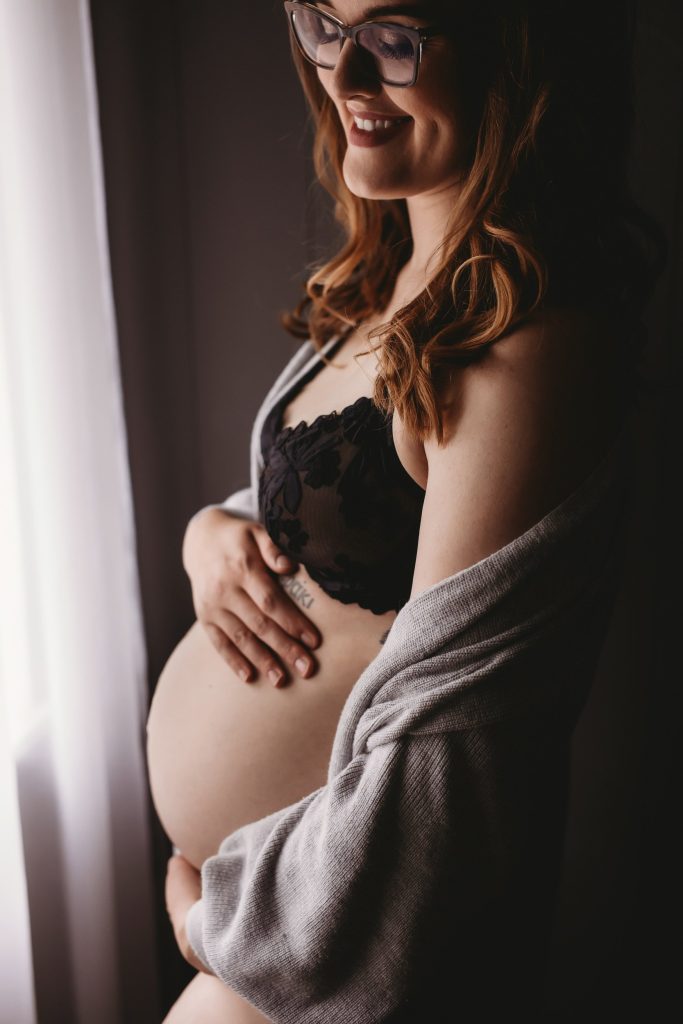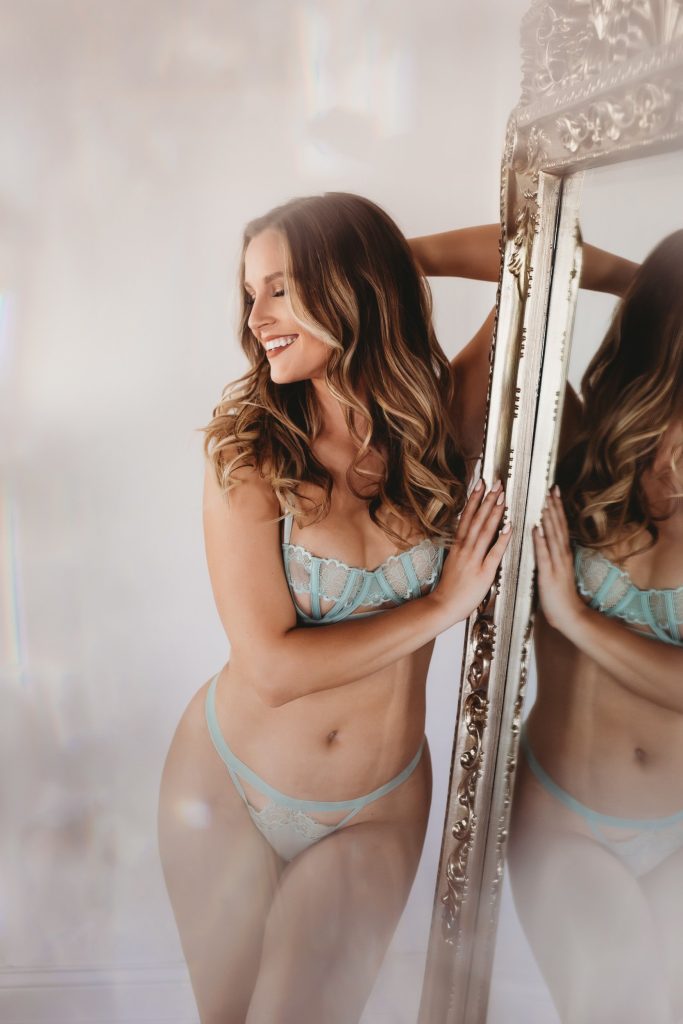 Leading up to my session, I was a tad bit nervous as this was something that was far from my comfort zone. The minute I walked into the studio, my butterflies quickly disappeared due to Cassie and Kati's friendliness. Throughout the session, Cassie directed me through it all and I could not have imagined a better experience. 11/10 recommend to anyone, and I would definitely do it all over again!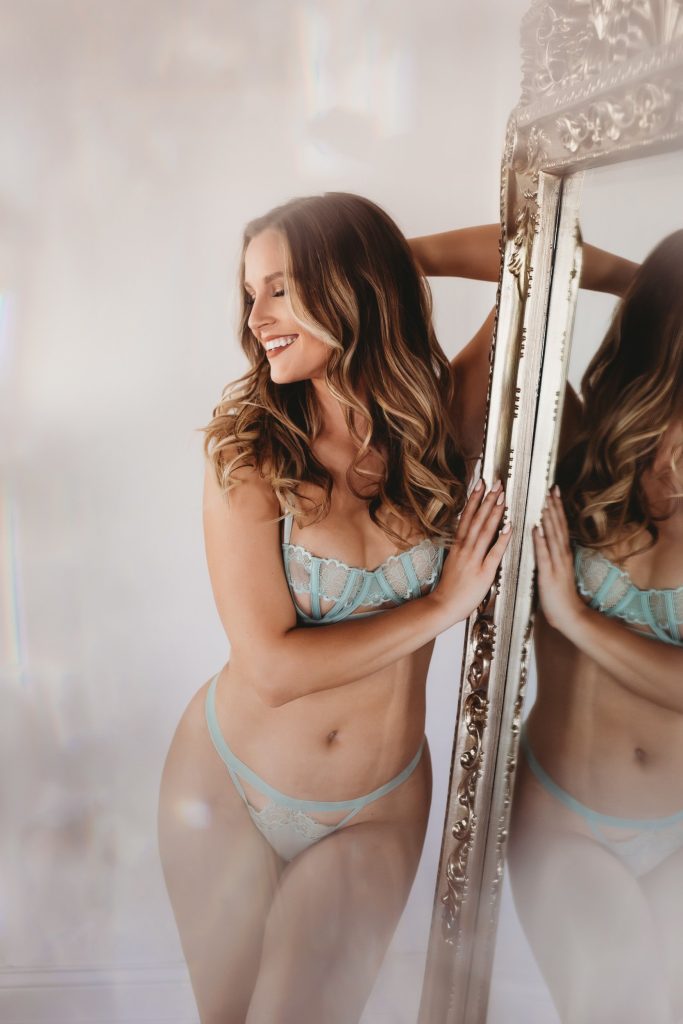 THE PRODUCTS ARE LIKE
A GOLD MINE.
The quality is immeasurable, the pictures are perfect, the care that was put into everything including the packaging was so great.
You literally only live once. I believe every woman should have a boudoir album of themselves. We are beautiful pieces of art and we all deserve to celebrate our beauty!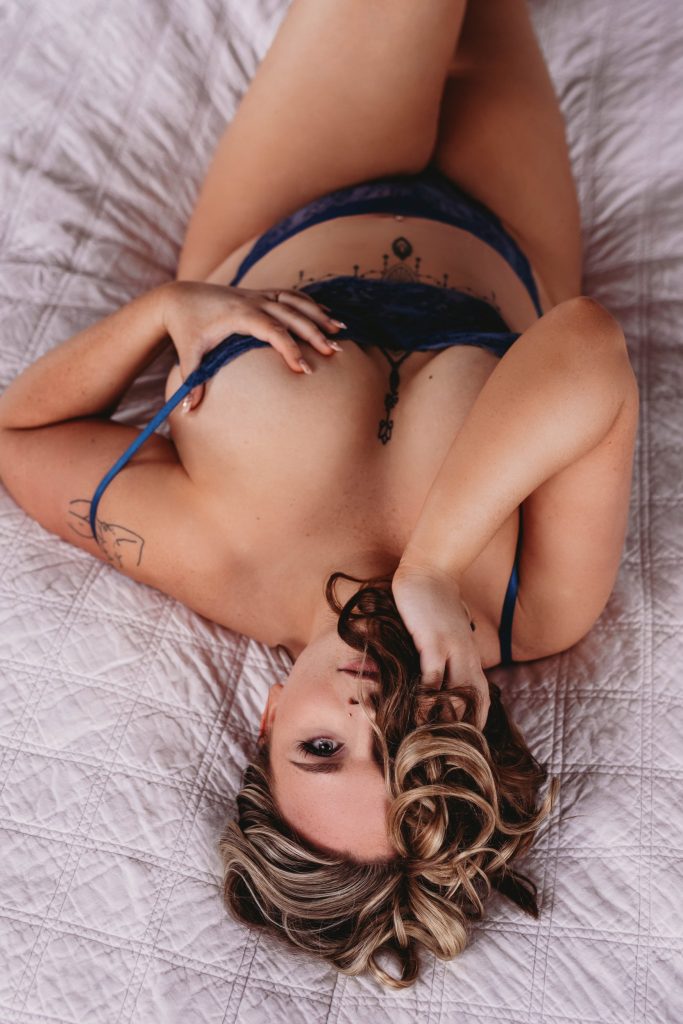 I was so comfortable! The make up & hair process was so fun and set the mood for the entire day! Cassie made me feel super confident and it was so fun, I forgot how nervous I had been prior to the photo shoot! I had been super nervous….mom body after 3 kids sure isn't the same as prior to….but turns out, the day of you forget all of that and just have fun!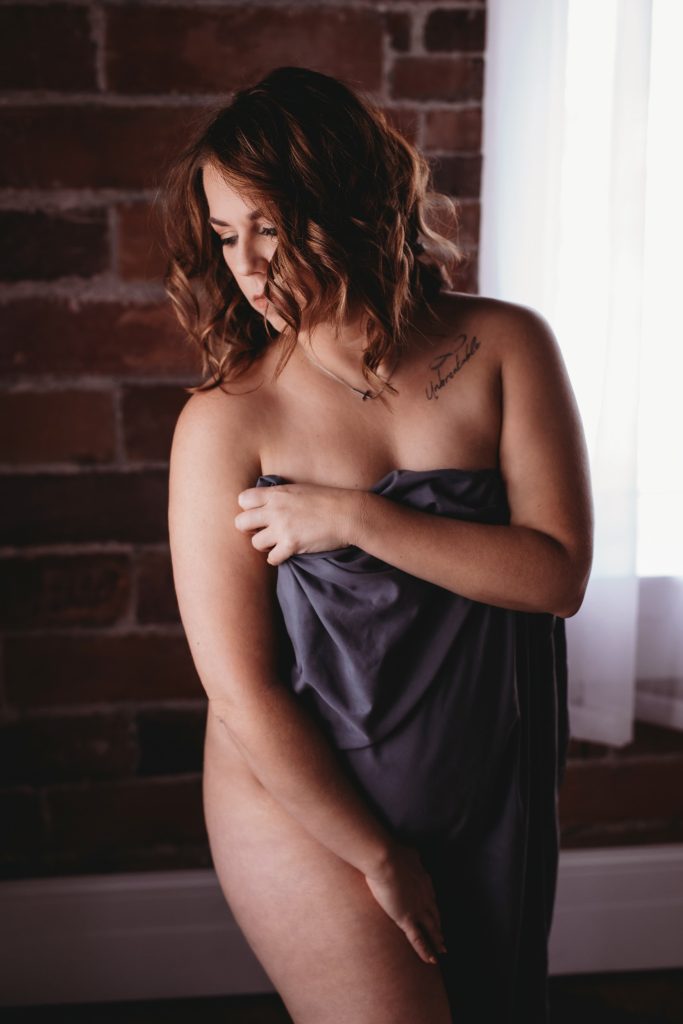 with how everything turned out. And now I have an album that will remind me how much fun I had every time I look at it. I'm already dreaming up my next session.