Happy Valentine's Day!
February 15, 2017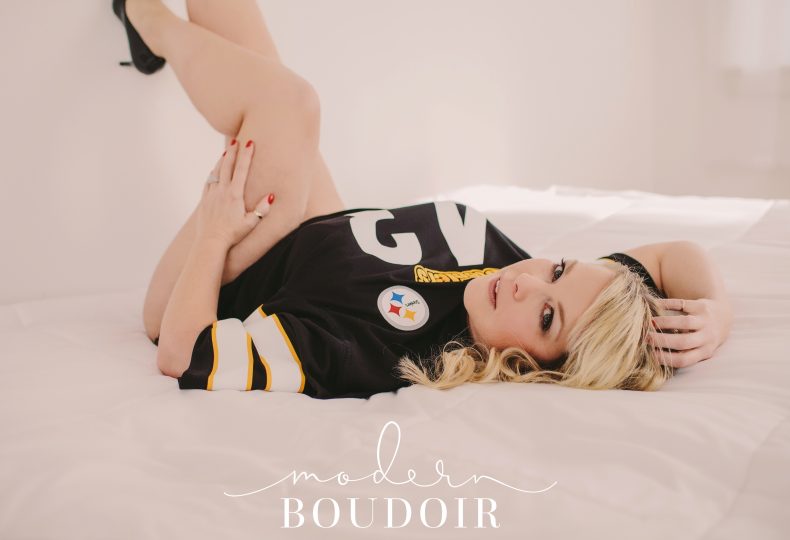 What better way to celebrate Valentine's Day than with Miss S & her photo shoot for her Valentine!
Miss S's advice to all you lovely ladies reading this blog & considering a session:
"DO IT!!!!!!!!!!!! You will have SOOOOOO much fun! You feel BEAUTIFUL and SEXY! All in all, this was for a gift for my husband, but it was definitely a treat for me, too!!"
Yes, Valentine's is almost over – but I bet you could find another fun reason to do a photo shoot for your love or yourself!
Click the diamond to contact me today!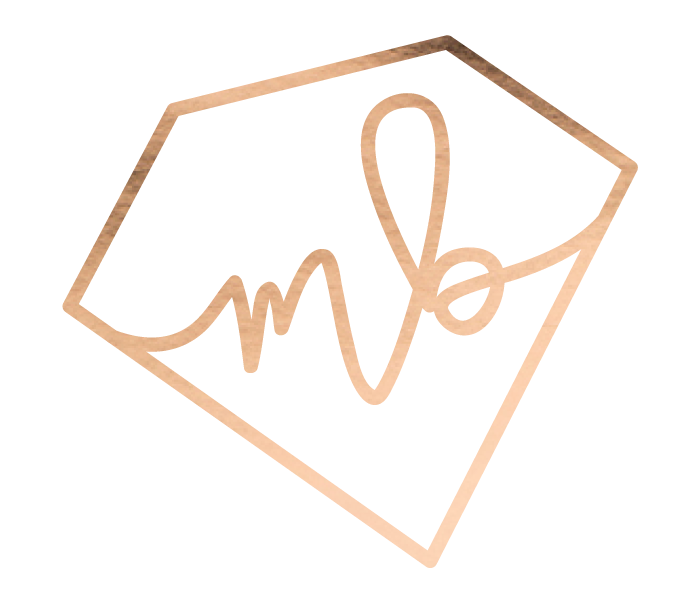 Add a comment: