Studio News!
October 18, 2017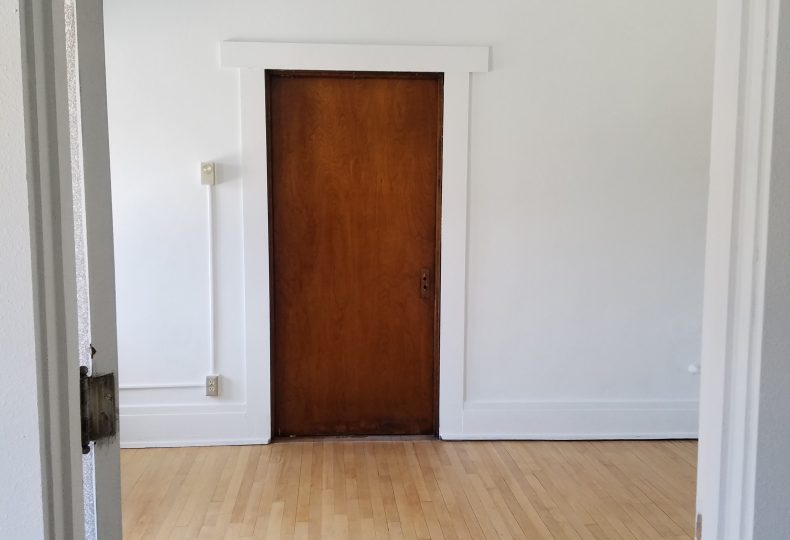 If you're not following me on Instagram or a Facebook VIP, then you probably haven't heard the news.
(You should also start following me & join the VIP group.)
Modern Boudoir is moving
——
2 blocks away!!
Sessions for the rest of 2017 will be held in my current building, but our plan is to get the new place ready in time for the beginning of 2018!
The new studio is a little bigger and has 5 rooms (1 for consultations & order sessions, 3 for photo shoot space, & 1 for a dressing room).  3 of the shooting rooms are lovely, white, & hardwood floors (as seen above).  2 of them need some extra love.
I'm going to be updating my Instagram stories with progress as it is made over the next couple of months.
My husband has been amazing & made some pretty fantastic progress over the past 2 days!  For those of you who haven't been following, here's a recap:
An almost before photo – as we were ripping out some carpet.
Someone at some point had covered up this door & nailed it in…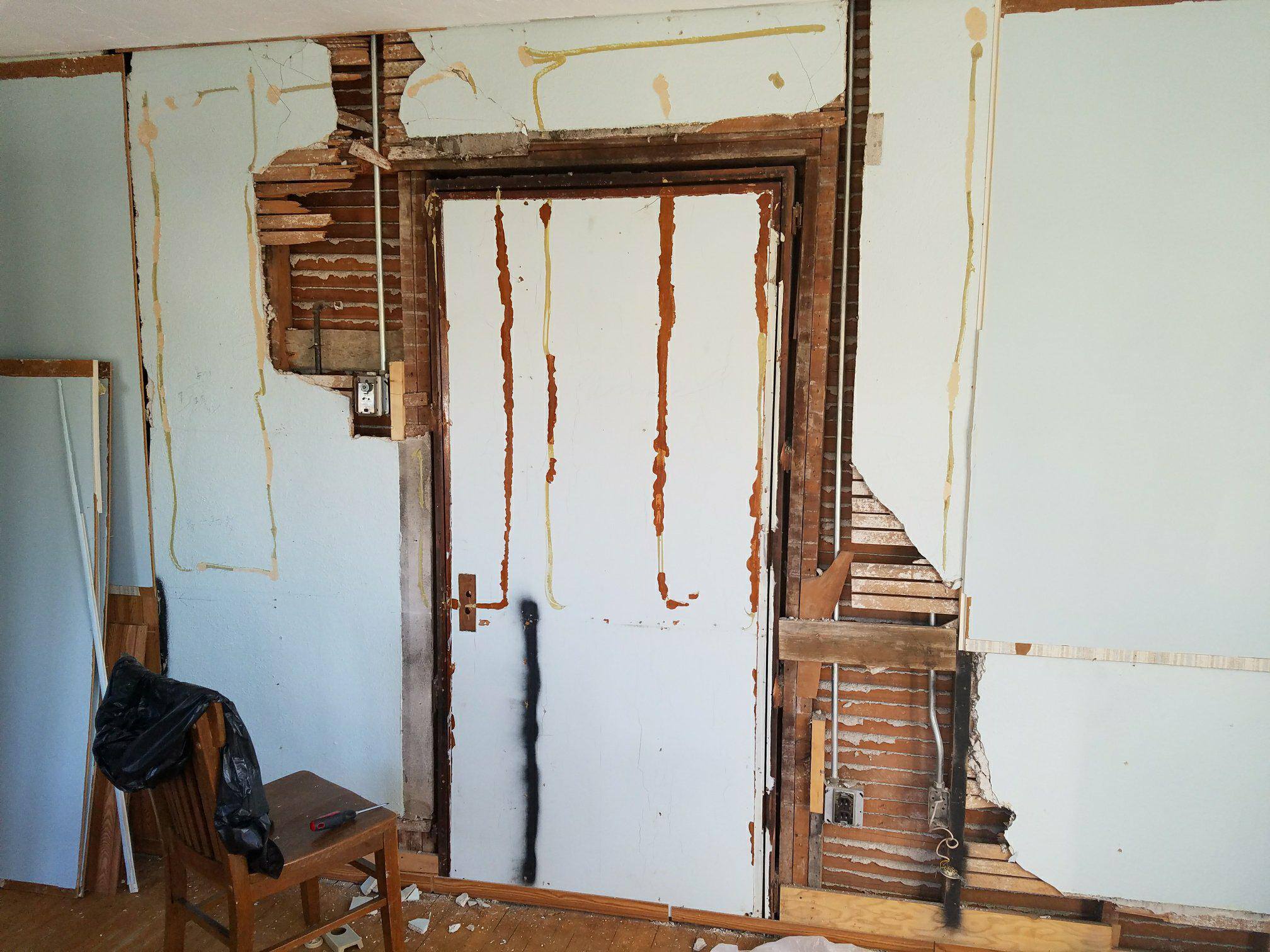 …we took it out.  Look light!!!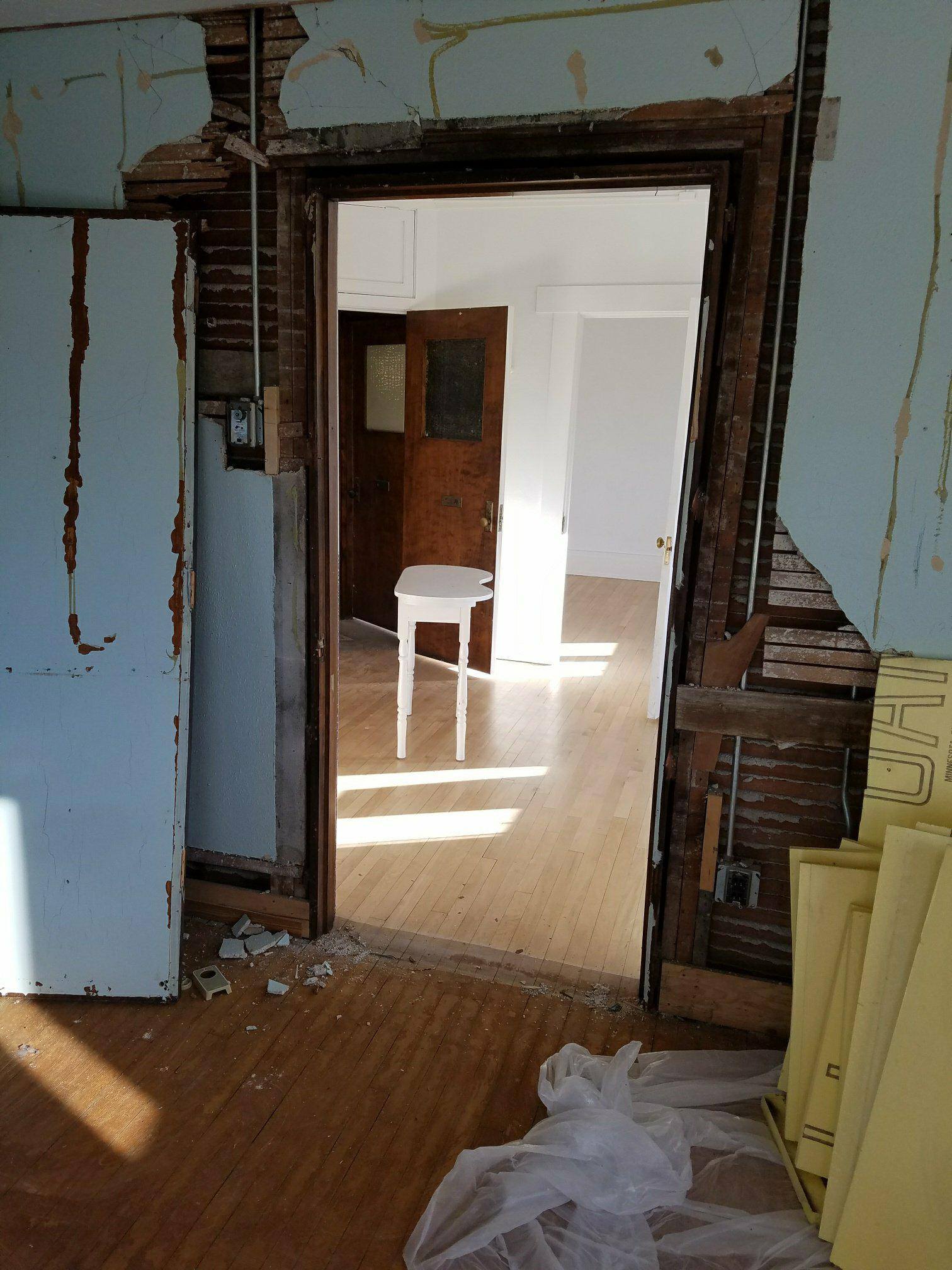 I call this progress.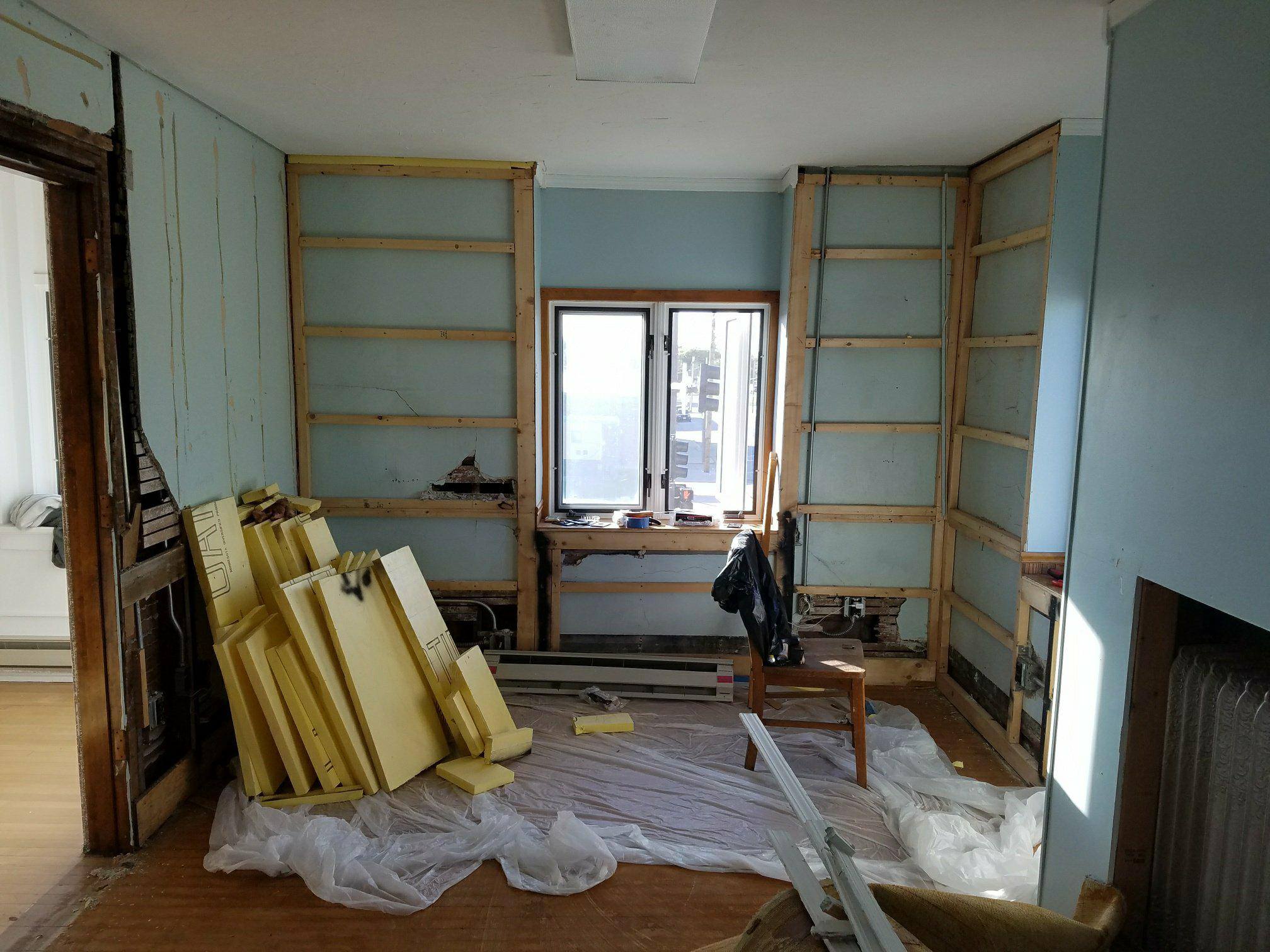 & then there's the best part…BRICK!!!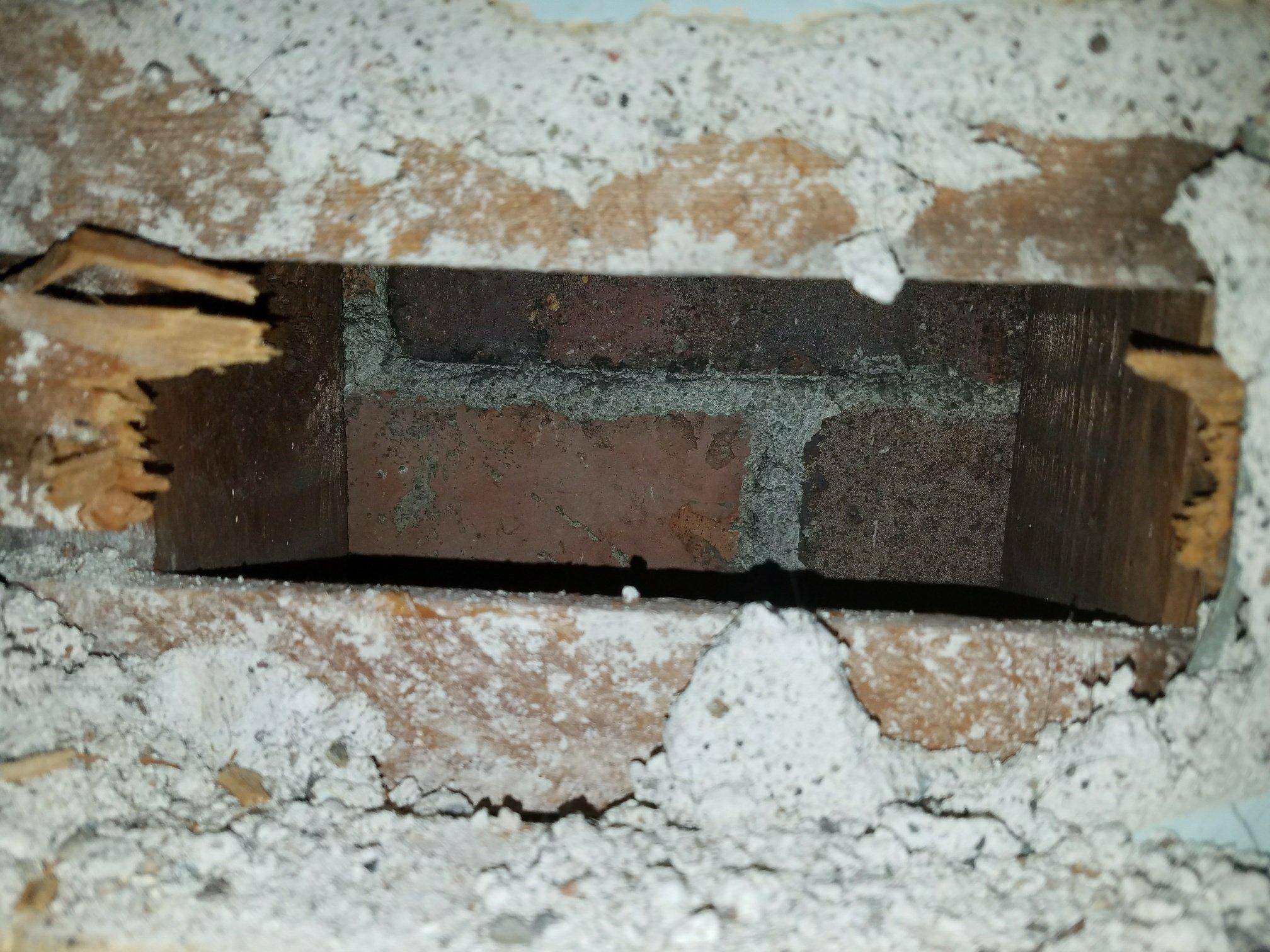 So, there you have it!  You're in the know.
Now all you have to do is answer this question:
Do you want your session at the current studio or be one of the first at the new studio?!
If current, we need to get you in by the end of December!!  If new, I've already started booking clients for the first 3 months of 2018!!
Let's chat!  Click the diamond or e-mail me (cassie@modernboudoirphoto.com) today!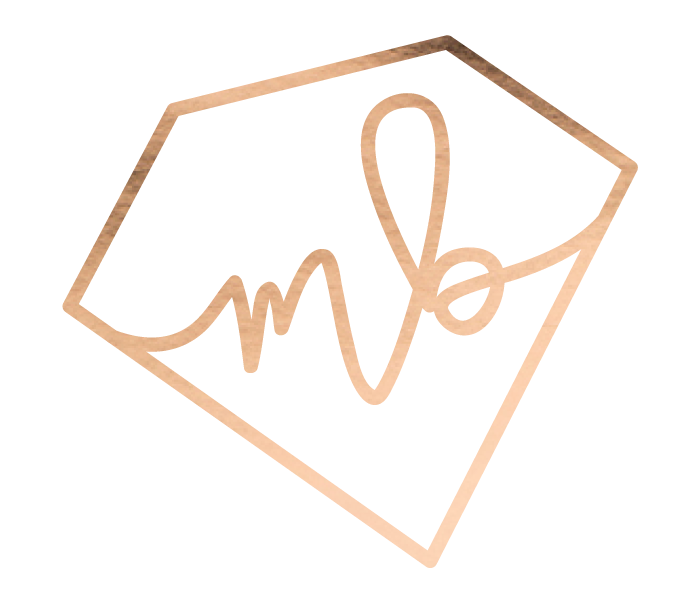 Add a comment: