**Note: These photos are from my old studio. I'm working my way through 2022 sessions & recently changed studios in early 2023. To see the new studio, click here! 
To create an easier way to share 2022 photos plus get to the newest work quicker, I will be batch posting several sessions at a time. This is going to be so hard to choose only a few photos per client to share!! However each of these have been shared on social media, so feel free to scroll through Instagram!
Miss L: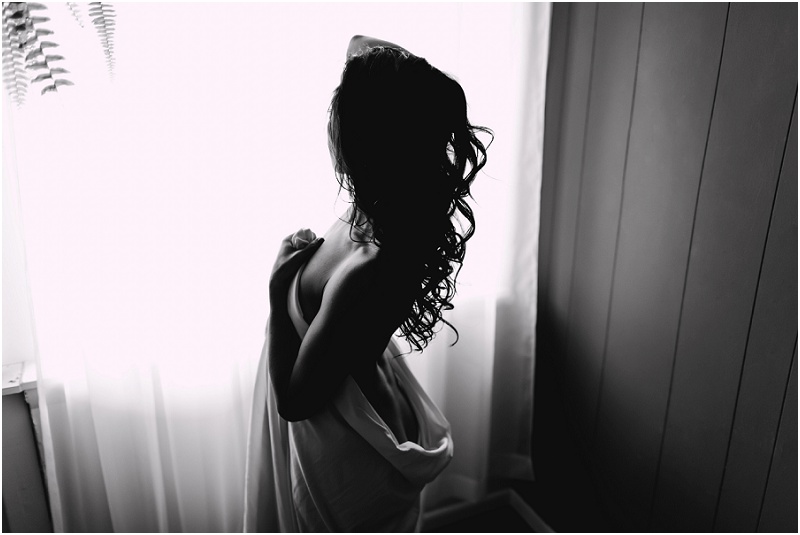 This was her first session with me (we recently did a 2nd session in the new studio!!)  When telling me why she wanted to come back, she said "The last session was so powerful. I saw myself through your work, and the outcome is a self confidence that I cannot describe."
I'm going to add in that she's from Omaha & it's an honor that she ventured over to little Boone, IA not once, but twice!!
Hair/makeup by AfterGlow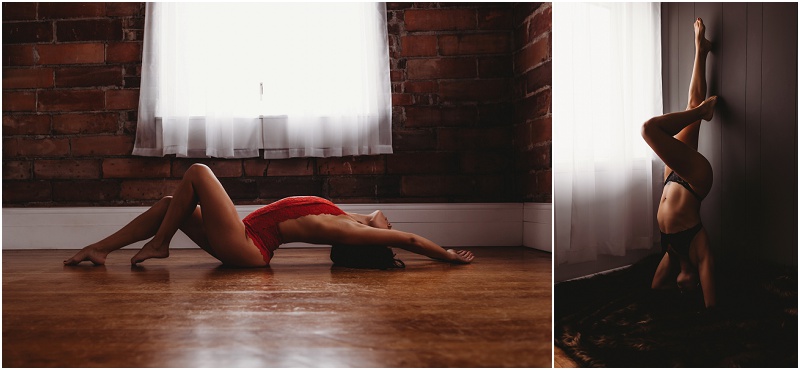 Miss C: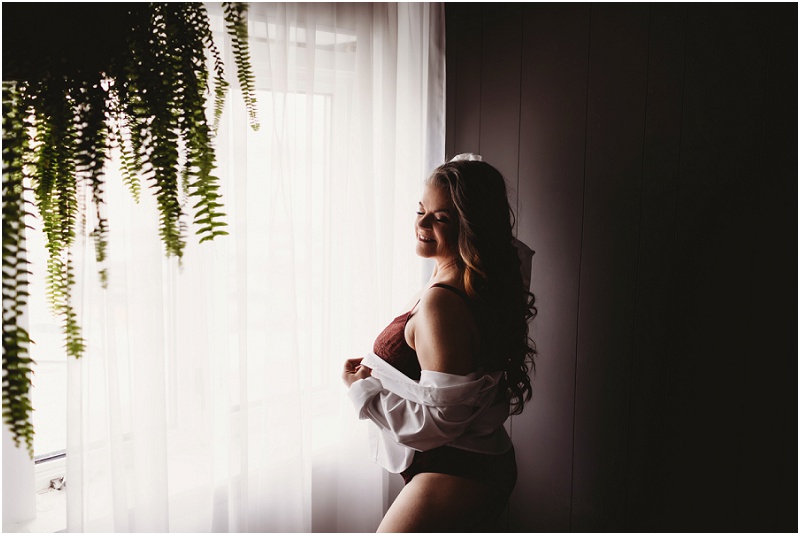 If you see some photos without quotes/survey answers, it's because not everyone remembers to fill out the survey. Life gets busy, etc.
Often my emails get stuck in Spam – so this is a little reminder that if you are waiting for a response from me, be sure to check that pesky file!
I do want to share a little snippet about Miss C from her inquiry form: "I'm 53, a wife of 27 years, a mom to two grown kids, I used to belly dance, I love to have fun and laugh and hang with friends, I love to cook and craft, and I love animals."
If that's not the most fabulous summary, I don't know what else is. She was an absolute gem to be around & I loved spending the day laughing with her!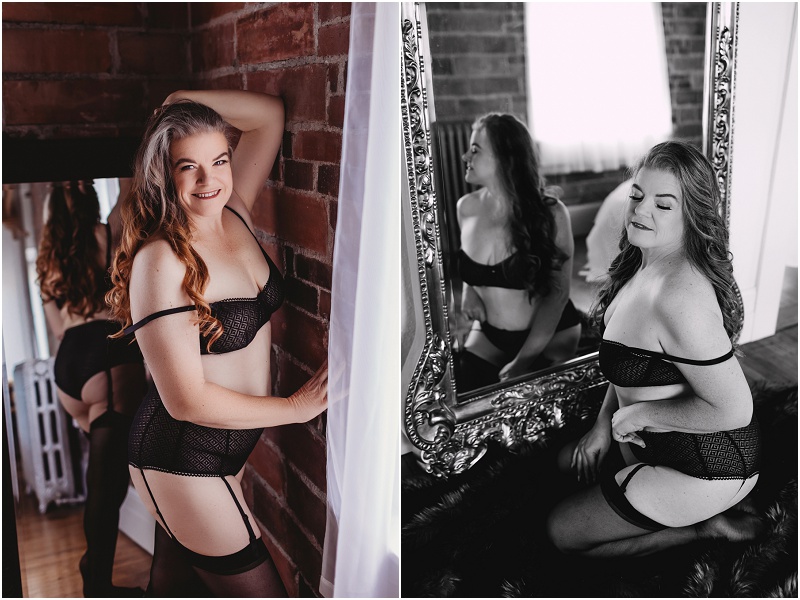 Miss L: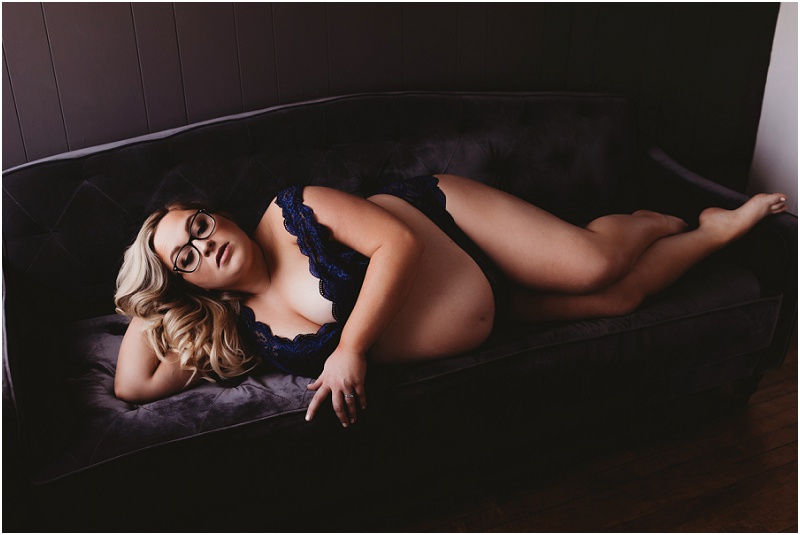 Did you feel comfortable throughout your session?

Soooo comfortable. I've never been one to want to show my body off. And especially being 30 weeks pregnant. 😅 but by the end of my session I had basically forgotten I was only partially clothed. Cassie is the perfect hype woman and makes you feel so confident/comfortable.
How did you feel when you first saw your images?

It was so amazing to see "sneak peeks" on Cassie's camera throughout the session. It really helped me to let loose and trust the process and poses. And then to be able to see all of my images the same day is absolutely amazing. I feel like I finally am seeing myself the way my husband sees me and that feels so good.
Hair/makeup by AfterGlow