**Note: These photos are from my old studio. I'm working my way through 2022 sessions & recently changed studios in early 2023. To see the new studio, click here! 
To create an easier way to share 2022 photos plus get to the newest work quicker, I will be batch posting several sessions at a time. This is going to be so hard to choose only a few photos per client to share!! However each of these have been shared on social media, so feel free to scroll through Instagram!
Miss M: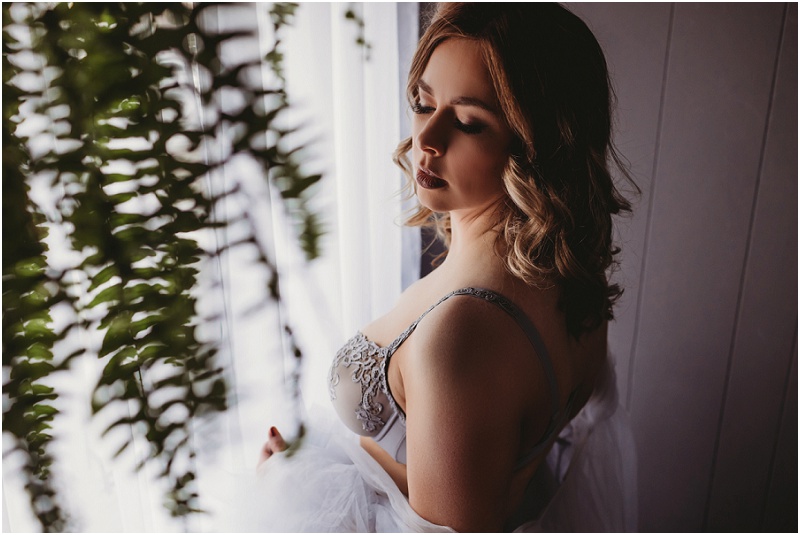 "Not only is Cassie's work AMAZING, but she has also partnered with exceptional vendors that provide beautiful pieces that are of the highest quality! I was nervous about the large print at first, but Cassie had great ideas on kid-friendly places to hang it where my husband and I can still see it and admire the gorgeous shot. I am so excited to gift this to my husband next week for our anniversary!!" – Miss M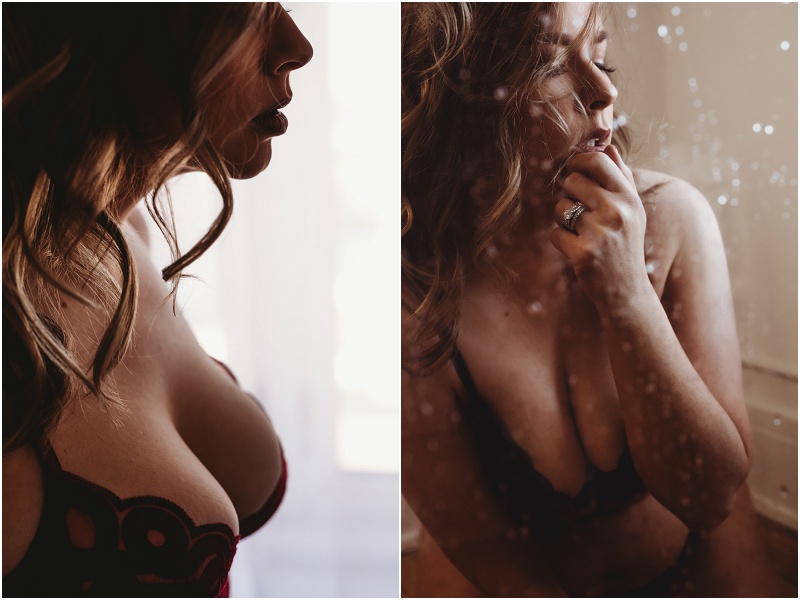 Miss M: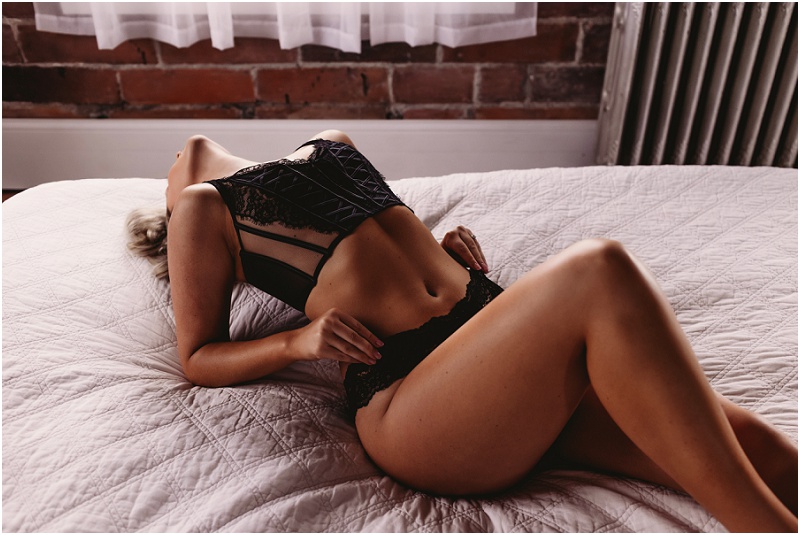 What are your thoughts on your final products?
"Beautiful! Great quality and perfect layout." – Miss M
Hair/makeup by AfterGlow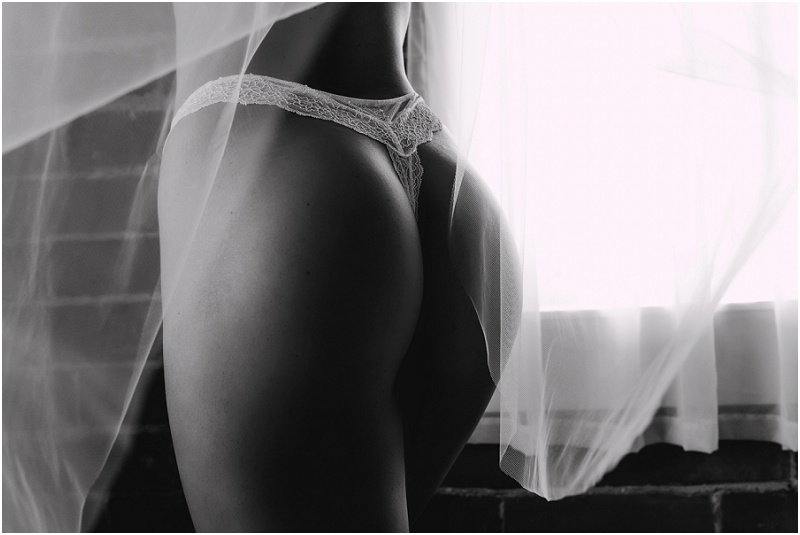 Miss E: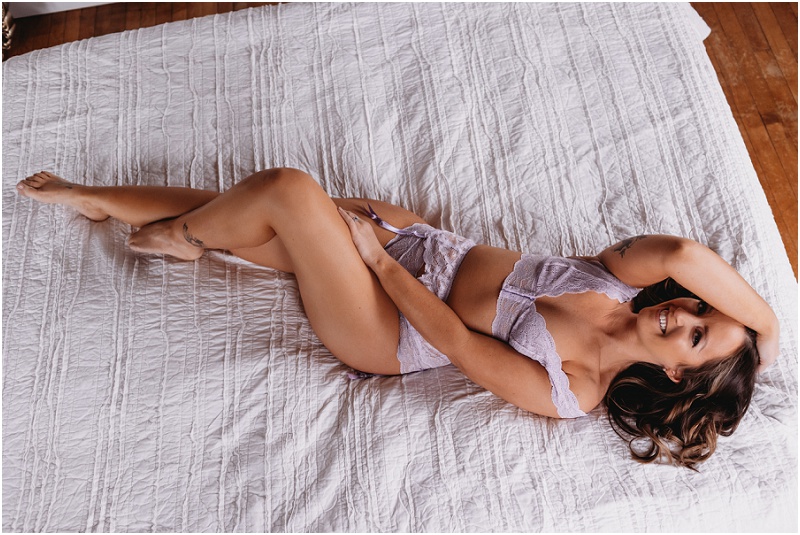 How did you feel when you first saw your images?

"Shock and awe! I was almost convinced that Cassie has some kind of magic powers, or some way to put my face on some hot model's body. Despite knowing that I have worked hard to get to where I am today in terms of confidence, I know that I also still have a ways to go. Seeing the images that Cassie took was a way to see myself through my husband's eyes, and to learn that I shouldn't be so hard on myself either. The feeling that I got (and still get) looking at the images is something that I will never forget." – Miss E
Miss T: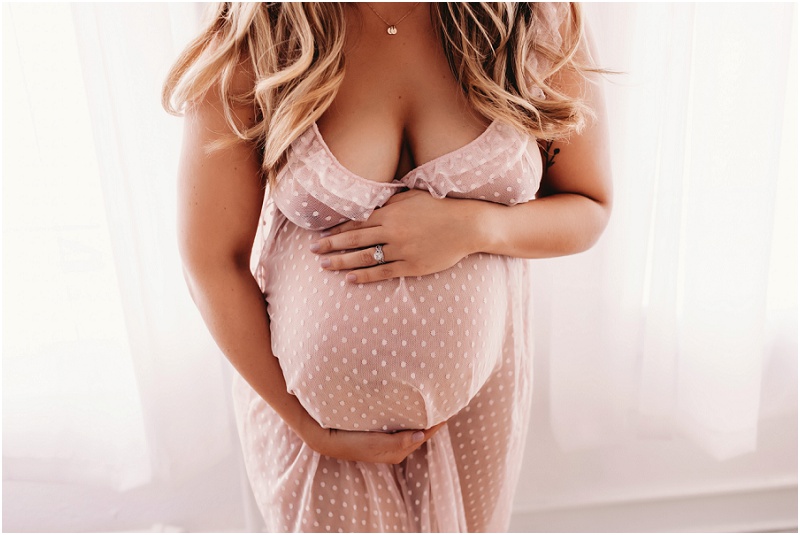 This is from her 2nd session with me!!

"The entire experience is wonderful! Cassie does a great job preparing you and setting your expectations of the day. During the session she does a great job at coaching and posing you! Being able to see your photos and select them day of is wonderful! It's so much fun to see how your pictures turned out right after doing the session!" – Miss T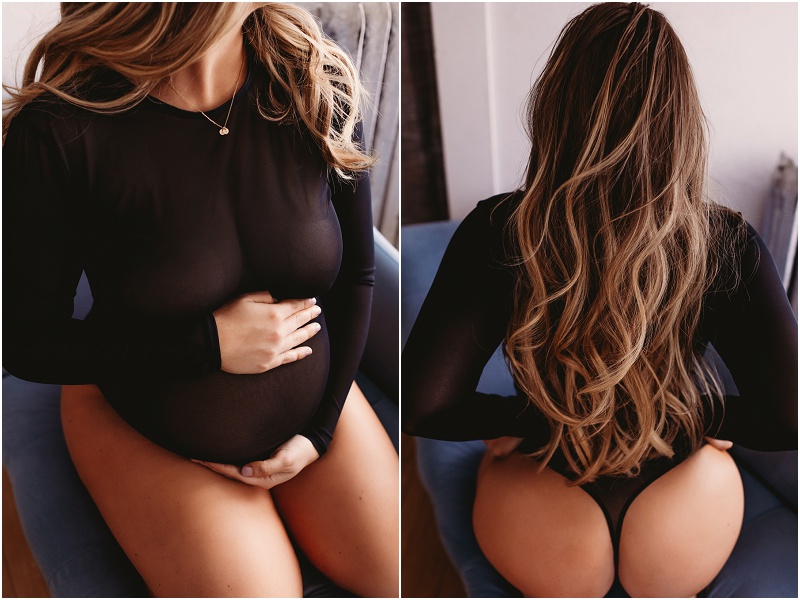 Ready for your turn?! Click here & start your boudoir experience!