**Note: These photos are from my old studio. I'm working my way through 2022 sessions & recently changed studios in early 2023. To see the new studio, click here! 
To create an easier way to share 2022 photos plus get to the newest work more quickly, I will be batch posting several sessions at a time. This is going to be so hard to choose only a few photos per client to share!! However each of these have been shared on social media, so feel free to scroll through Instagram!
Miss C: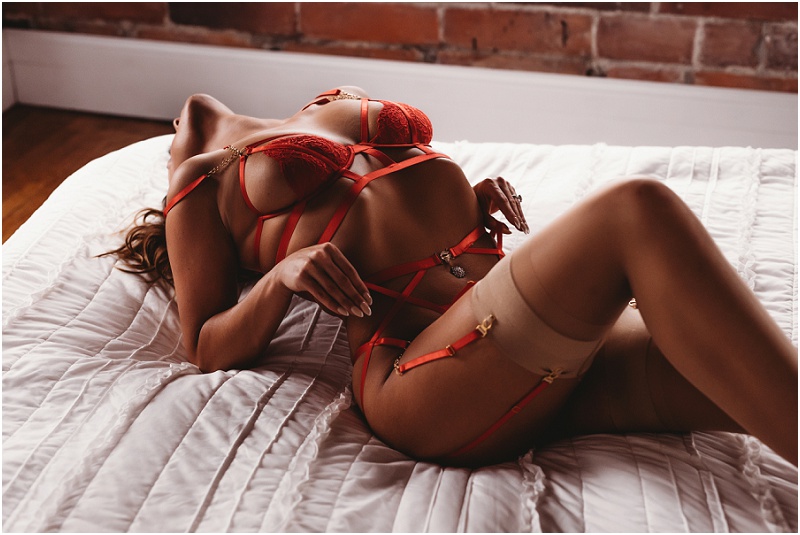 "Cassie must have a superpower because this was something that I never thought of doing but loved every second of it when I was doing it. She has a very calming but enthusiastic presence that makes shooting with very little clothing on, feel 100% normal.
I kept my session anonymous due to my profession of work. I did allow Cassie to a couple "no face" photos to share on social media, studio, products, etc., but that was entirely my decision. There is no pressure on Cassie's end to showcase your photos to the public. You can do the entire shoot for yourself and not ever have to worry about anyone seeing your pictures but you." – Miss C
Hair/makeup by AfterGlow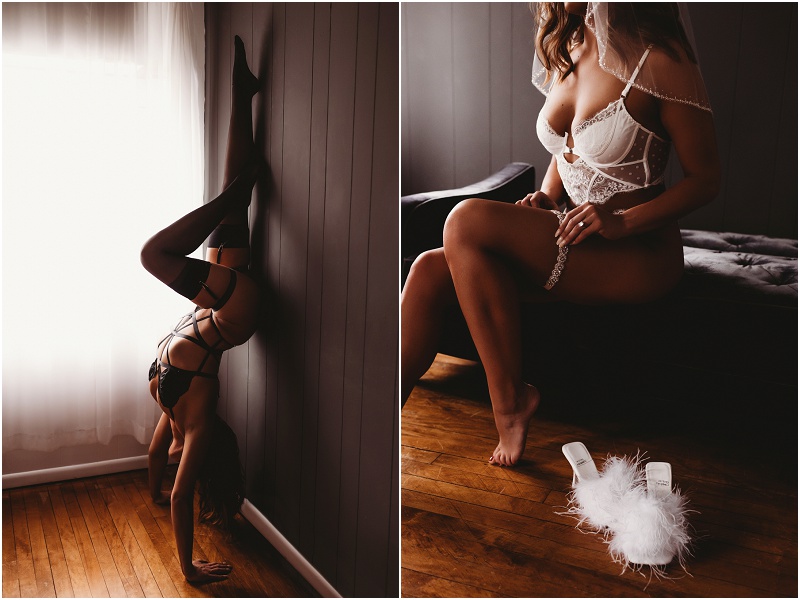 Miss A: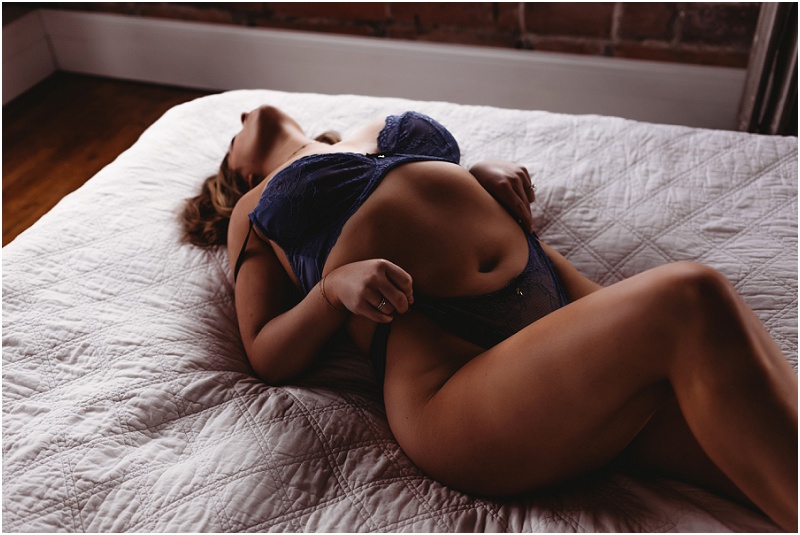 Tell your favorite part(s) of your experience:
"All of it. Truly every single part. The hair and make up was so fun and relaxing. The shoot was a blast and went by so quickly that I sometimes forgot I was half naked posing for a camera 🙂 I loved Cassie's excited dance when we got a really good shot and really, really appreciated her genuine energy throughout the entire experience. It was so apparent that she loves her job and that shines through in her work." – Miss A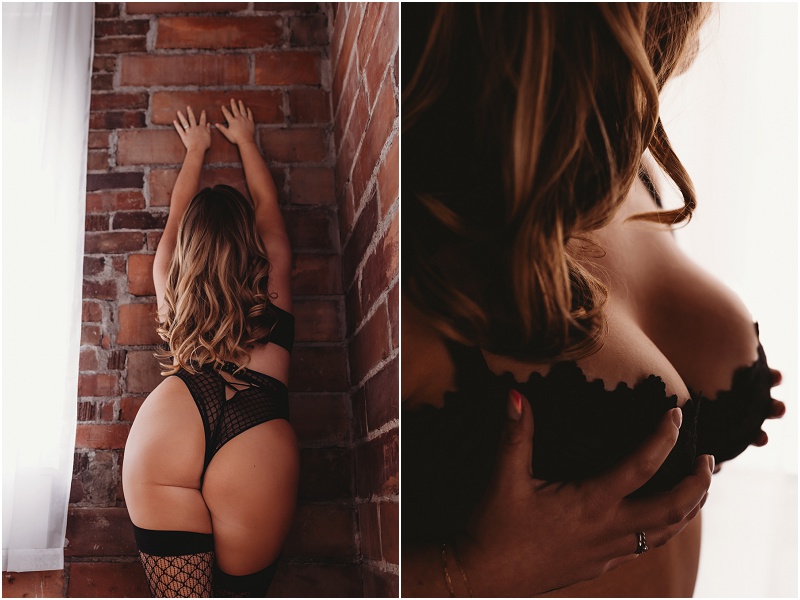 Miss A: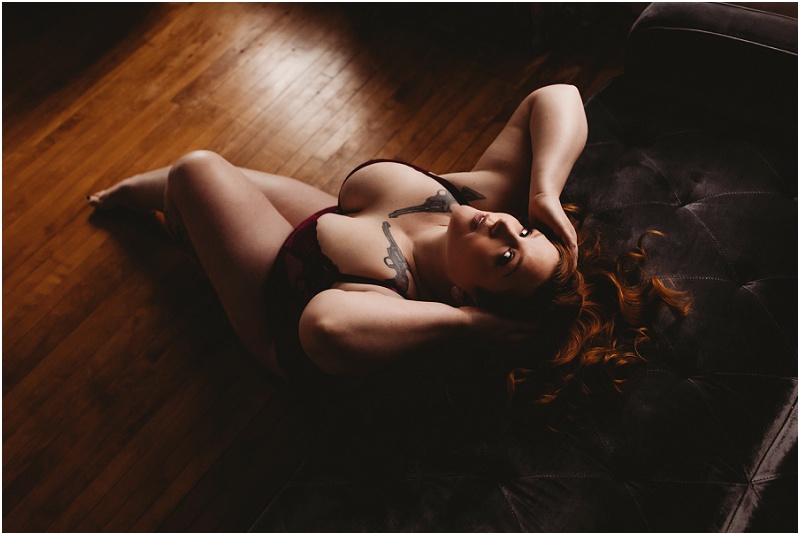 Did you feel comfortable throughout your session?
"Absolutely! How could I not? Cassie is so welcoming and sweet. She constantly helped me feel the confidence that I could see in the photos. I have never felt so comfortable in my own skin." – Miss A
Hair/makeup by AfterGlow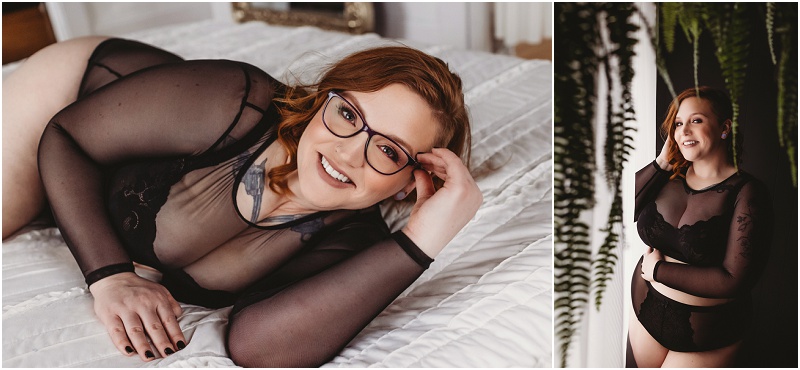 Miss L: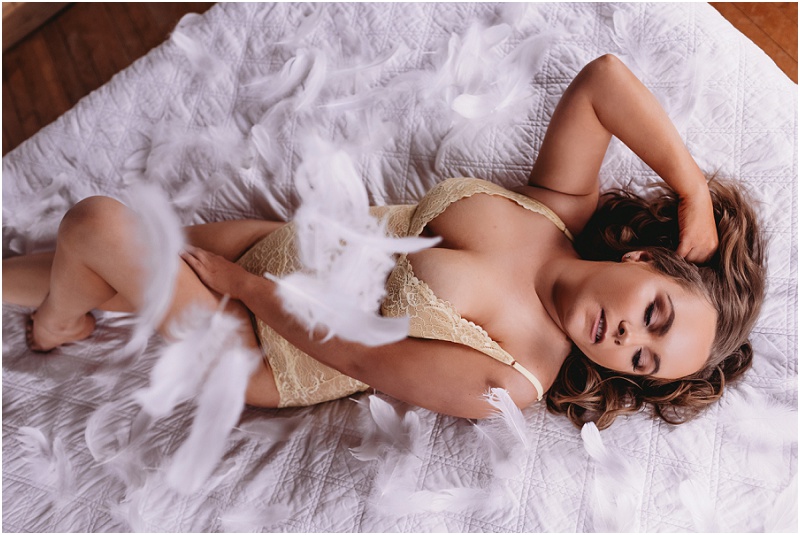 "I was on the fence at first, but needed something for me after having kids. It's definitely worth the investment." – Miss L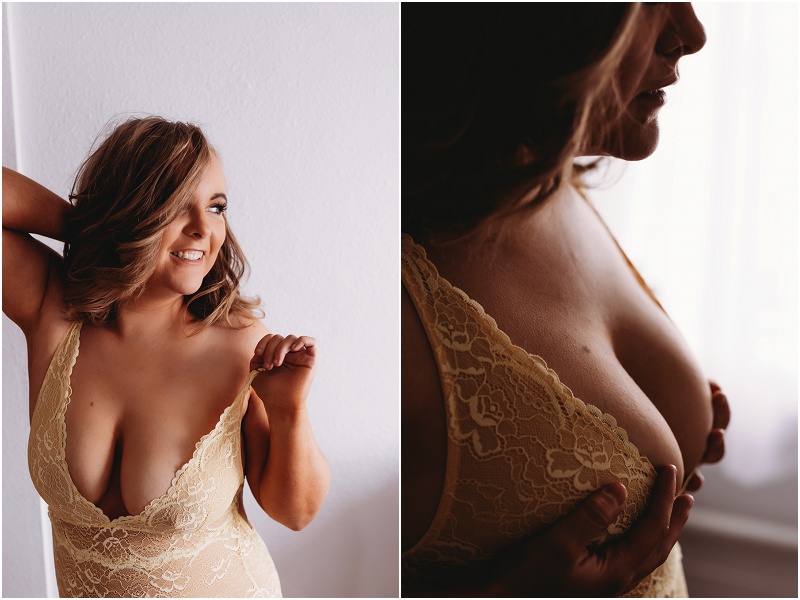 Ready for your turn?! Click here & start your boudoir experience!