**Note: These photos are from my old studio. I'm working my way through 2022 sessions & recently changed studios in early 2023. To see the new studio, click here! 
To create an easier way to share 2022 photos plus get to the newest work more quickly, I will be batch posting several sessions at a time. This is going to be so hard to choose only a few photos per client to share!! However each of these have been shared on social media, so feel free to scroll through Instagram!
Miss S: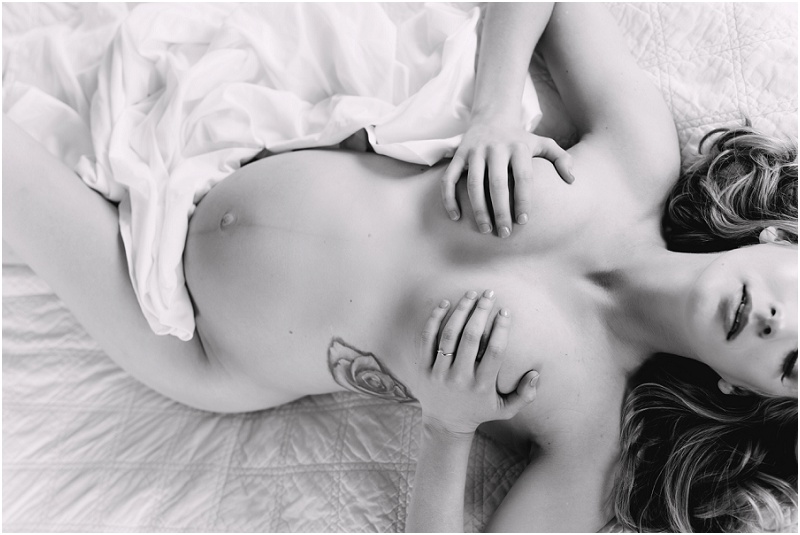 Maternity sessions in the studio are magical! They're also super customizable & can be whatever you want! I adore how simply beautiful the images are with just a sheet, however if you're envisioning a flowy dress in a field, we can make that happen too!
Hair/makeup by AfterGlow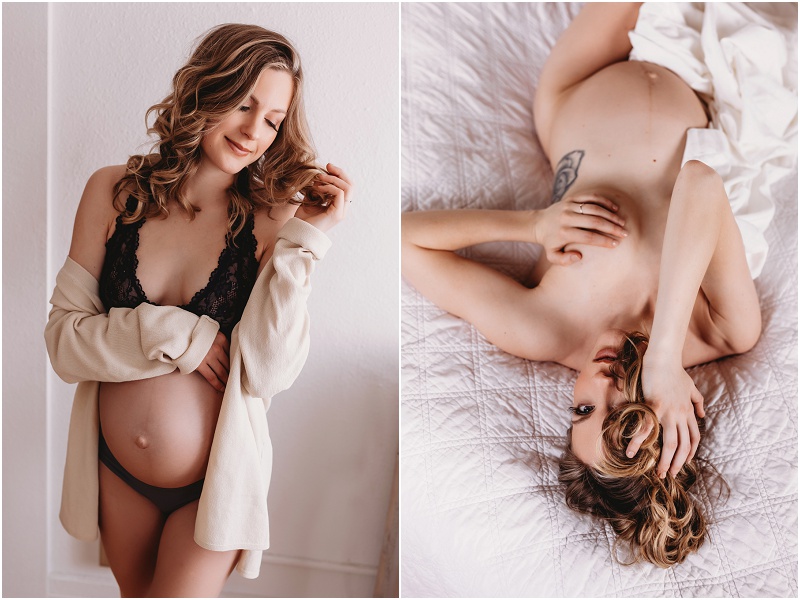 Miss K: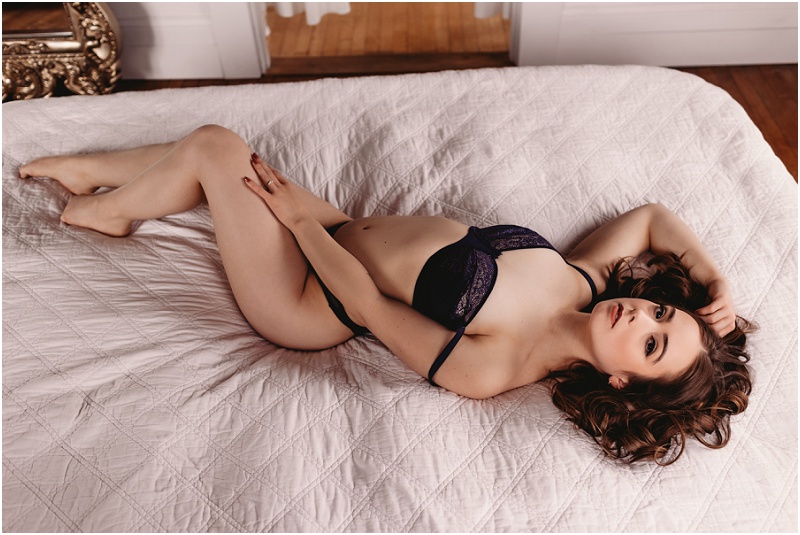 "I was in shock! I've never seen myself dolled up like that before. It was so fun! Cassie is sooo good at posing you just right to show off what you've got. I honestly didn't appreciate my booty until I saw my images and was like "Oh wow, has that been there the whole time??" This experience was such a confidence booster I swear I was on cloud nine as soon as I left after choosing my images and album." – Miss K
Hair/makeup by AfterGlow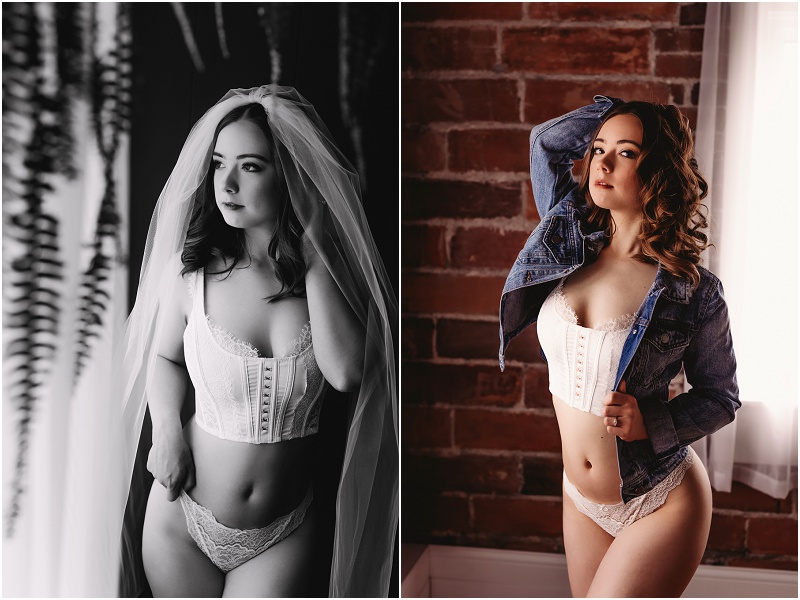 Miss C: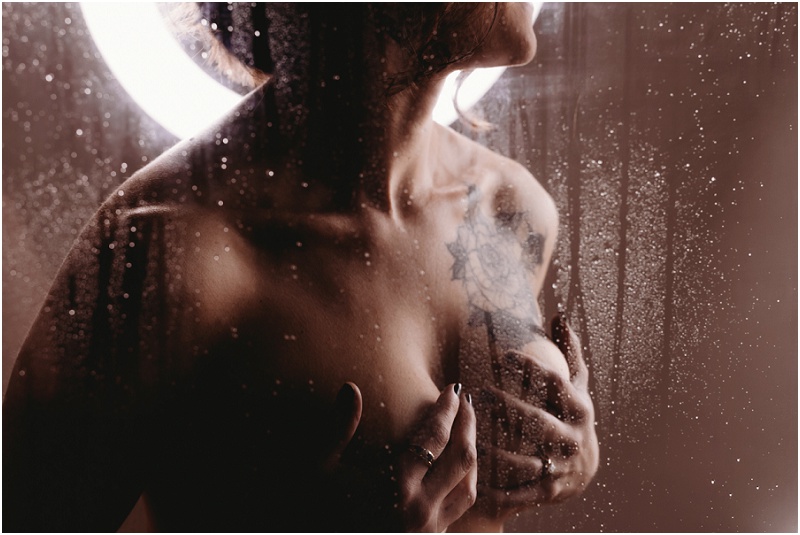 "Take the leap. You're gorgeous and this helps to open eyes to that more than you ever thought was possible. The whole point of doing this for me was to see myself as my husband does. I honestly didn't think that was possible, but it definitely is! Especially after having kids, your body is never the same. But this moment in time helps to to reaffirm that you still got it sister!" – Miss C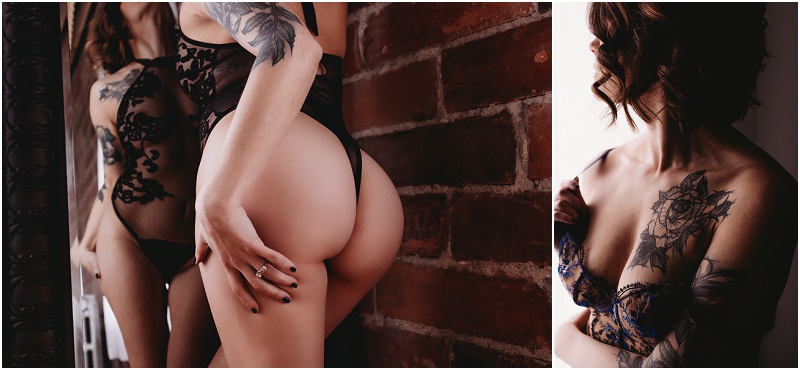 Miss E: