**Note: These photos are from my old studio. I'm working my way through 2022 sessions & recently changed studios in early 2023. To see the new studio, click here! 
To create an easier way to share 2022 photos plus get to the newest work more quickly, I will be batch posting several sessions at a time. This is going to be so hard to choose only a few photos per client to share!! For the newest work, feel free to scroll through Instagram!
Miss M: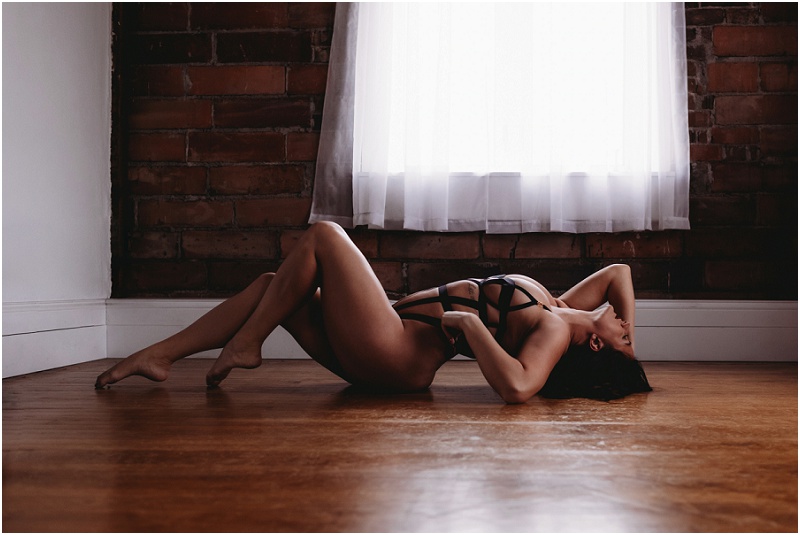 "I was way too excited to get my products that I waited by the door for the mail. I have yet to put down the book. The quality of the book and photos are perfect.
So worth the money. I have been wanting to do it and it took me 2 years to finally make an appointment and I could not be happier with everything! The entire day was fun, shopping and getting ready for the photo shoot were fun, getting pampered, to the day that I received the products, 100% worth every penny." – Miss M
Hair/makeup by AfterGlow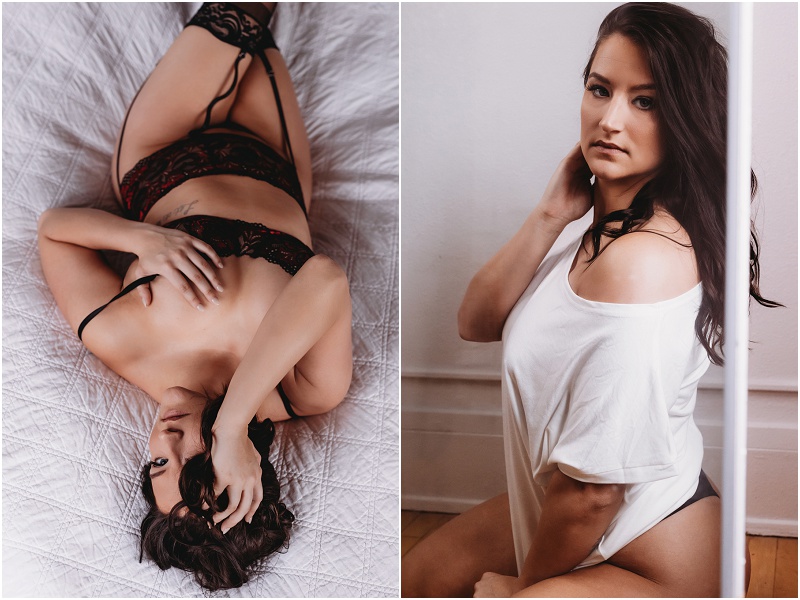 Miss A: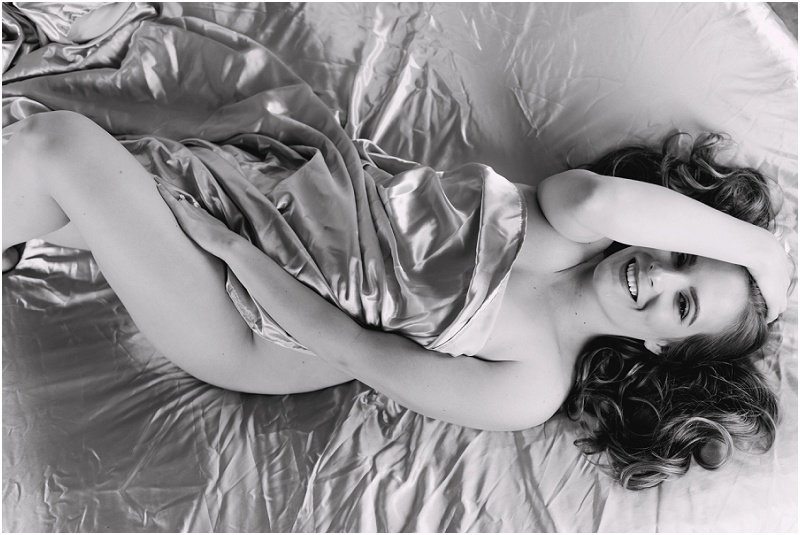 "I was surprised at how comfortable I felt!! I tried on my outfits the day before my shoot and I wasn't feeling very confident. After getting glammed up and getting that first "practice pose" out of the way I felt so confident and beautiful in my skin. I felt like I had met Cassie before!!" – Miss A
Hair/makeup by AfterGlow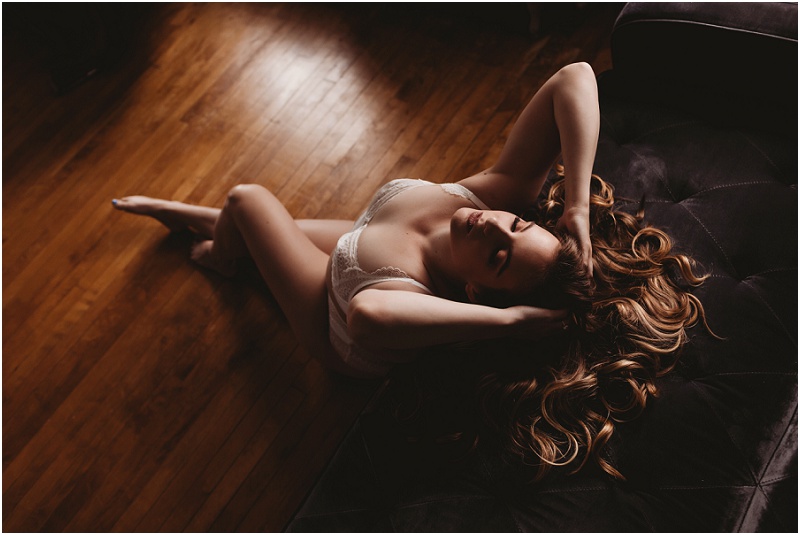 Miss S: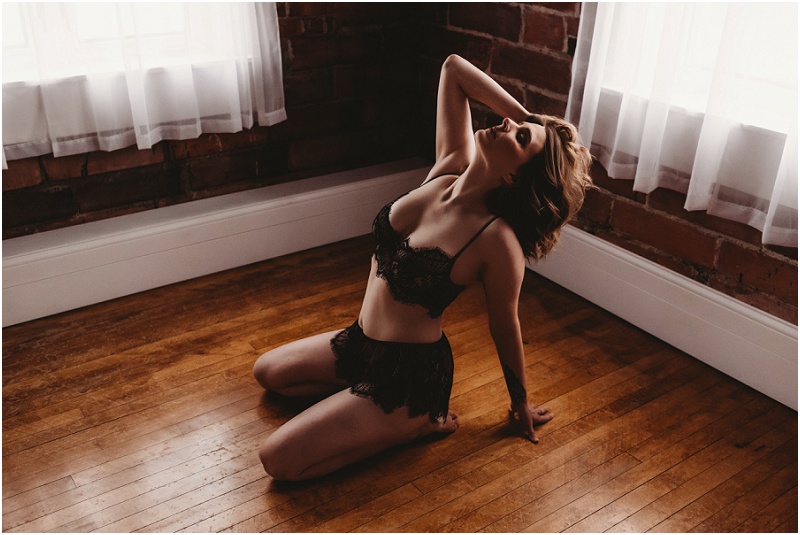 When asked about thoughts on her final products, Miss S said, "Amazing! Words can't describe it. The album is gorgeous and reminds me daily of my beauty. From time to time I question my body but a quick look at my album reminds me of the gorgeous lady I am! And it had truly made me confident in my body and made me love myself! That is the extraordinary part of this whole process."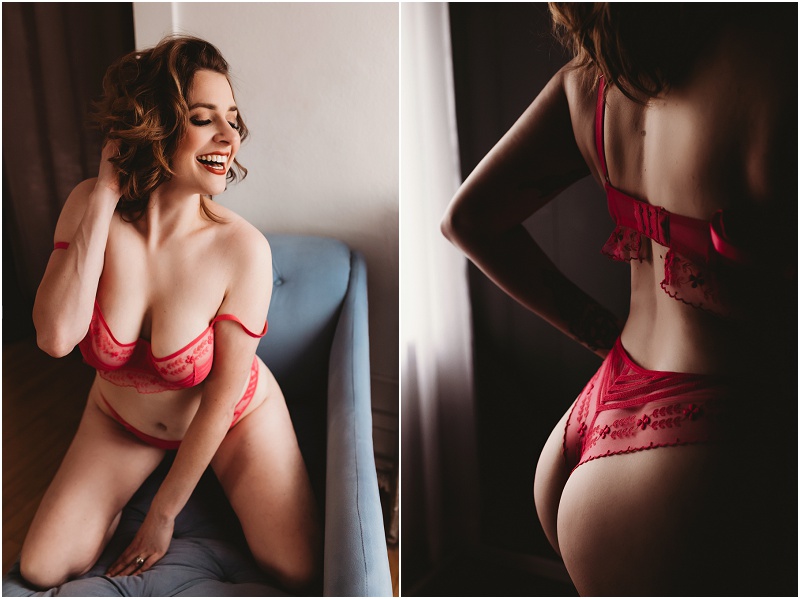 Miss A: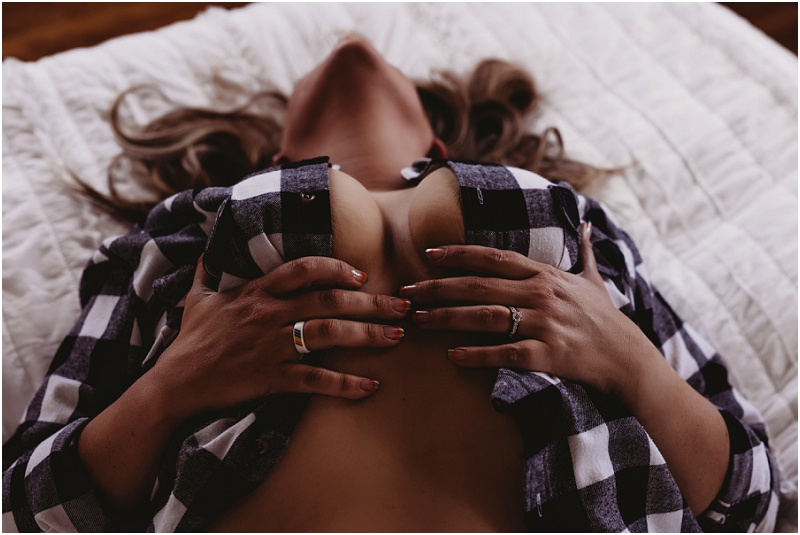 How did you feel when you first saw your images?
"Giddy!! I felt so beautiful, she is always able to catch me in a way that I am not able to see myself. This is just good for my soul to do, probably why I've done it twice now!"- Miss A
Hair/makeup by AfterGlow 
Miss C: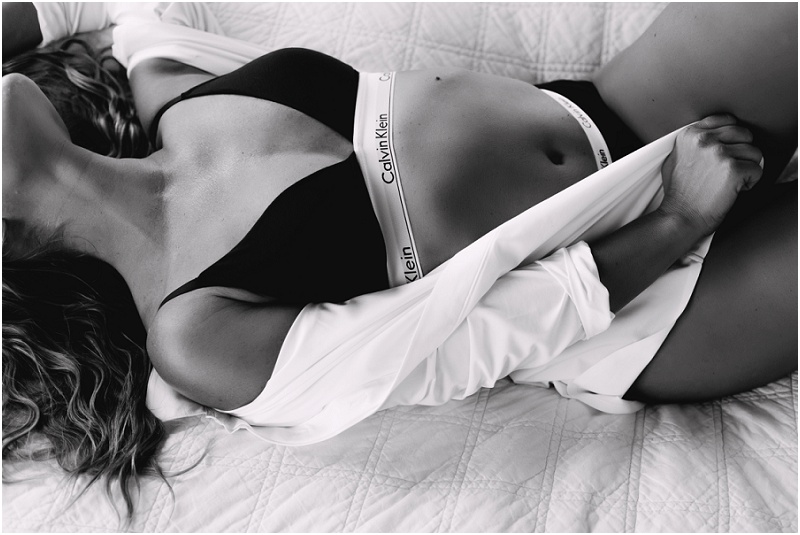 "Whether it is for you or someone else or to document this moment in time, you deserve this, YOU. DESERVE. THIS! You will gain so much more than what you even know. Do it now and plan to do it again in the future." – Miss C
Hair/makeup by AfterGlow 
Lingerie from Amour
Ready for your turn?! Click here & start your boudoir experience!