Over & over again, you'll probably see the word "Experience" to describe our boudoir sessions. However, what does that mean? What makes it an experience compared to an everyday photoshoot?
Your basic everyday photoshoot is straightforward: show up, get a little direction, take some pictures & wait to see your photos when they're done. It's how I used to do family & engagement sessions.
When starting boudoir, I knew it needed to be something more.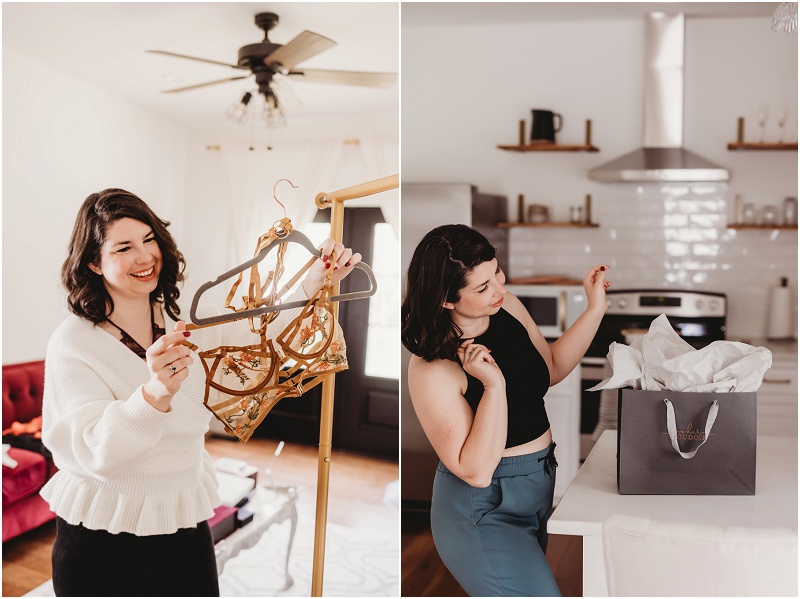 Hey! I'm Cassie & I help you every step of the way.
This means, when decide to reach out via the Contact Form, you'll get an email with a Welcome Brochure. That's going to take you on a deep dive into what a day in the studio looks like.
In that email are options for proceeding to the next step: setting up a consultation OR booking through the online portal.
The online part is new, but I don't leave you hanging! There's a video that you'll need to watch that goes over everything we chat about during consultations.
You're Booked! That's where the fun really begins!
You will get links to help you prepare plus extra perks with partnering businesses. Feel free to reach out if you need some extra outfit guidance, I got you!!
You'll get another helpful stretch-it-out guide leading up to your session & then that confirmation email with more tips.
Photoshoot Day
This is where we really amp up that experience part! This is a day for you. Yes, 100% all about you!
We start by pampering you with one of the best-in-the-industry hair/makeup artists. Show/help you get into all the poses, hype you up & dance all over the studio during the session. You never have to pose yourself or guess whether you're doing it right.
Then you have a lovely time on your lunch break soaking it all in.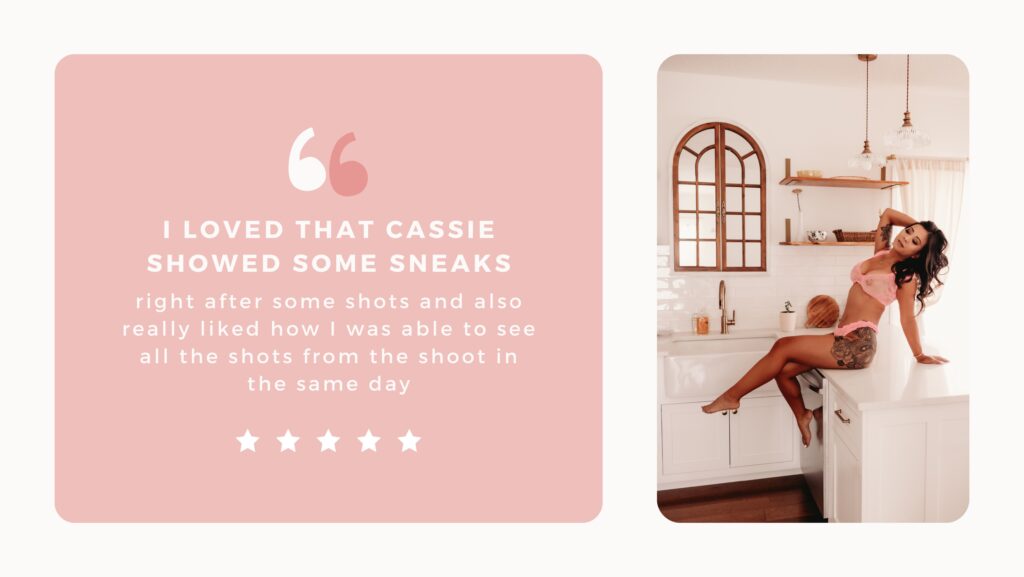 Did I mention this is a full day thing? That's because we're meeting back up after you've gotten to eat peacefully (mommas, I knowww that's really the part you're looking forward to!)
We'll see your photos the SAME DAY!
No waiting for weeks/months on end. We sit down together to see them all, then use my handy sorting software to pick your favorites & design the perfect album.
Approximately 4 weeks later you'll receive your luxury products – a constant reminder of how absolutely stunning you are!
Maybe I should have just let Miss H write this post: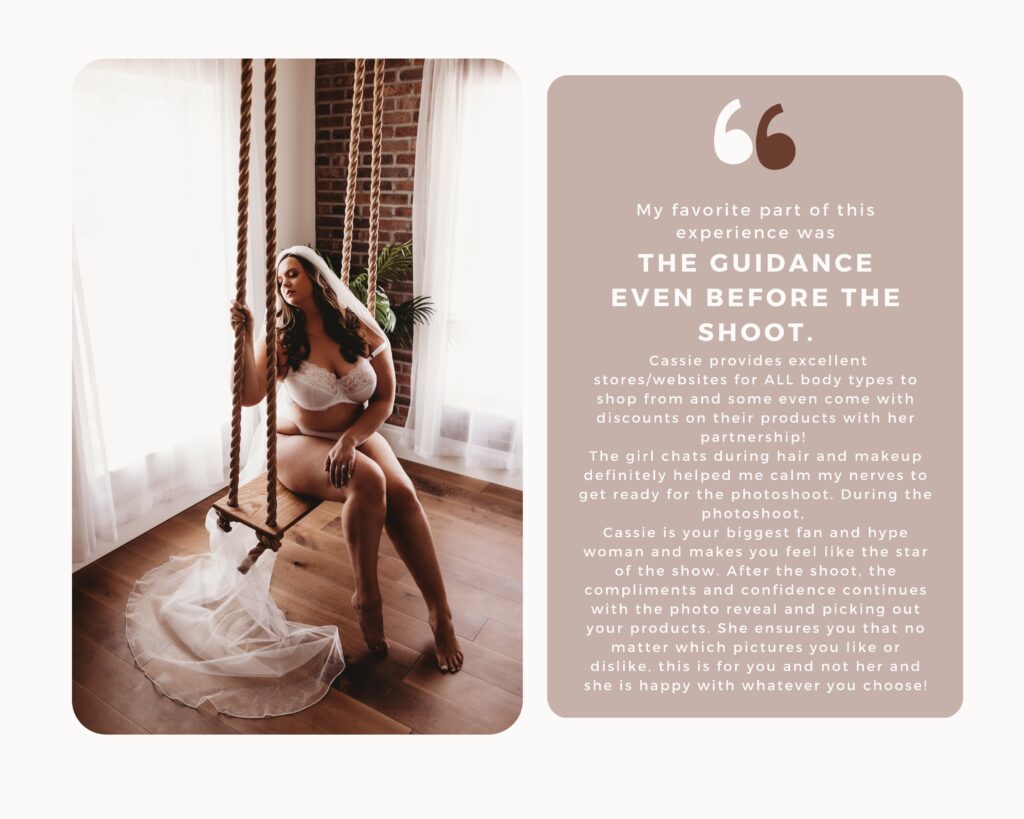 If you're looking for a basic photoshoot with a couple of pictures, I'm not your girl.
However, if you're ready for us to hype you up. To give yourself  a day to feel confident & powerful, then CLICK HERE!