Iowa Boudoir Experience: Miss J
January 10, 2021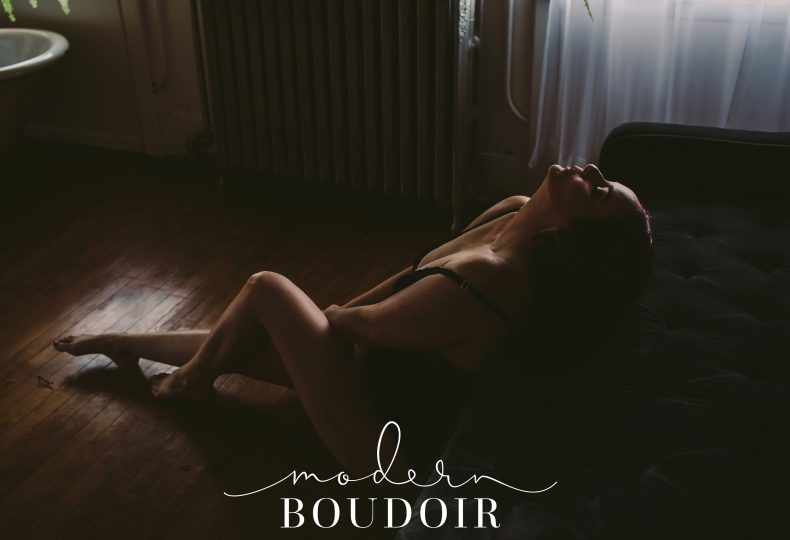 Miss J's experience at Modern Boudoir – answers to her survey below!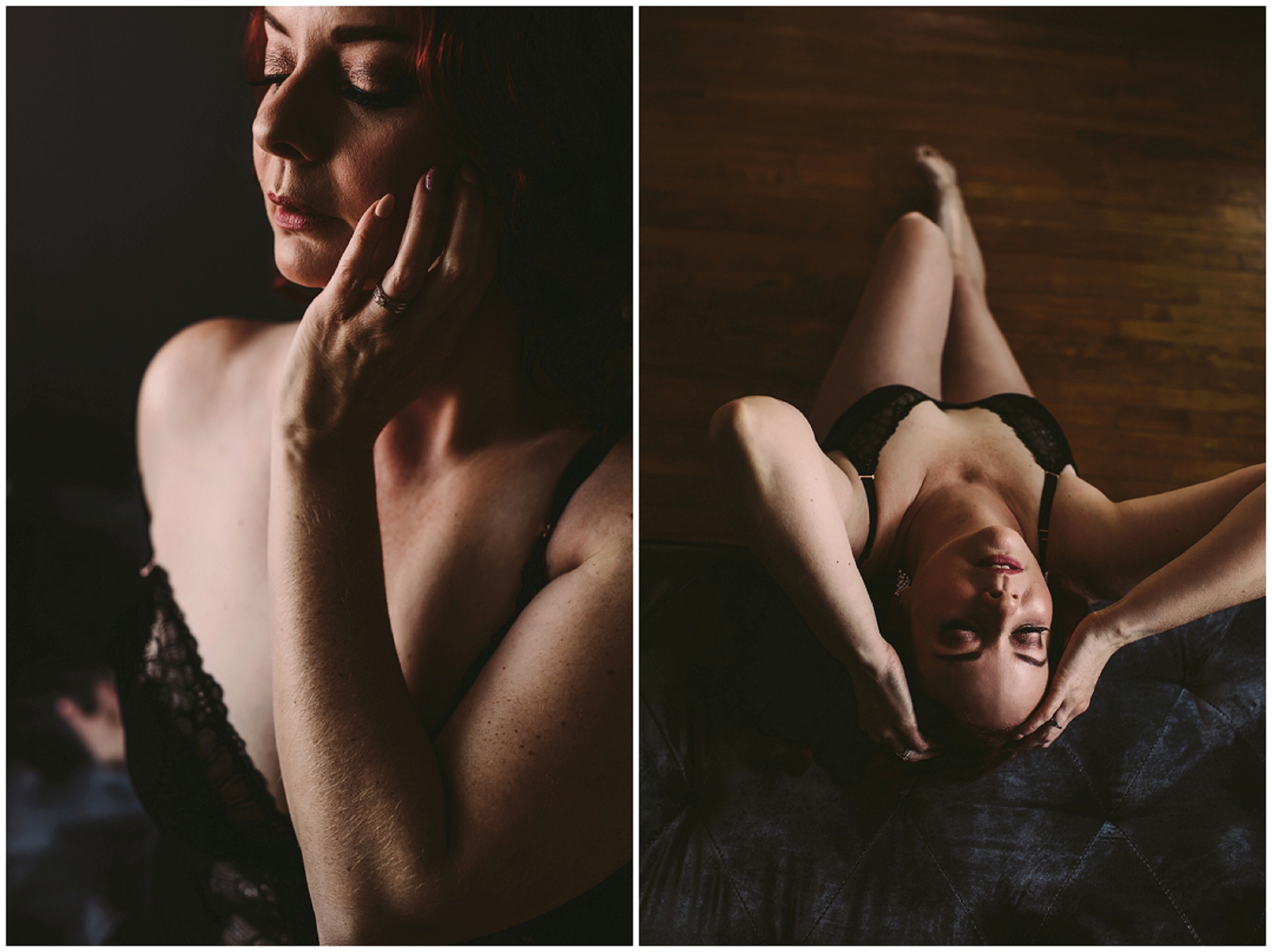 Did you feel comfortable throughout your session?
Yes! Cassie and my make up artist and hair stylist, Allissa with All Dolled Up were great. You get to listen to music you selected prior in a form Cassie has you fill out that creates a great atmosphere while you get pampered. Allissa explained step by step what she was doing which I loved! Cassie would have casual conversation with you during this time. It's like meeting old friends and jumping right back where you left off.

I love that Cassie helped go through my outfits and organize. She helped me decide what to wear first, second and third. It really put me at ease that she would show you how to do each pose. It feels a little weird and unnatural at first but be reassured you will look fantastic! She has an eye for the right angles and lighting and she open to suggests you want to try.
How did you feel when you first saw your images?
It felt amazing. I still feel like I don't recognize the person in the images, that it isn't me. I highly recommend if you want a boost of empowerment and prove to yourself that you are beautiful!
Tell your favorite part(s) of your experience
My favorite part would be getting my hair and makeup done and reviewing my photos to create my products.
What are your thoughts on your final products?
Very high quality. I ordered a photo book and the quality of the images and material the images are printed on in the book is amazing. Very nice keepsake.
Would you do another shoot with us?
I would! Probably be years down the road or if there is a mini session that interests me I might. It was a lot of fun so I wouldn't say no but just at a later date.
What advice do you have for other women who are considering a boudoir session?
The whole experience is amazing and I highly recommend anyone having second thoughts to take the leap! You won't regret your final product and you will take away more confidence in yourself. Cassie and her make up artist/hair styling staff are courteous, considerate and humble. This is such a women empowered positive setting, from the women owned businesses to the uplifting experience you get during and final product. You will not be disappointed!
Add a comment: