Iowa Boudoir Photographer | Miss N
May 25, 2020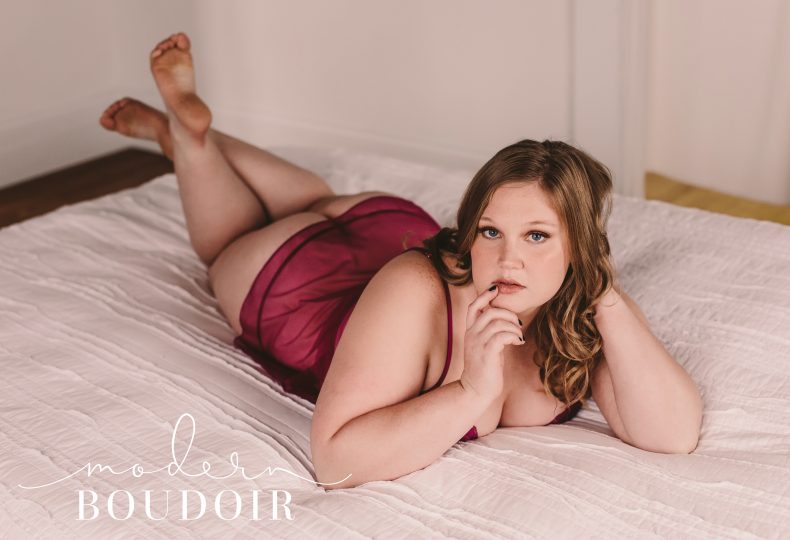 Scroll down for her survey answers & some shower photos!!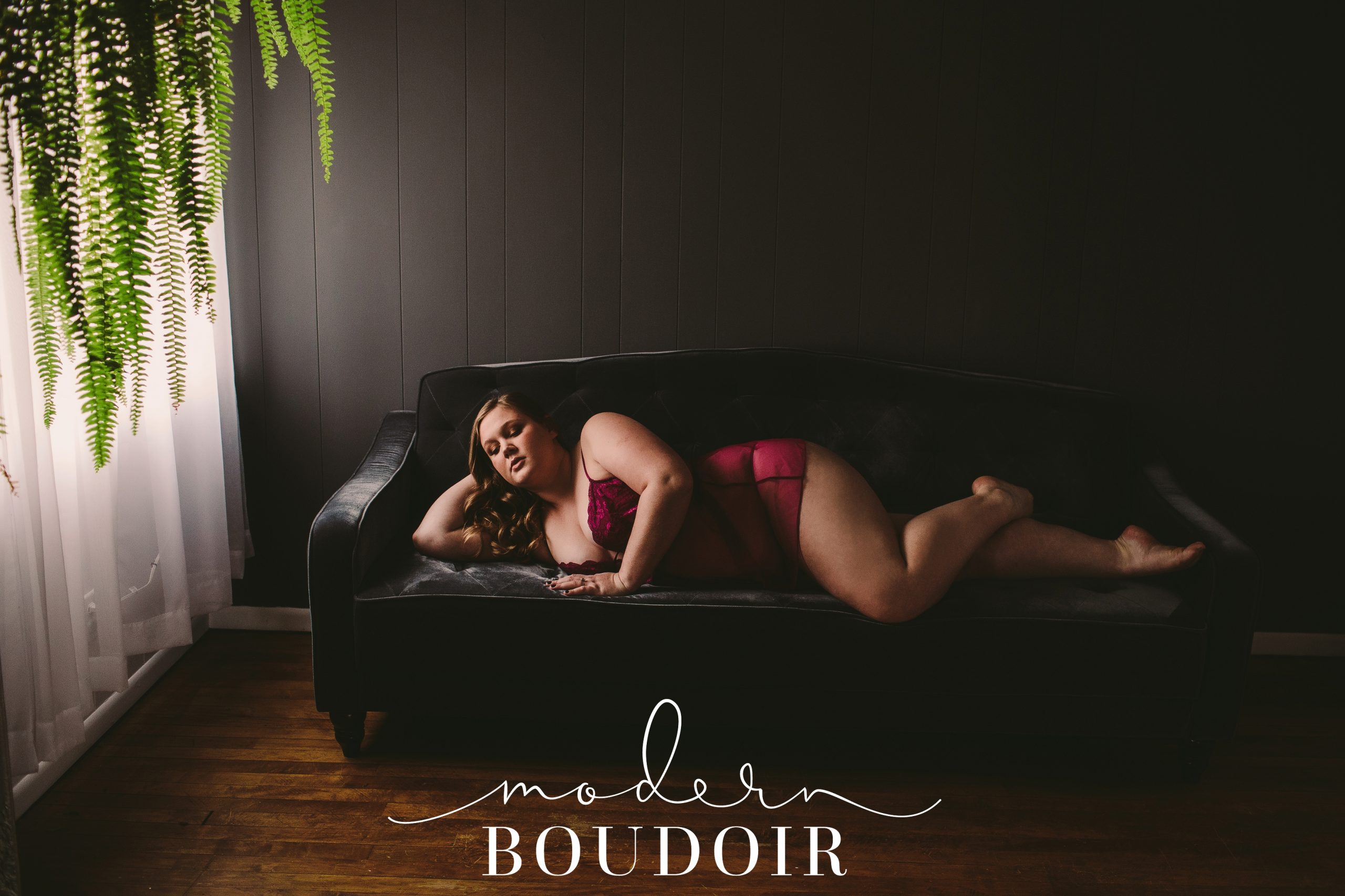 Did you feel comfortable throughout your session?
I felt so comfortable throughout the whole session.
How did you feel when you first saw your images?
Absolutely beautiful, more beautiful than I had ever thought myself to be. I felt sexy and powerful.
Tell your favorite part(s) of your experience
Posing, Cassie was so good at making sure my body looked the best it could in different positions. She consistently made me feel beautiful.
What are your thoughts on your final products?
So amazing. I had so hard a time not showing my fiance, my MOH is holding it at her house. I just can't beleive that the women in the pictures is actaully me.
Would you do another shoot with us?
Most definitely!! I am ecstatic to do a maternity shoot when that time comes.
What advice do you have for other women who are considering a boudoir session?
Do it!! You will regret it. The confidence I now have is priceless and so worth it.
How can we improve?
You are perfect!
Add a comment: