**Note: These photos are from my old studio. I'm working my way through 2021 sessions & recently changed studios in early 2023. To see the new studio, click here!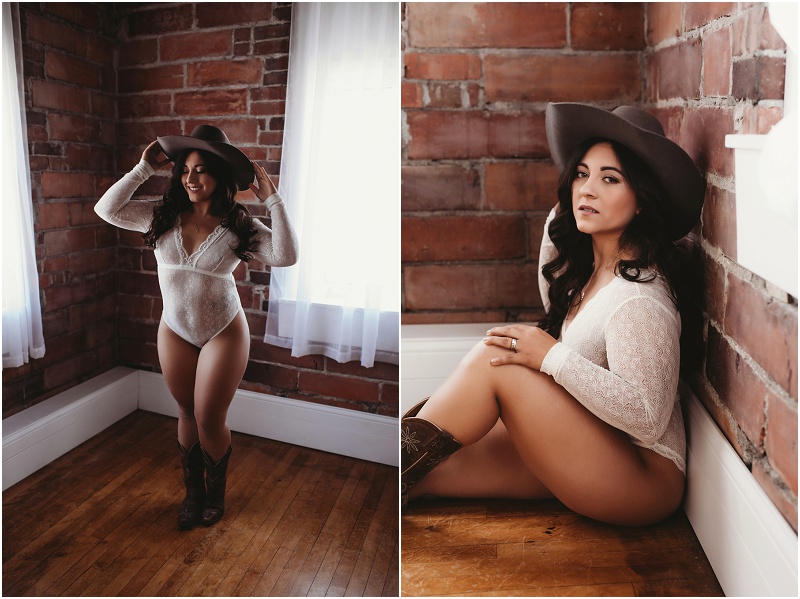 Did you feel comfortable throughout your session?

I felt completely at ease from the moment i walked into the studio!

How did you feel when you first saw your images?

I felt alive and in complete awe! I couldn't believe it was me in the photos even raw on Cassie's camera!

Tell your favorite part(s) of your experience

I would say my favorite part was goofing around with Cassie during the shoot! It was such a fun and exciting experience!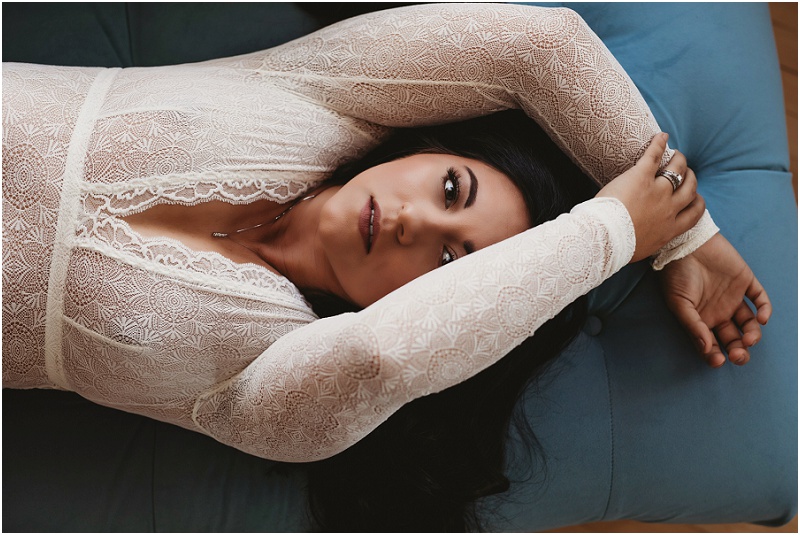 What are your thoughts on your final products?

I am completely amazed and love all of my products! They are such high quality and worth every cent!

What advice do you have for other women who are considering a boudoir session?

It is hard to not get in your own head.. let go of the doubt, step out of your comfort zone and be the fierce and beautiful woman you are!
Click here to contact me & start your boudoir experience!