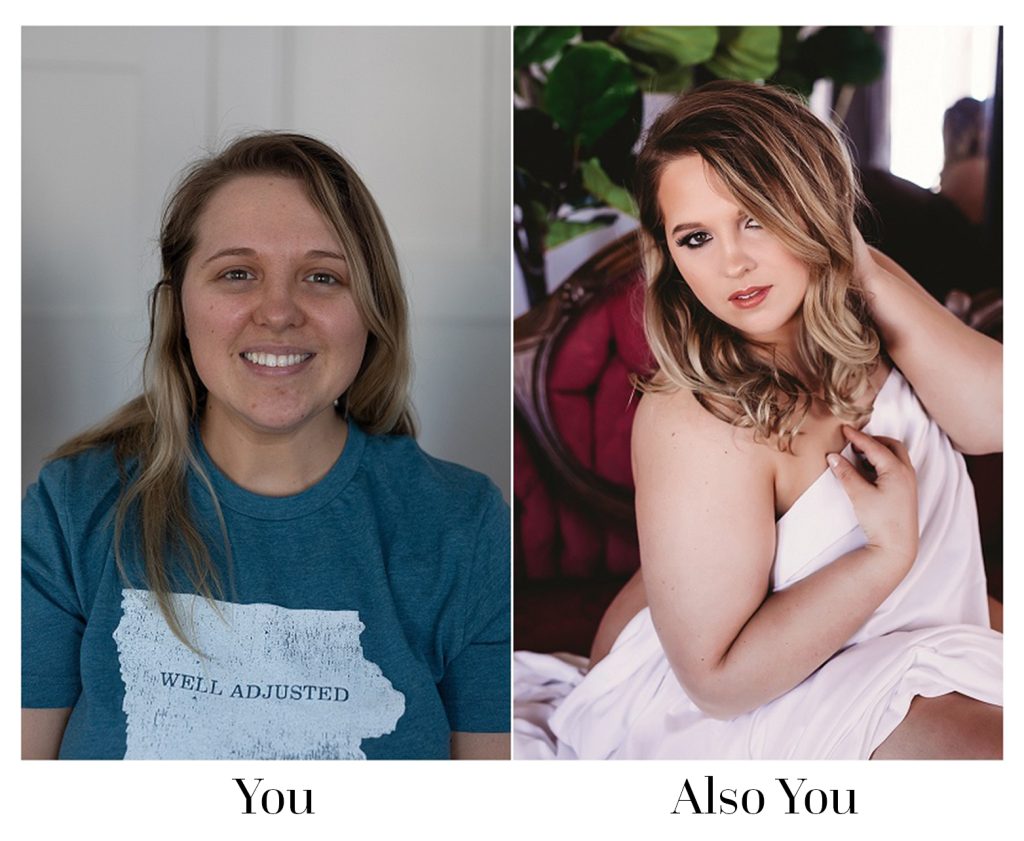 Iowa Bridal Boudoir of Miss A & her survey all about her experience:
Did you feel comfortable throughout your session?

Yes! As a woman of larger size, it's nerve wracking to be so "exposed" in front of others, much less a camera! But Cassie made me feel beautiful and like a ROCKSTAR the entire time! I felt like we had been friends for years!

How did you feel when you first saw your images?

I couldn't believe how the poses truly looked through the lense! Just WOW!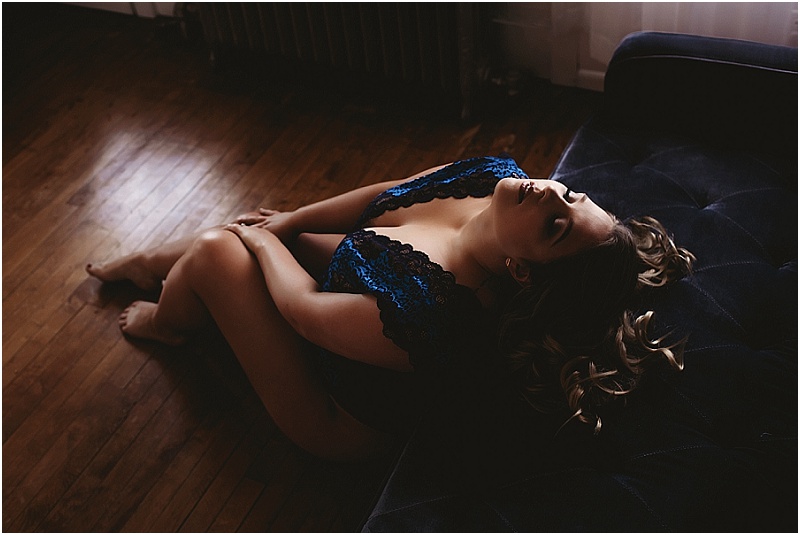 Tell your favorite part(s) of your experience
The end products are a DREAM!! I couldnt have asked for better quality and I loved my photos all so much, more than my engagement or wedding photos even so this was definitely worth every penny, such a confidence booster!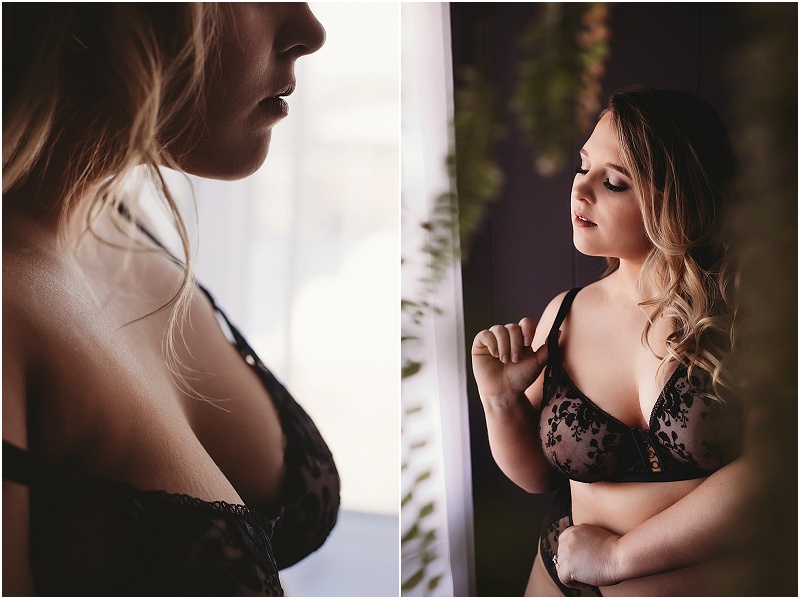 What advice do you have for other women who are considering a boudoir session?
Do it! You will love yourself for and truly cherish your body in all of its dimples and imperfections, because Cassie makes you look beautiful in every photo!
Click here to contact me & start your boudoir experience!