Miss A's First Modern Boudoir Experience
January 12, 2021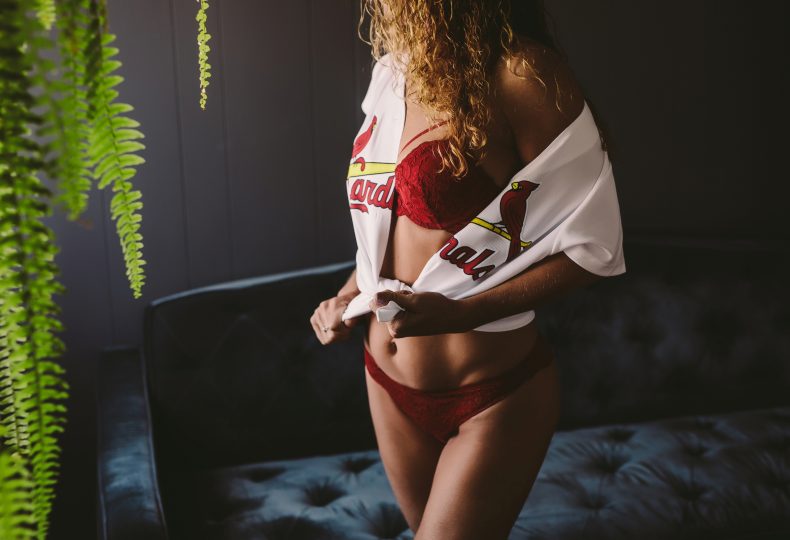 I say first, because this session was in the studio in 2019. I blog my clients in order, so I'll get to her 2020 session before long. Scroll for her survey answers about this particular experience!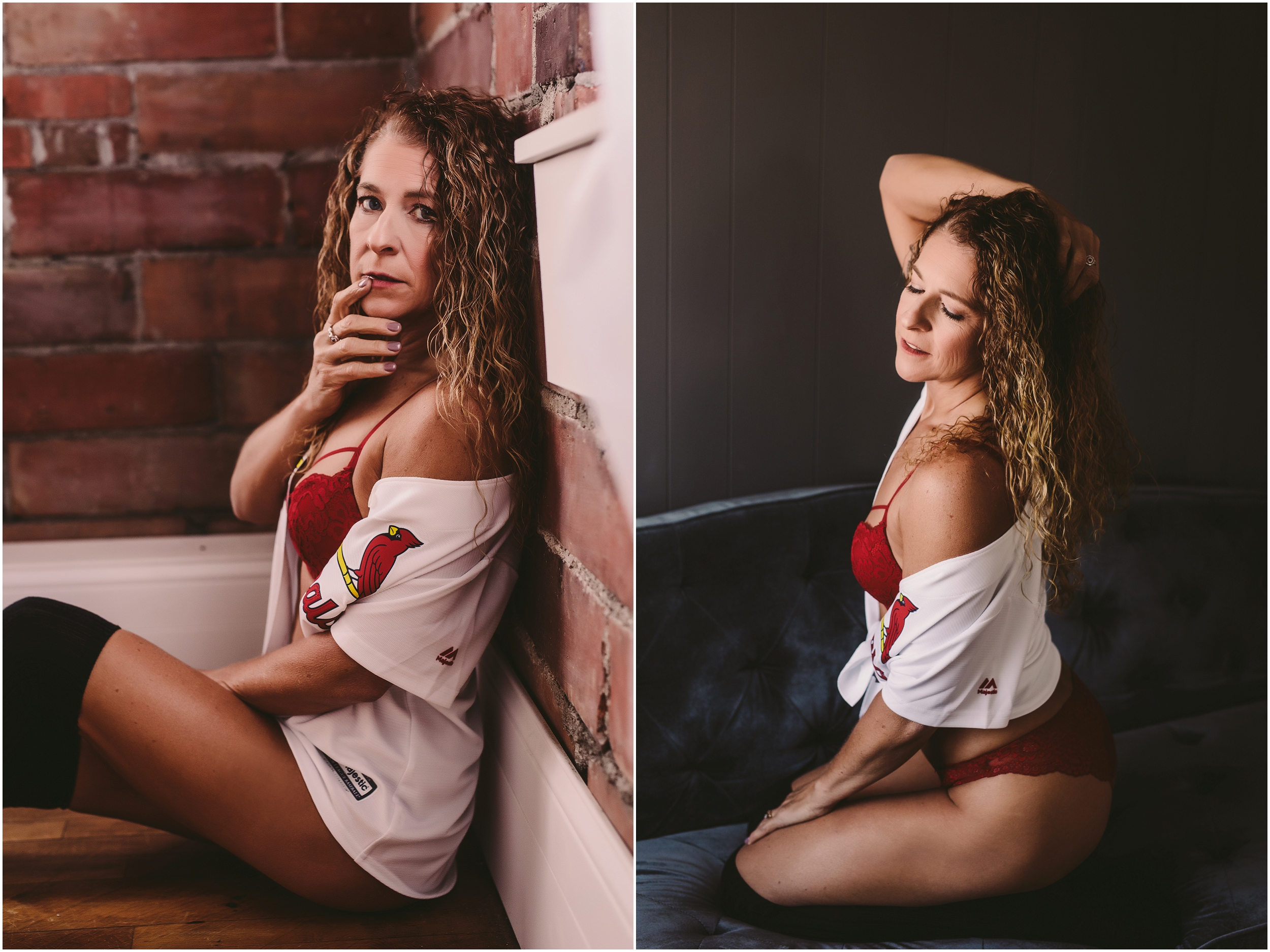 Did you feel comfortable throughout your session?
I was extremely comfortable during my photo session! There is just something about Cassie that makes you feel totally at ease and relaxed, like you've been best friends forever! She puts you in poses that showcase you in the best way. Cassie also becomes your #1 fan, giving positive feedback and encouragement!
How did you feel when you first saw your images?
Amazing! I was completely blown away when I first saw my images on the camera. It just gives you so much confidence to see those back of the camera images.
Tell your favorite part(s) of your experience
My favorite part of the experience was the confidence and feeling of empowerment that this gave me. This was a bucket list item for me, so it was as much a gift for myself as it was for my husband. I loved everything about this!
What are your thoughts on your final products?
Love the products I ordered and the presentation of them, with bows. The book is gorgeous, I did the velvet cover and love it. The pages of photos are high quality and my husband has looked at it several times already. The polaroids are wonderful too, those gave me the chance to get a few more images.
Would you do another shoot with us?
Absolutely yes! Oh wait, I already have another one planned for next summer and can't wait for that one!
What advice do you have for other women who are considering a boudoir session?
DO IT!!! I know everyone is their own worst critic but as a 51 year old, I would recommend everyone do this at least once in your lifetime. I think it's just as important that this is a gift for yourself as well as possibly for a significant other. It's an amazing experience from having your make up done, the great poses, getting to see all your images and pick out your beautiful products.
How can we improve?
I don't think you can!
Do you have any other comments/suggestions?
Cassie is amazing at what she does! From giving you guidance on which outfits and accessories look best to the photos she takes, she is the best!
Add a comment: