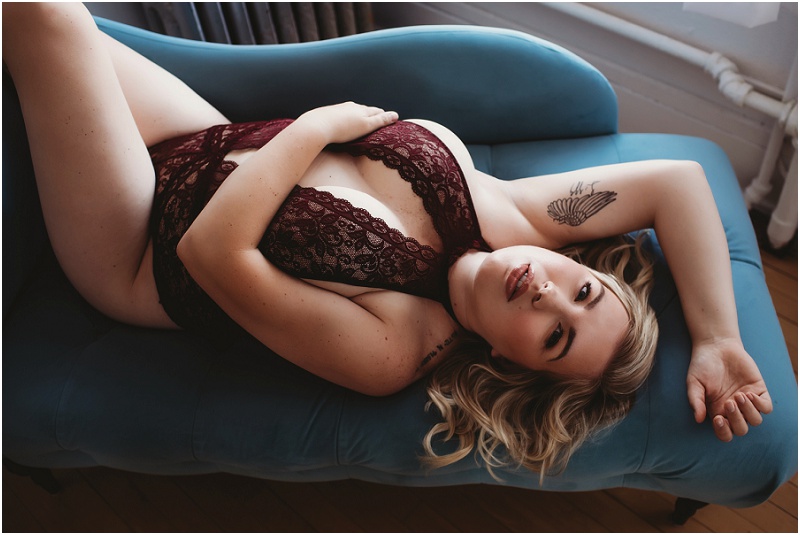 Did you feel comfortable throughout your session?

I️ was super nervous at first, as it was totally out of my comfort zone but Cassie did an amazing job on calming my nerves and hyping me up

How did you feel when you first saw your images?

Damn, I've been a lot harder on myself than I️ need to be!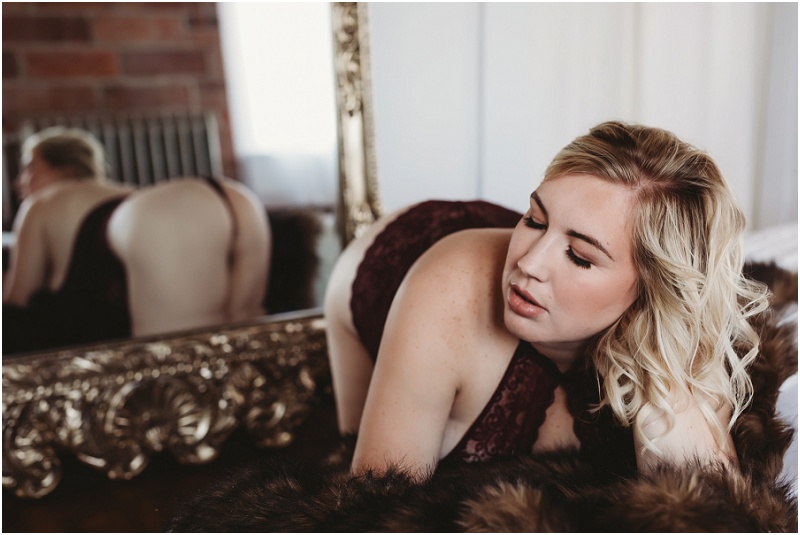 Tell your favorite part(s) of your experience

Getting dolled up and having a day about me

What are your thoughts on your final products?

LOVE LOVE LOVE

What advice do you have for other women who are considering a boudoir session?

DO IT!! You will have a whole new level of confidence plus it's fun!
Let's create your dream boudoir session, click here to contact me!