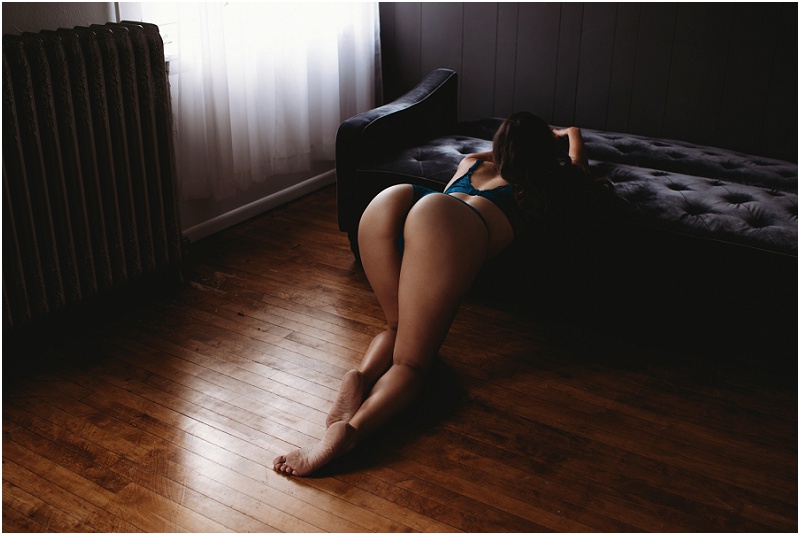 This post is a great reminder that YOU are in charge of what does & doesn't get posted!! Once you see your photos, I will ask if there are any you're comfortable with me sharing online. If not, 100% okay with me. If you want to share all of them, also wonderful!
Then there's the pick & choose option. Like Miss B here, who chose an anonymous model release & picked which ones she personally felt comfortable sharing. It's a good way to show off all the booty pics we can get in a session too, so win/win!
Click here to contact me & start your boudoir experience!