Miss B | Iowa Boudoir
December 30, 2020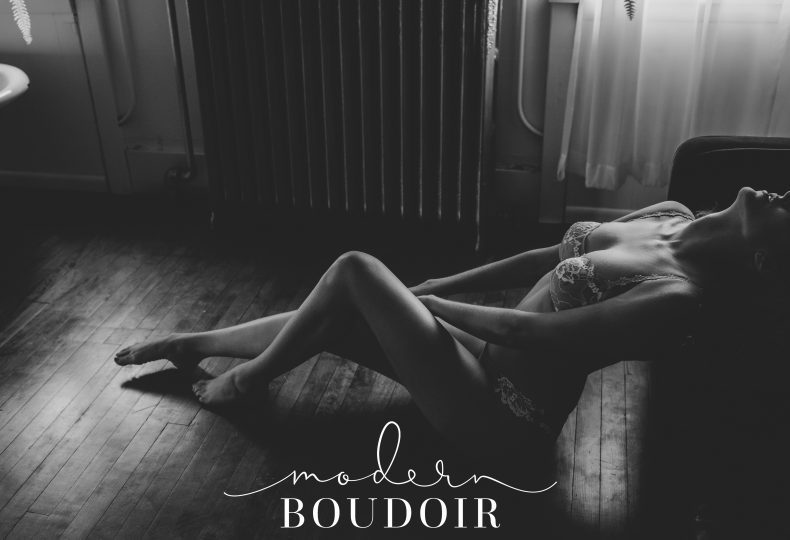 Check out Miss B's survey answers about her experience below!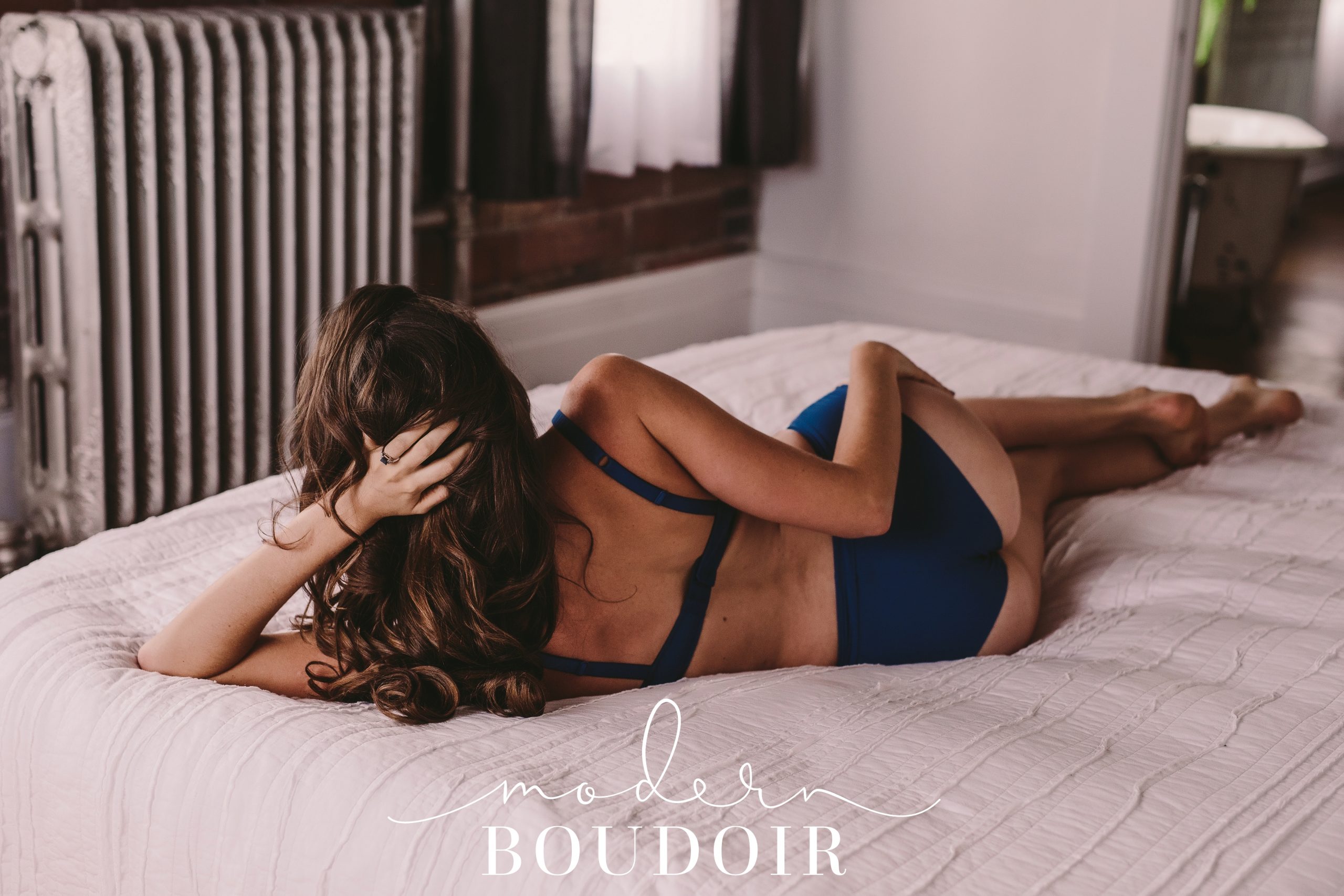 Did you feel comfortable throughout your session?
Totally felt comfortable!
How did you feel when you first saw your images?
I was so excited the entire drive from Des Moines to see my pictures. It was so hard to narrow them down for the book because I loved them all!
Tell your favorite part(s) of your experience
It was so fun getting my hair and make up done and leave the house knowing that I didn't need to do anything but show up 🙂 The entire photoshoot was really fun as well. I had no idea what to expect and it was a blast!
What are your thoughts on your final products?
Love the book so much. It was so fun picking from all the color options too!
Would you do another shoot with us?
Yes!
What advice do you have for other women who are considering a boudoir session?
Do it! If you're having a hard time narrowing down outfit choices like I did don't worry Cassie will help you pick the best options and varieties 🙂
How can we improve?
Nothing 🙂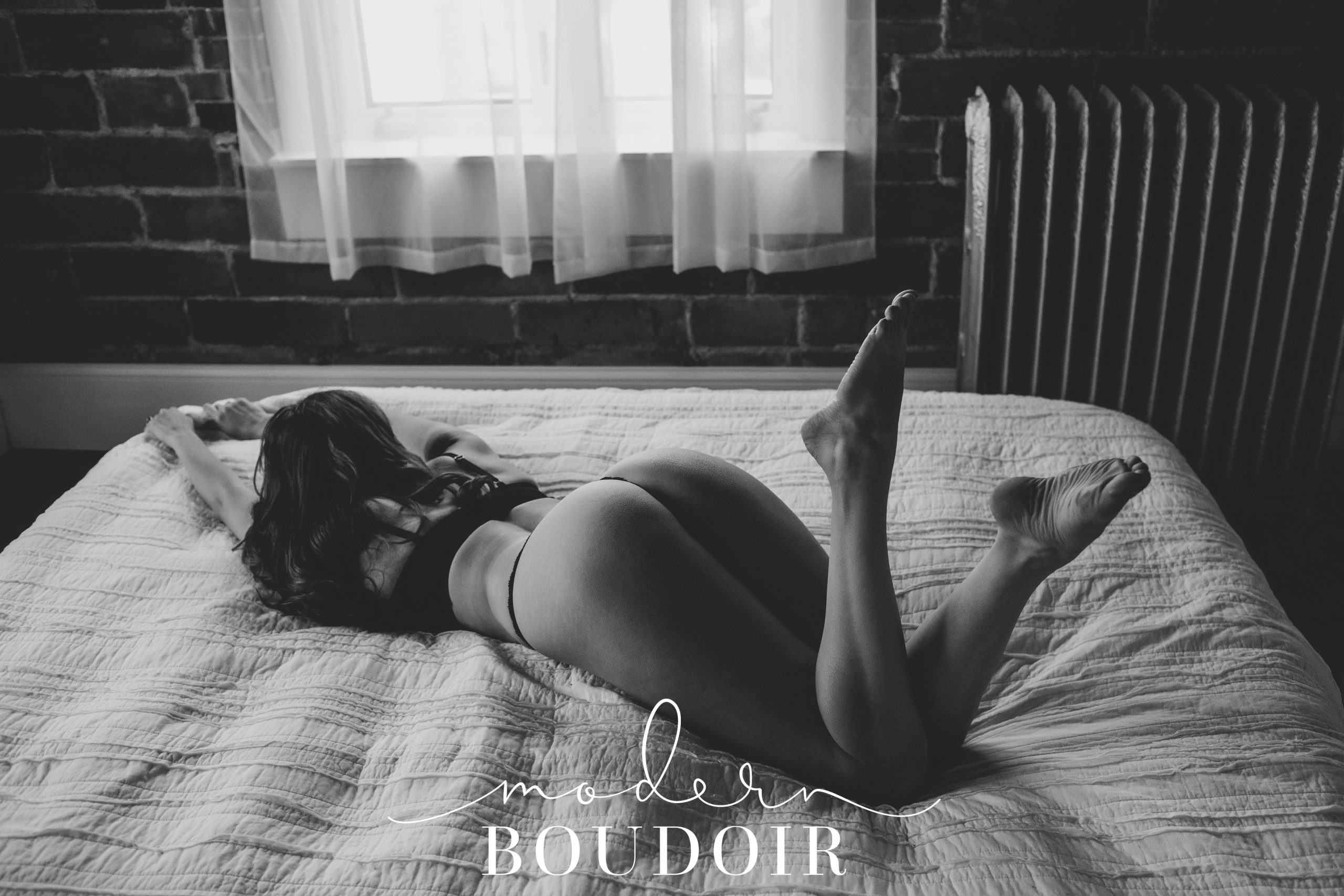 Lingerie from Amour
Add a comment: