Miss B's Iowa Boudoir
January 24, 2021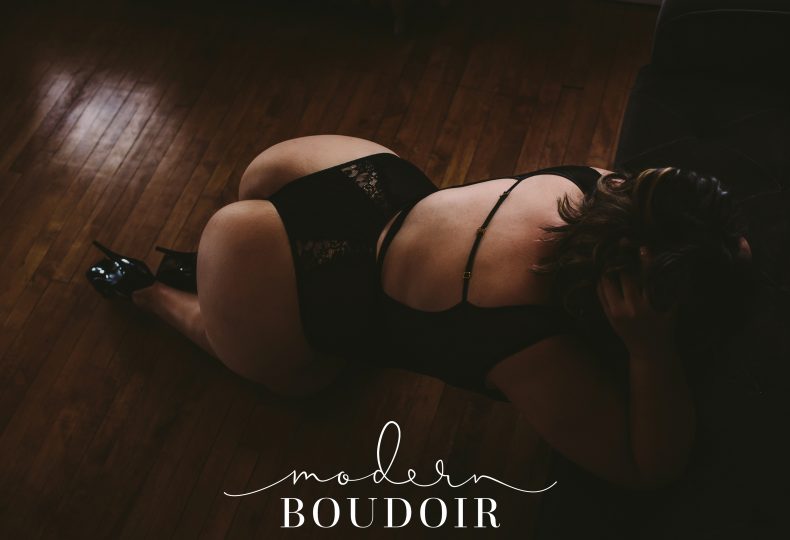 A few photos from Miss B's Iowa Boudoir Experience & survey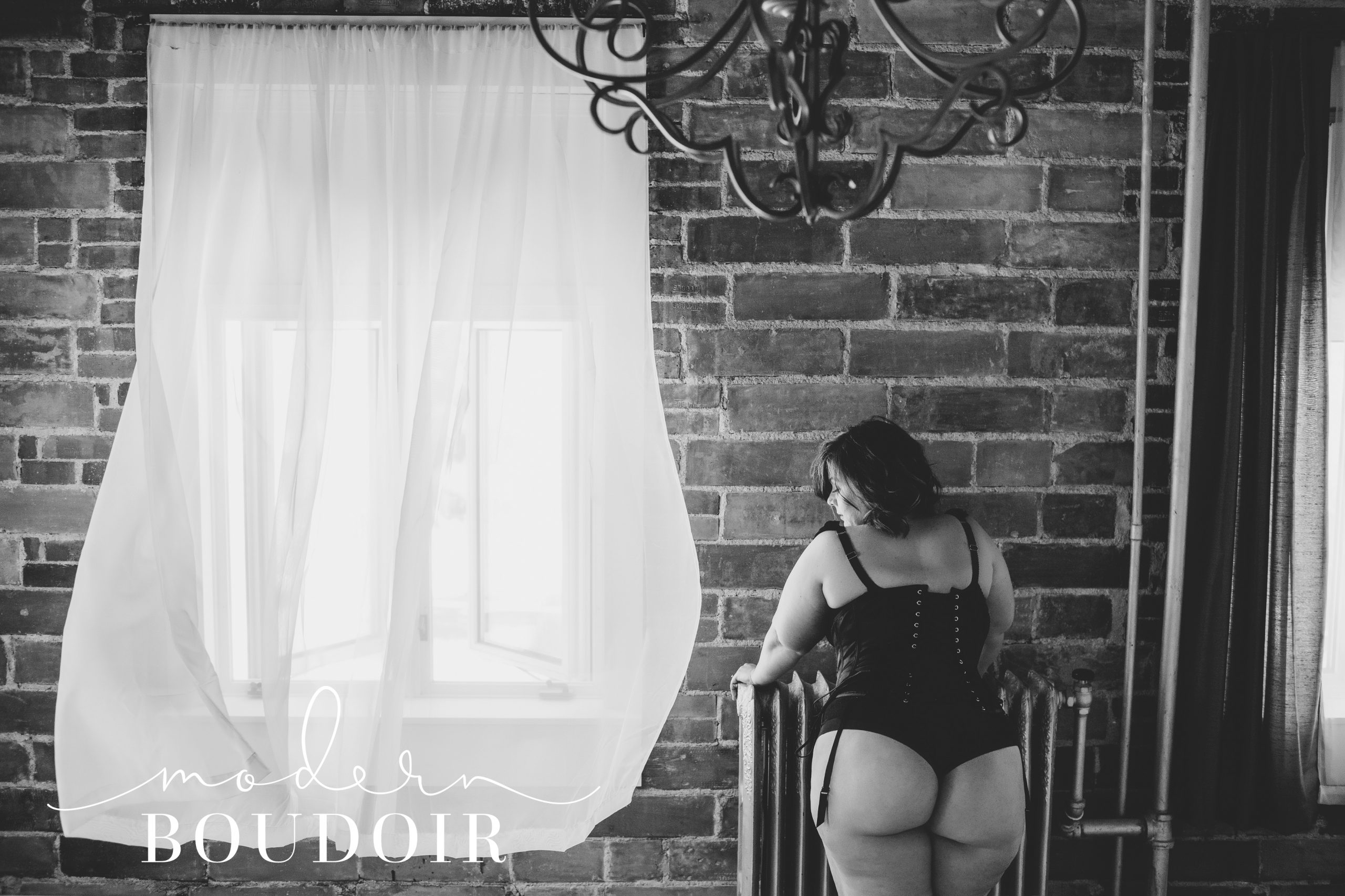 Did you feel comfortable throughout your session?
Absolutely. Cassie is so friendly and laid back that I didn't feel nervous or self conscious at all.
How did you feel when you first saw your images?
I couldn't believe the woman in the photos was me! So beautiful!
Tell your favorite part(s) of your experience
I enjoyed the entire process but the best part is that Cassie showed me how beautiful and sexy I am and that has helped me feel more confident and comfortable in my skin.
What are your thoughts on your final products?
The album is classy and put together nicely. I love that I have all the digitals on that pretty little thumb drive too!
Would you do another shoot with us?
Yes!
What advice do you have for other women who are considering a boudoir session?
Let your hair down and have fun! Cassie knows how to make you look your best so trust her and enjoy the pampering.
Add a comment: