Props: you are more than welcome to bring a couple things that help personalize your photos! I tend to be a "less is more" kind of girl, however there are a few things that I absolutely love to include in sessions such as:
Hats (see Miss C's below)
Shirts (button down, slouchy, crop top!)
Veils
Jewelry that is meaningful to you
Skirts
Robes (I have some pretty epic ones as Bonus options!)
Shoes/boots
Just to name a few. I've also had people bring in jeans, wedding dresses, baseball bats, roller skates – honestly not much I haven't seen in the past several years!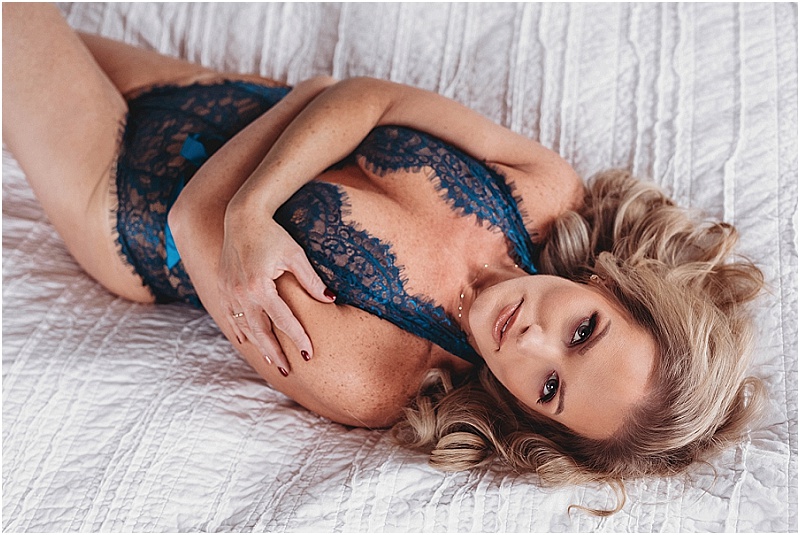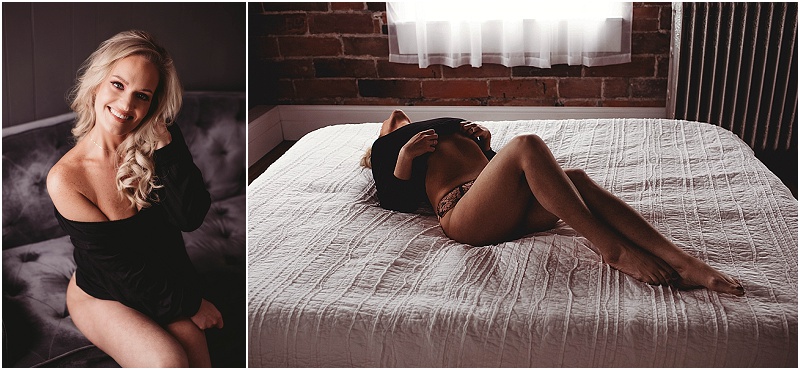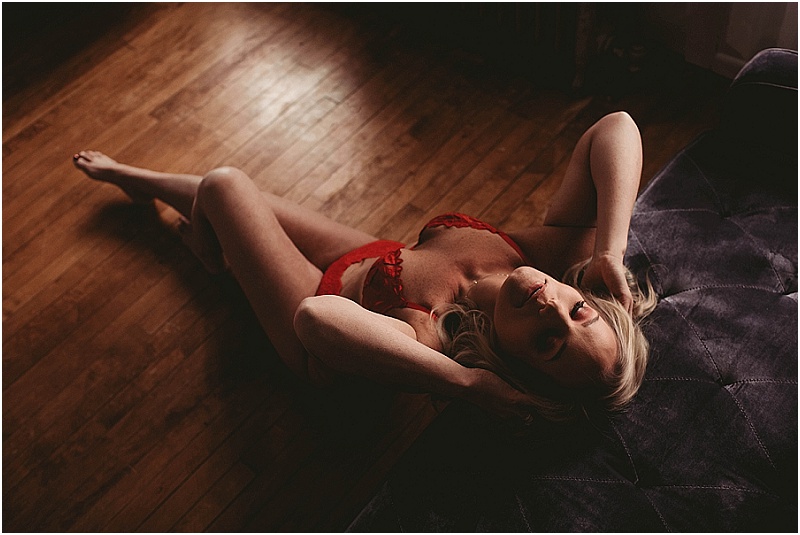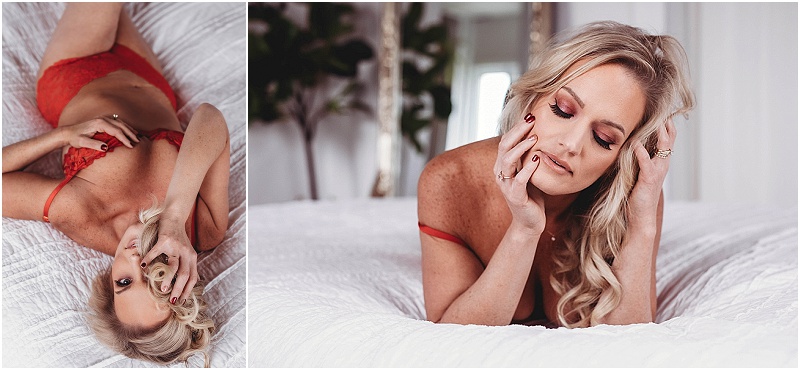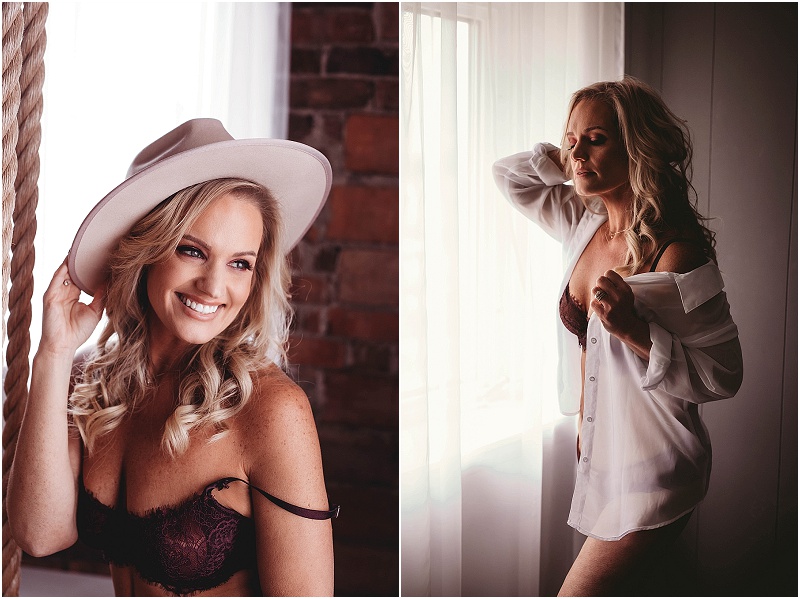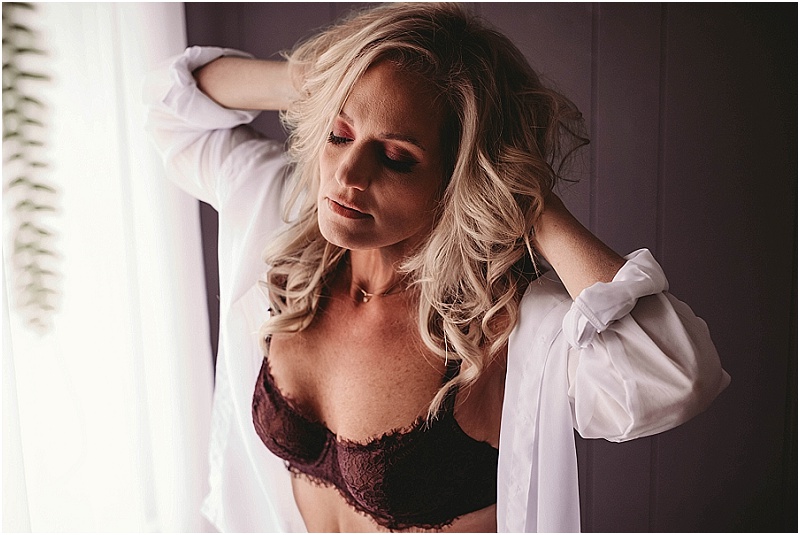 Are you a props kind of girl or no? Let's customize your session today by clicking here to contact me!
Purple lingerie from
Amour