**Note: These photos are from my old studio. Iím working my way through 2021 sessions & recently changed studios in early 2023. To see the new studio,†click here!†
This is Miss C's first session with me – she was in the studio for her 2nd a couple weeks ago!! Loooove to see return clients!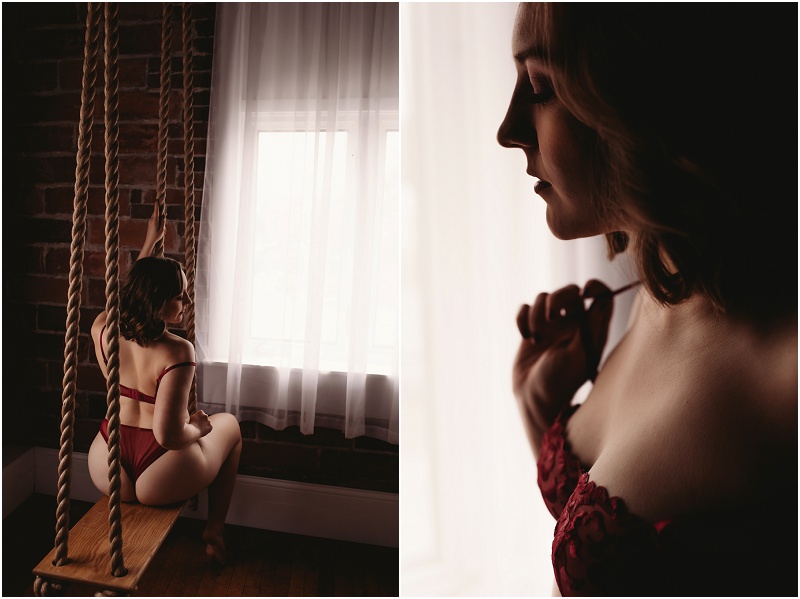 Did you feel comfortable throughout your session?

Cassie and Kati made me feel like I had known them before the lingerie even came on. It took a while for me to get comfortable with myself in the poses, but I appreciated Cassieís hype and guidance with every new shot!

How did you feel when you first saw your images?

I didnít even believe it was me on the screen! Cassieís work was stunning, and I wish I could have kept everything. Choosing 15 pictures was the hardest thing to do.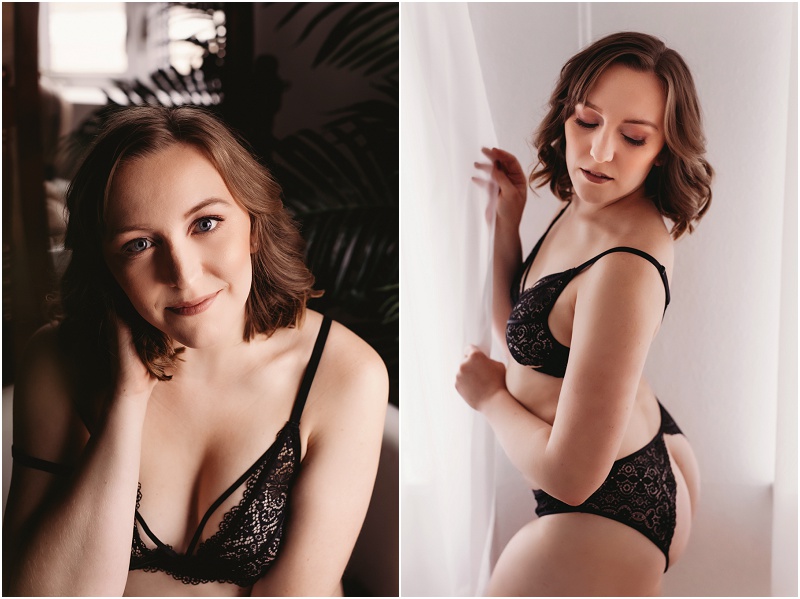 Tell your favorite part(s) of your experience

I loved seeing how everything came together at the end. It still feels like a dream tbh. Plus Cassieís hype made me feel gorgeous the entire time.

What are your thoughts on your final products?

I was so stunned I could barely speak. Cassie really helped me see myself in a new light, which was the point of this session. I canít wait to display them in my apartment.

What advice do you have for other women who are considering a boudoir session?

Take the leap! You will see yourself in ways that you didnít think would be possible. I really think I fell more in love with myself thanks to Cassie and her photography skills.
Click here to contact me & start your boudoir experience!