Miss C | Iowa Boudoir Photographer
December 31, 2020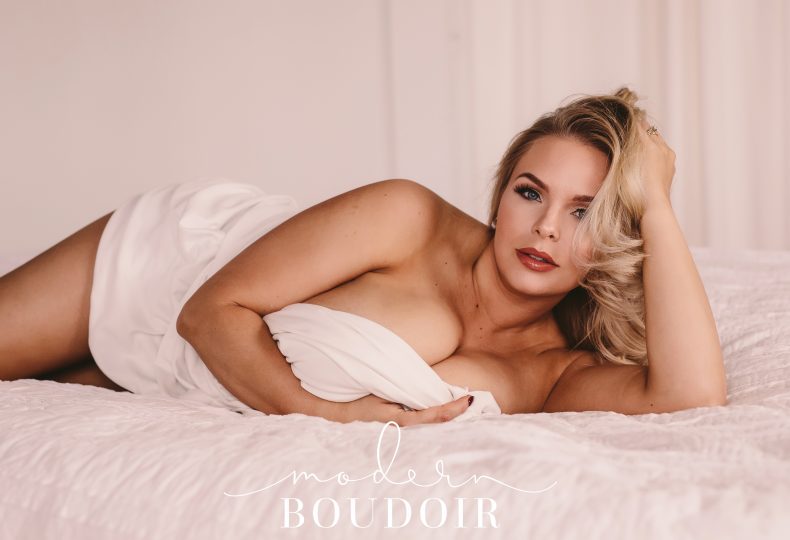 Her survey answers posted below & that pretty black set is from Amour! (My favorite lingerie shop, located in Des Moines, Iowa)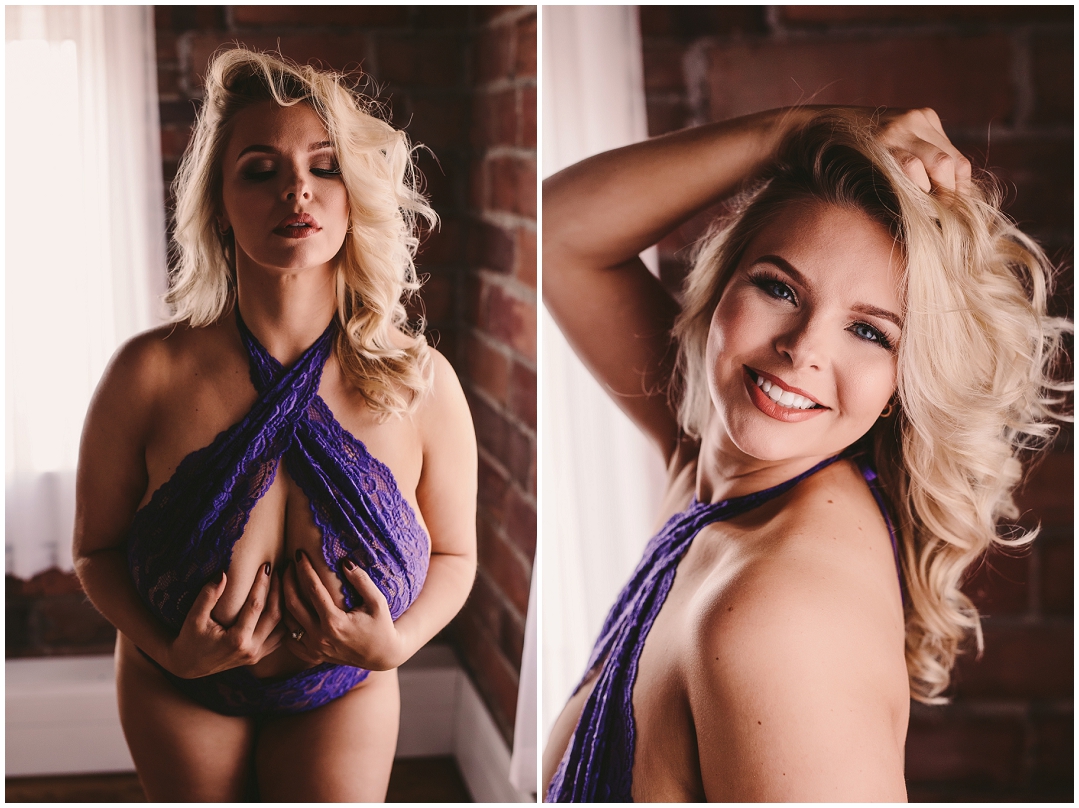 Did you feel comfortable throughout your session?
I felt very comfortable! The atmosphere of the studio and Cassie's friendliness all helped me feel at ease and ready to have a great time.
How did you feel when you first saw your images?
I was thrilled! Everything looked amazing.
Tell your favorite part(s) of your experience
I loved being pampered and being able to connect with Cassie beforehand. That helped me feel extra comfortable when the time came to start shooting. I just felt like I was hanging out with a friend.
What are your thoughts on your final products?
They are beautiful. I loved being able to customize the products to exactly what I wanted.
Would you do another shoot with us?
Absolutely!
What advice do you have for other women who are considering a boudoir session?
Do it! I kept on delaying doing this kind of session because I wanted to lose weight or get in better shape or this excuse or that excuse, but I wish I had done it sooner. Everything Cassie did made me feel beautiful, sexy, and confident.
How can we improve?
Can't think of anything.
Add a comment: