Miss J | Boudoir Photography
November 02, 2019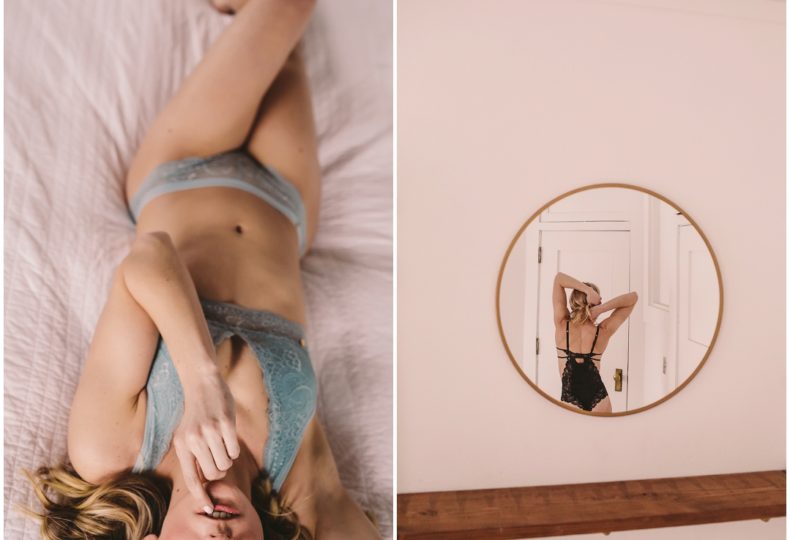 I'm playing a LOT of catch-up tonight & making blog post after blog post. As it turns out, my last post was in July!!! Life happened. When I haven't been with my family/friends or in a photo shoot, I have been editing away!
I'll post as many photos from as many sessions as I can tonight, starting with a few anonymous photos from Miss J: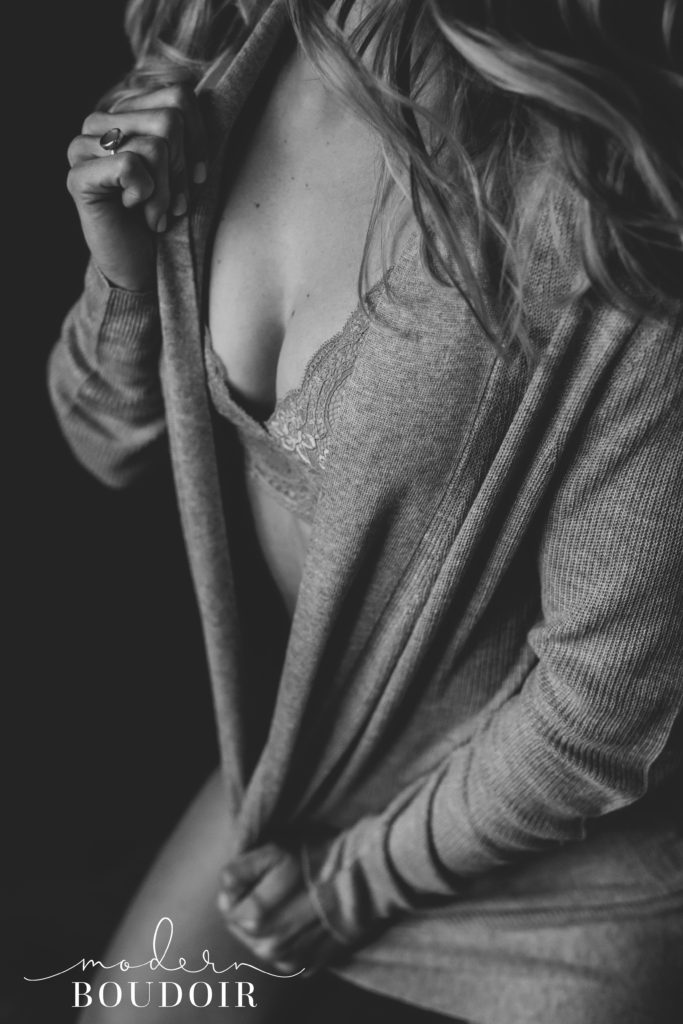 For those of you who have been following along on social media, this is old news. For new wanderers of the blog: I am all booked up for this year & going to be on maternity leave in about a month! With that said, I have started booking sessions for April 2020 & beyond. If you are wanting a gift for next Summer, now is the time to contact me – so click the diamond below!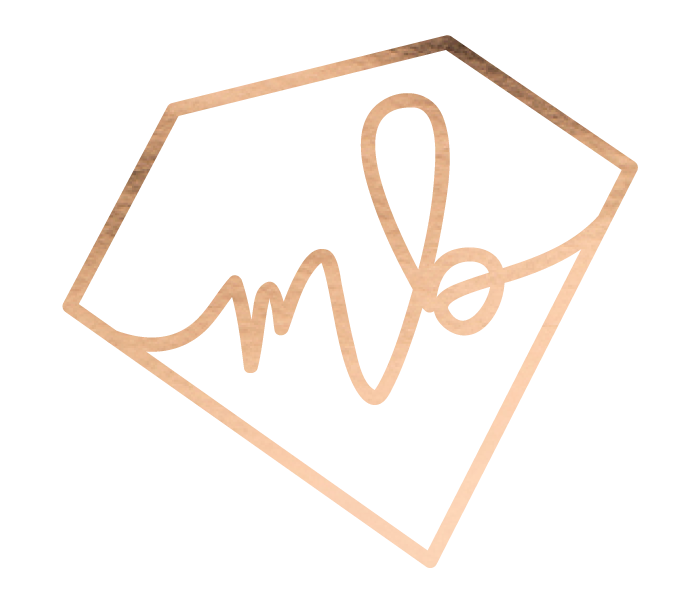 *THESE PHOTOS WERE USED WITH PERMISSION FROM MISS J.  MODERN BOUDOIR CARES ABOUT YOU AND YOUR PRIVACY, NO PHOTOS WILL BE USED WITHOUT WRITTEN CONSENT.*
Add a comment: