Miss J | Modern Boudoir
November 02, 2019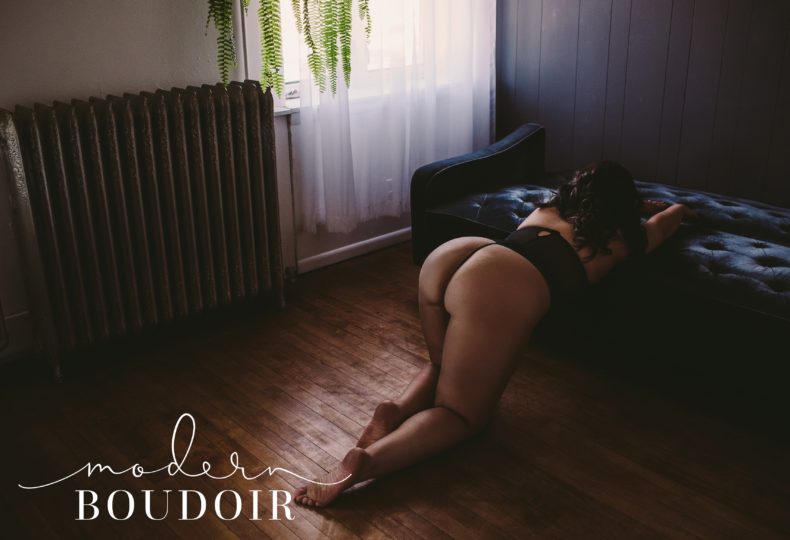 I can only share a few photos from Miss J's shoot with you (in case you're wondering, you are 100% in control of what you allow me to post online!) However, I do have her survey answers – so you can read all about her boudoir experience!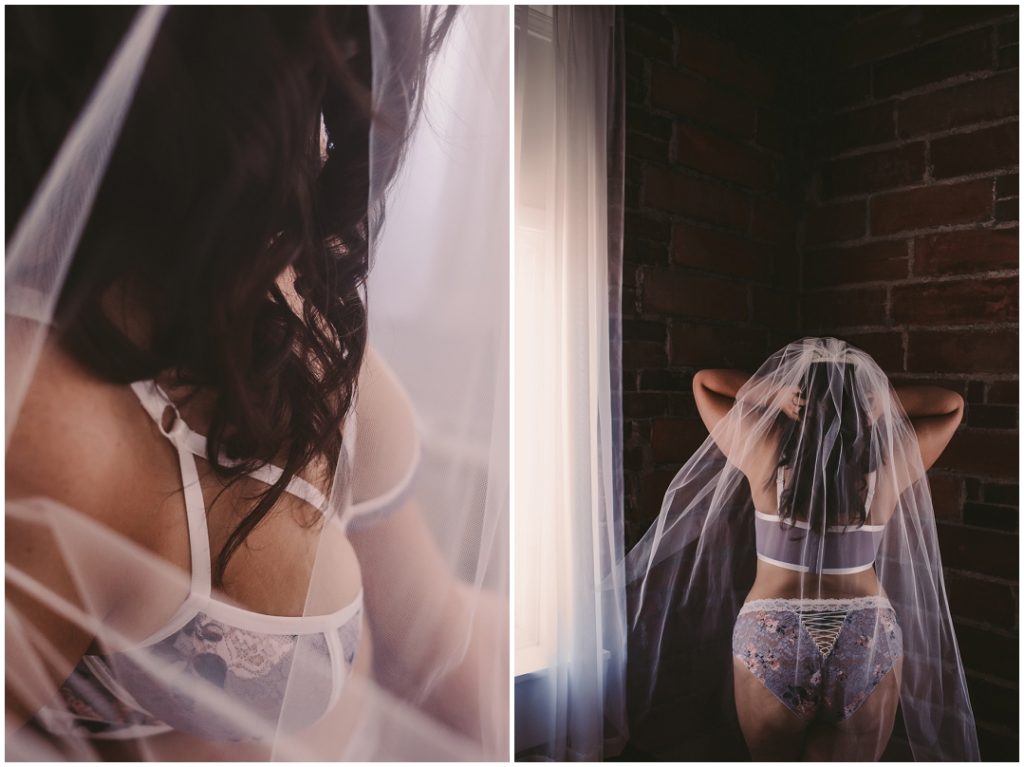 | | |
| --- | --- |
| Did you feel comfortable throughout your session? | I felt 100% comfortable throughout the entire process. Cassie tells you exactly how to pose, and when she showed me some sneak peeks from behind her camera, I felt confident that I was taking her direction accurately. |
| How did you feel when you first saw your images? | So happy with how amazing I looked. I did this as a wedding gift for my fiancé, but after going through the process I realized it was just as much for me. |
| Tell your favorite part(s) of your experience | I loved the music playing throughout the whole shoot. Just added to the playfulness and made me feel even more comfortable. |
| What are your thoughts on your final products? | I got an album and it's so perfect. Great quality and something to keep forever. I also got my digital images and I love the sleek USB it comes with. |
| Would you do another shoot with us? | Absolutely! |
| What advice do you have for other women who are considering a boudoir session? | If you're even thinking about it, do it! I don't know what kind of Harry Potter wizardry Cassie has up her sleeve to make all of her clients look so amazing. It doesn't matter what your body type is, she's got you! You will love your body when you see the pictures she takes of you. |
| How can we improve? | Nothing I can think of. |
| Do you have any other comments/suggestions? | Thank you so much! This experience has been great. |
Click the diamond to send me a message & get all the details!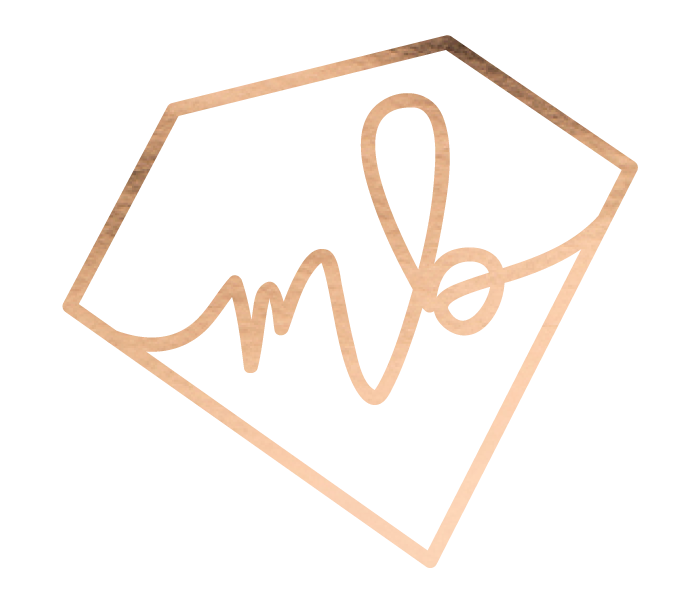 HMUA After Glow Studio
*THESE PHOTOS WERE USED WITH PERMISSION FROM MISS K.  MODERN BOUDOIR CARES ABOUT YOU AND YOUR PRIVACY, NO PHOTOS WILL BE USED WITHOUT WRITTEN CONSENT.*
Add a comment: