Miss J's Bridal Boudoir
November 02, 2019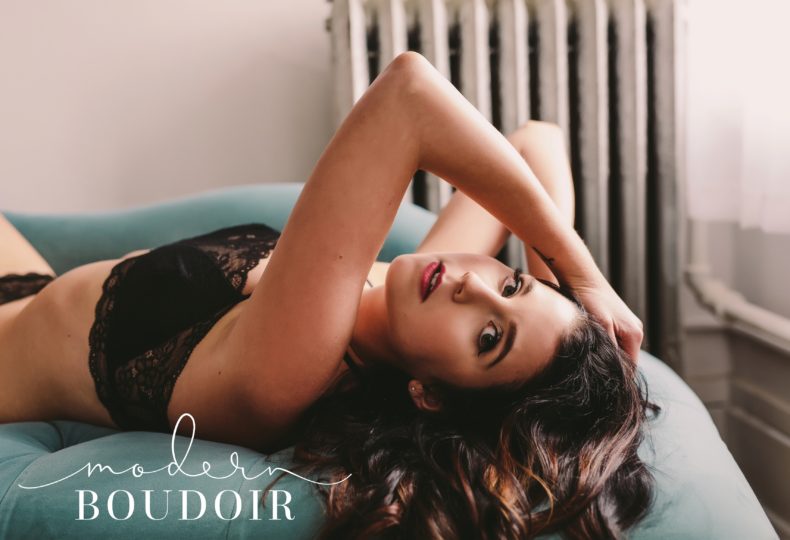 Sometimes I have clients ask if they can bring a friend. Here's the rules:
1. Friend must be female. 2. Friend must be the wonderful, uplifting type. No negativity allowed!
Miss J brought her twin sister & they were both the sweetest!!! I even have a photo of her sister helping her pose (scroll to the bottom to see).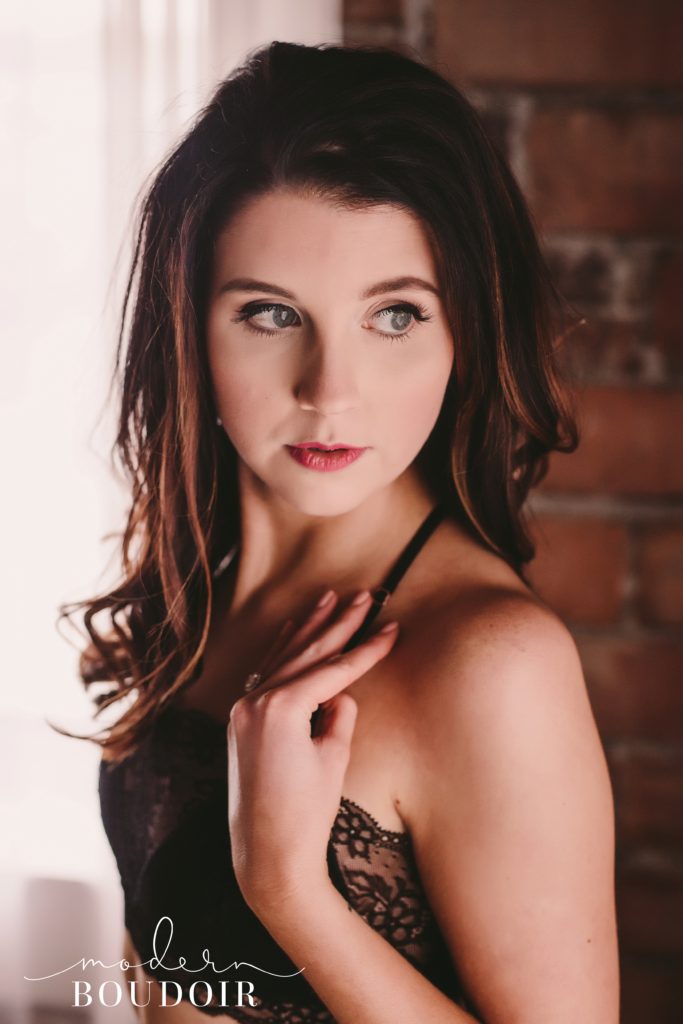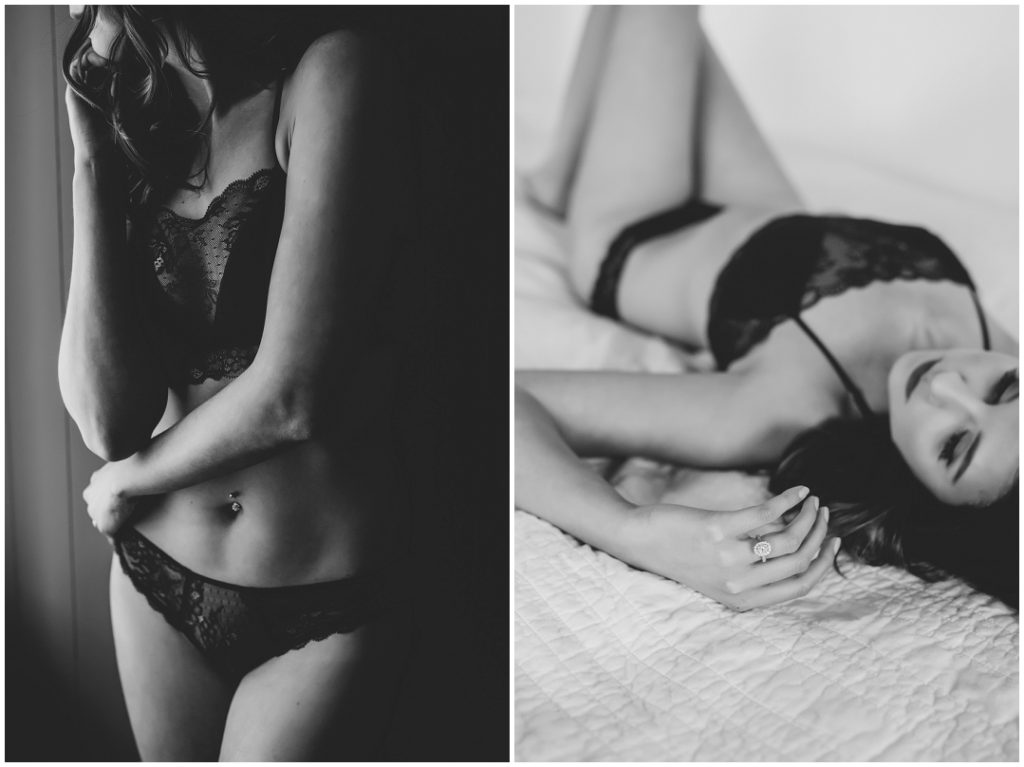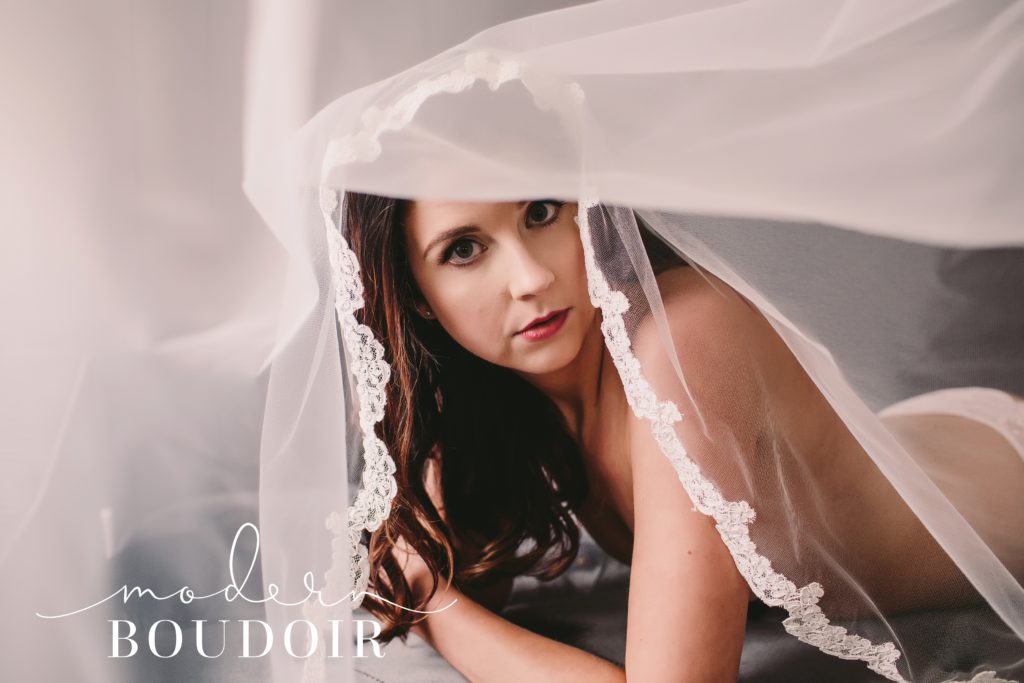 Side note: can we just agree that her veil is AMAZING!!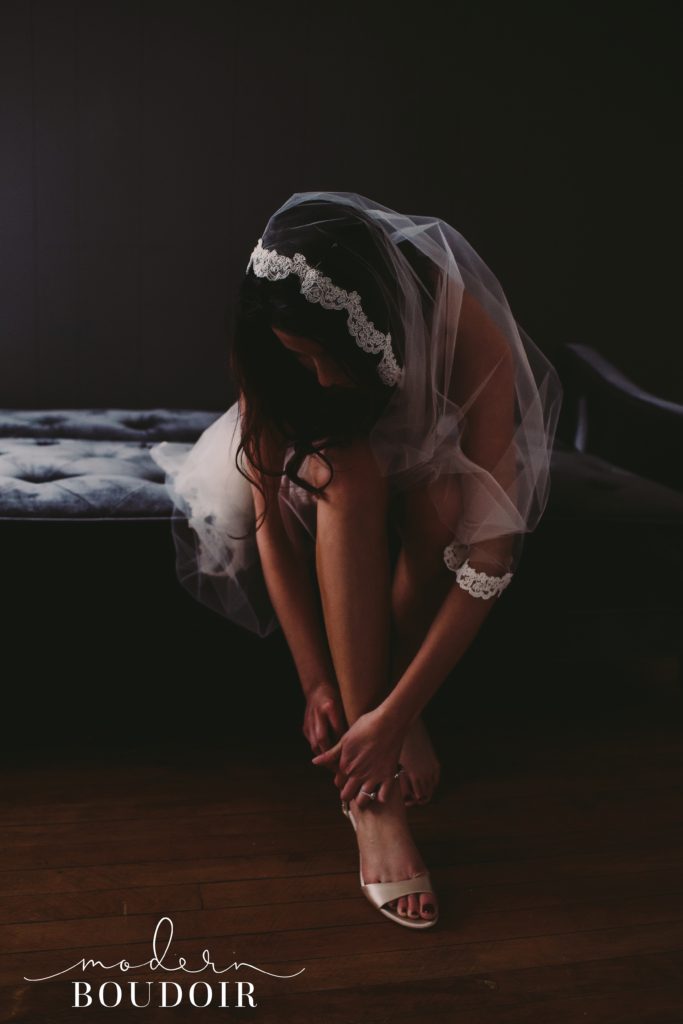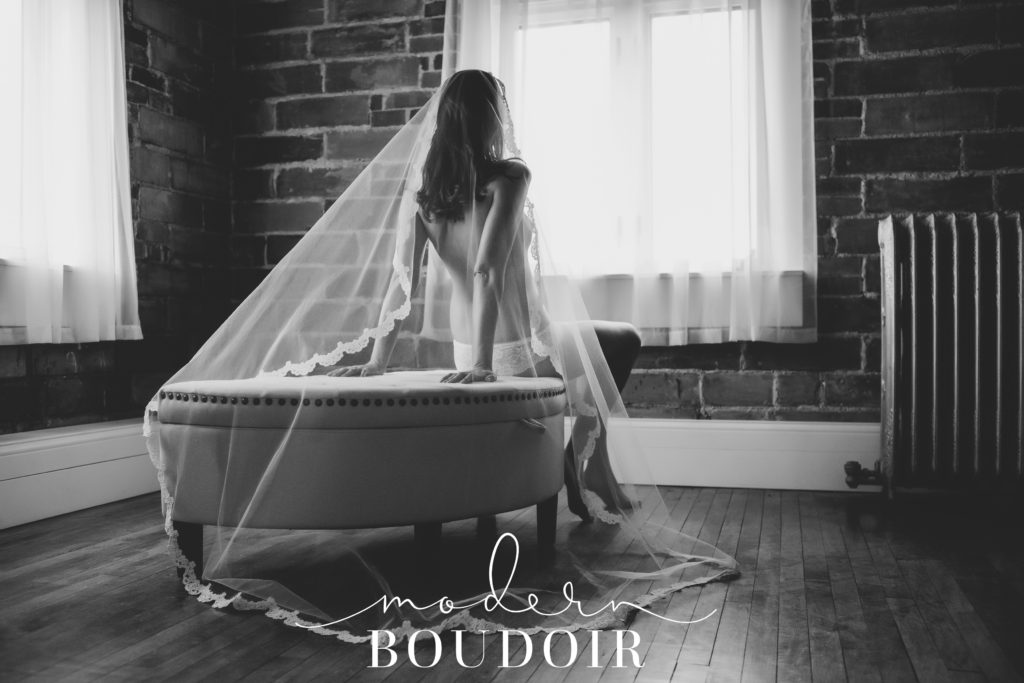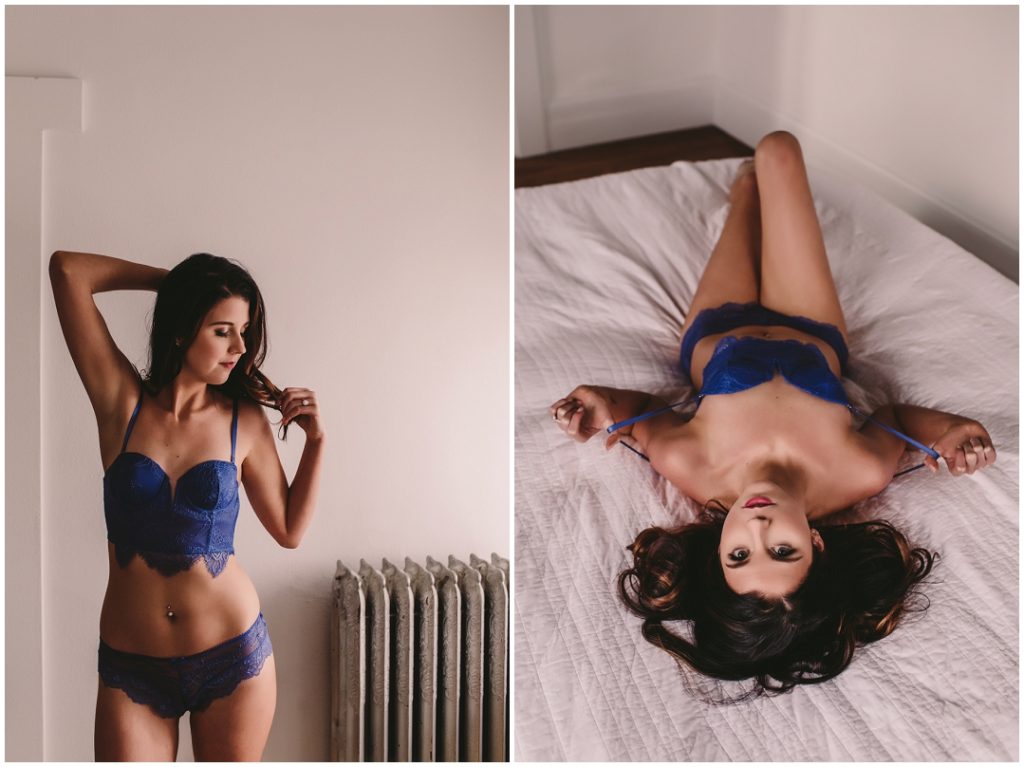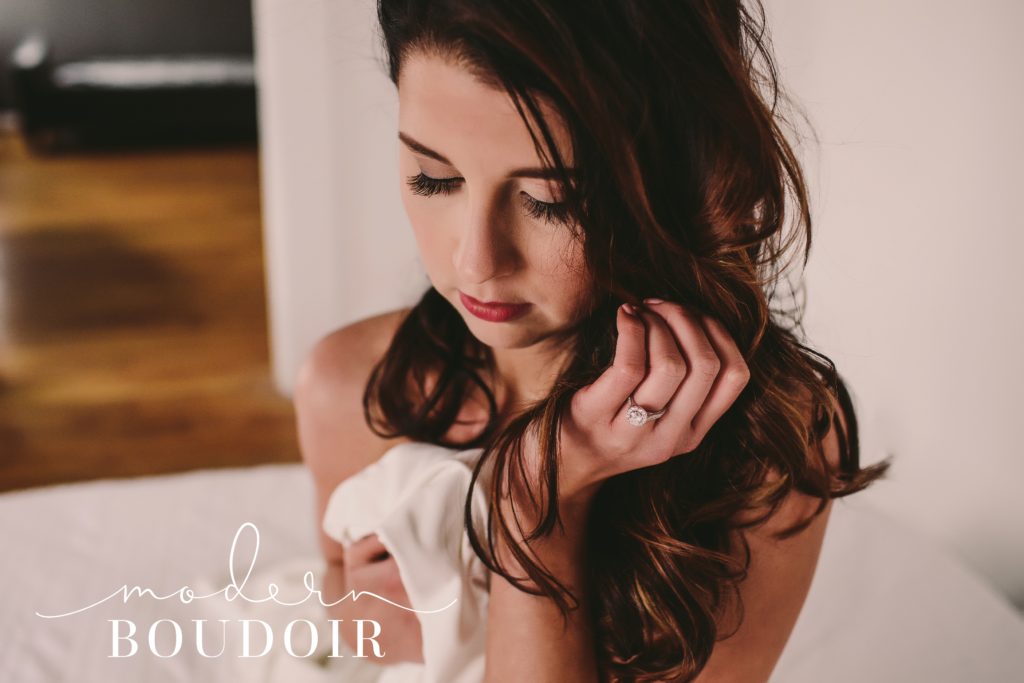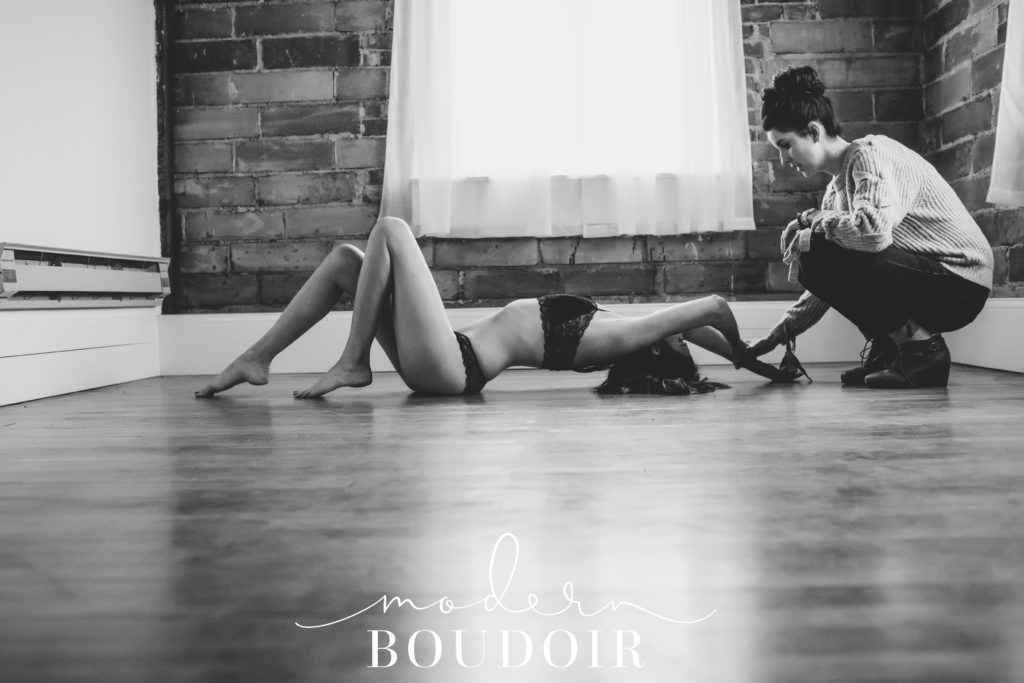 That's a hard pose, so any extra help remembering where to put your hands is valuable!
Whether you want to come alone or bring a friend, all you have to do is click the diamond below to get started on your own boudoir experience!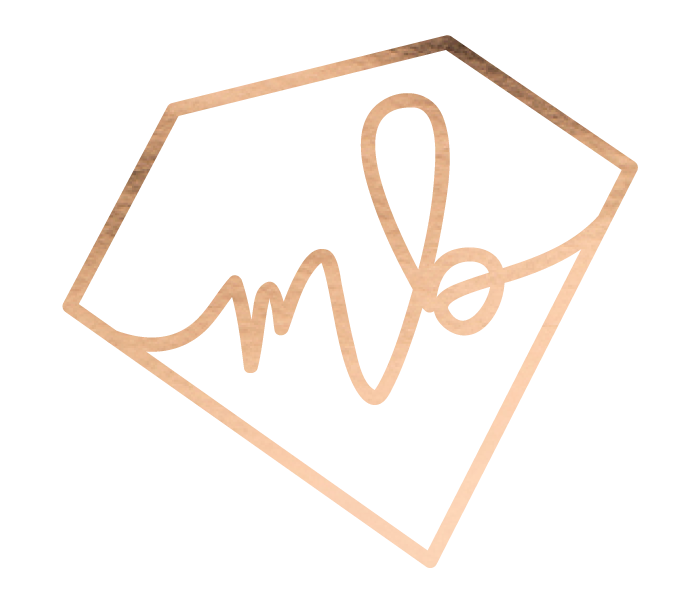 HMUA After Glow Studio
Black set from Amour – Blue from VS
*THESE PHOTOS WERE USED WITH PERMISSION FROM MISS J.  MODERN BOUDOIR CARES ABOUT YOU AND YOUR PRIVACY, NO PHOTOS WILL BE USED WITHOUT WRITTEN CONSENT.*
Add a comment: