Miss K Iowa Boudoir
January 26, 2021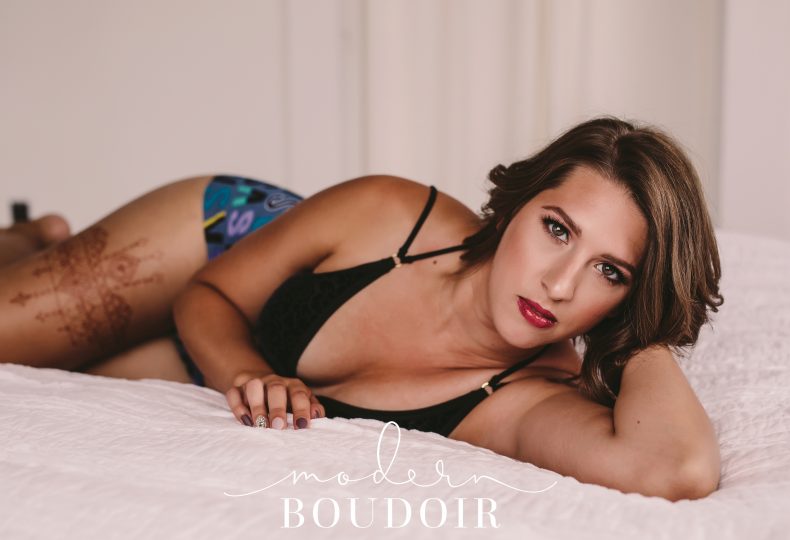 Miss K's Iowa Boudoir session – with some henna!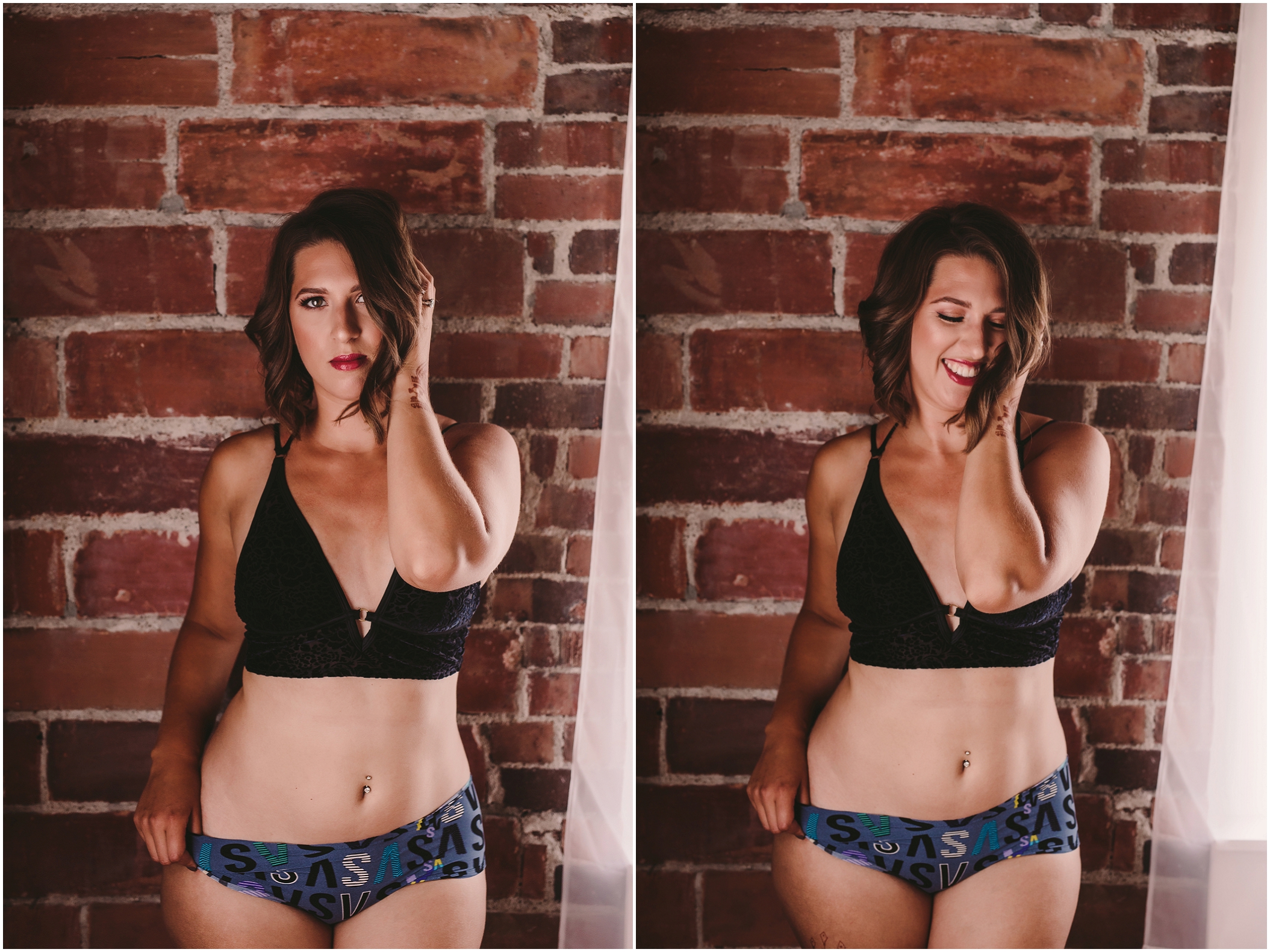 Did you feel comfortable throughout your session?
I was a little nervous at first because my body has changed a lot since I've gotten married. I wasn't sure how I was going to feel in front of someone that wasn't my husband. But after we got going, I really started to relax and feel more confident. It helps when you're distracted from your 'body image' issues by having to concentrate on the poses instead! In general I like to think I love my body, but there's always that 'something' you don't like, and Cassie really makes you feel beautiful throughout the process and makes it fun to get into poses and positions that just feel sexy and sometimes a bit silly. 🙂
How did you feel when you first saw your images?
Loved them! I couldn't believe it was me at first! I've been privileged to work in the bridal world and with models for various shoots and events, but i never really felt that I could be one myself. When I saw the photos, I felt like a model and confident that I could look back at these and feel proud of my body and shape.
Tell your favorite part(s) of your experience
I actually think my favorite part was the anticipation of the photoshoot. I was really excited to do it and had so much trouble deciding what to wear! But that was so much fun because I just brought a whole bag of things and the girls helped me pick out the three best looks!
What are your thoughts on your final products?
I love them! The book is stunning and I absolutely love the leather cover! I also got the polaroids and I can't wait to write little notes to my hubby on them!
Would you do another shoot with us?
Most definitely! I would love to do a themed one someday! (Maybe a birthday or Christmas!)
What advice do you have for other women who are considering a boudoir session?
Do it! its such a confidence boost and the chance to get all dolled up with hair and makeup is so much fun.
Add a comment: