**Note: These photos are from my old studio. I'm working my way through 2021 sessions & recently changed studios in early 2023. To see the new studio, click here!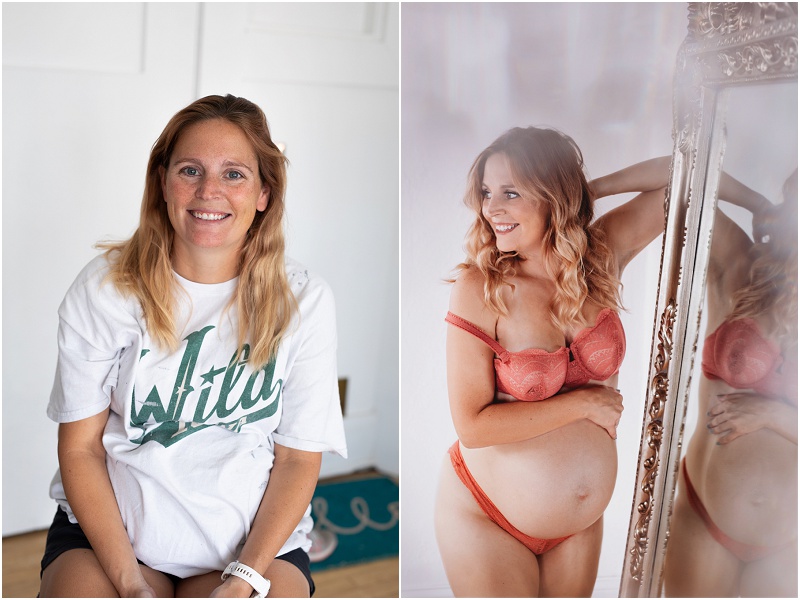 This is Miss K's second session with Modern Boudoir & we did a fun mix of inside the studio plus went over to Ledges for some gorgeous Fall maternity photos!
Click here to contact me & start your boudoir experience!