Miss K's Bridal Boudoir
November 02, 2019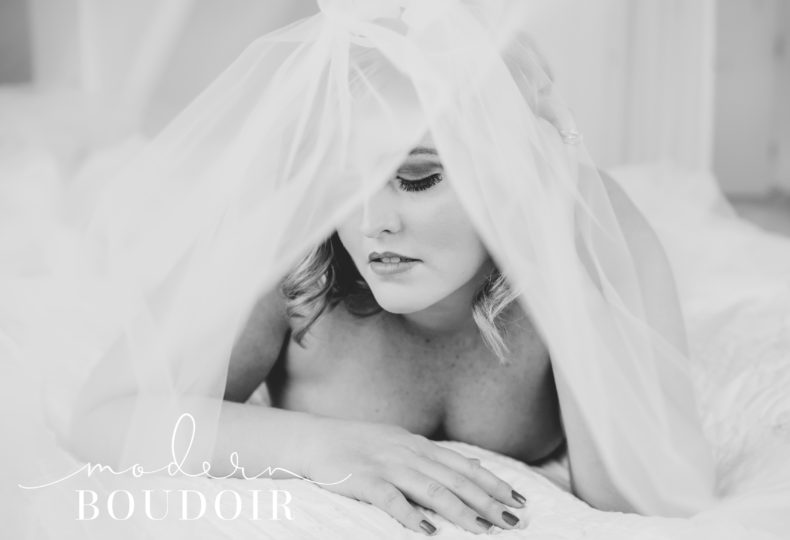 Heads up to all Summer 2020 brides: I'm now scheduling sessions for Spring 2020! You will want to have your session at least 6 weeks before your wedding date. I have a few spots left in April & have started booking after that as well.

Since this is a post about bridal boudoir, here are some of Miss K's photos! She personalized the session with her brightly colored wedding bouquet & some details to honor their joint love for racing.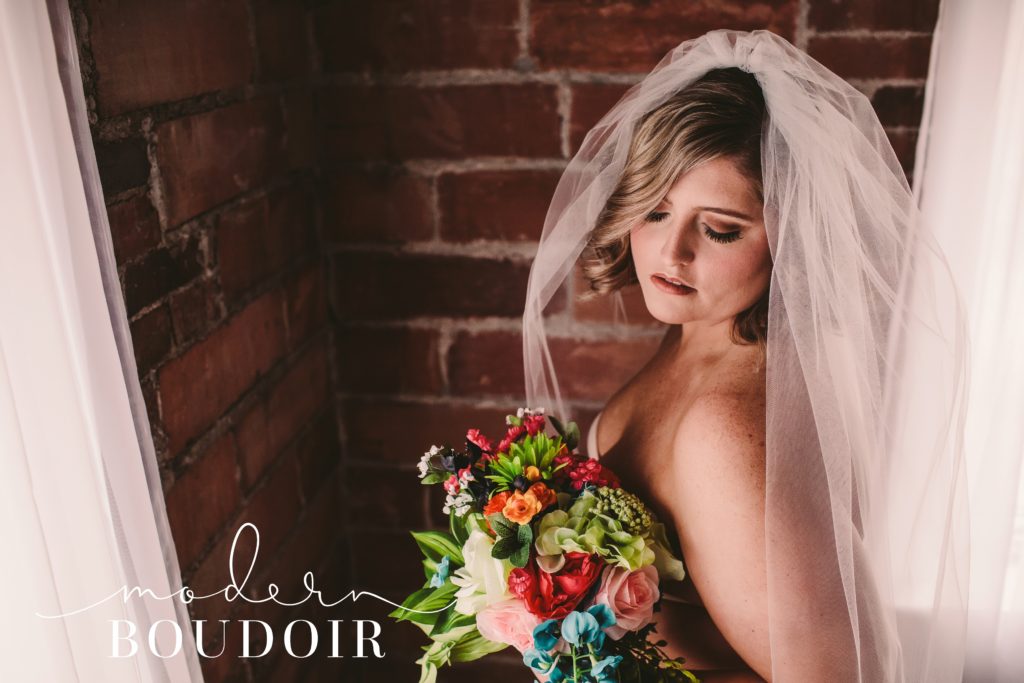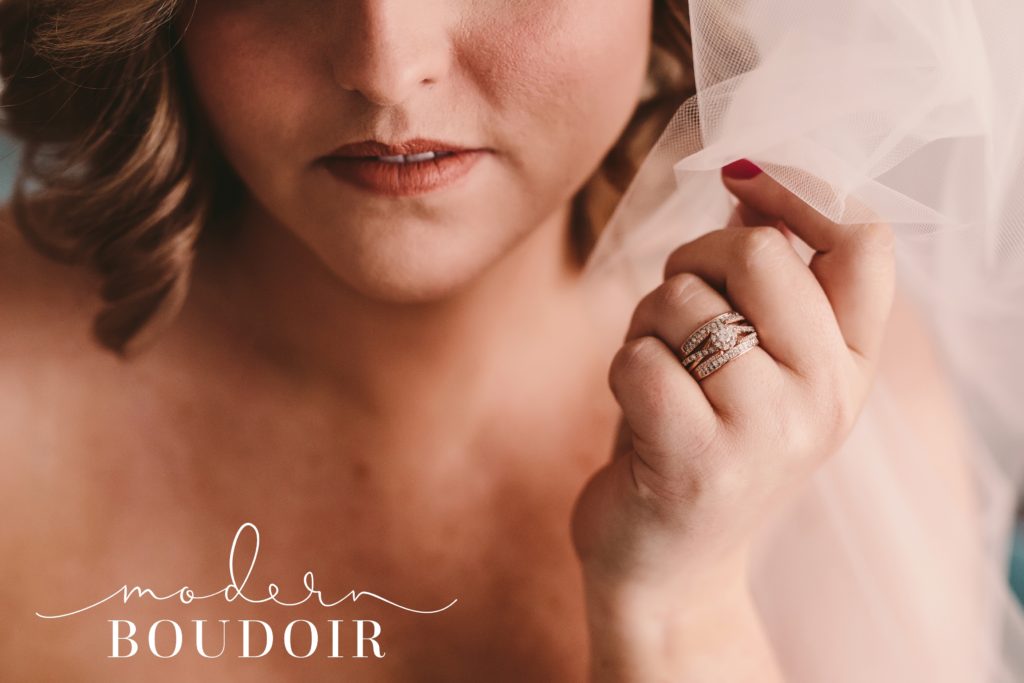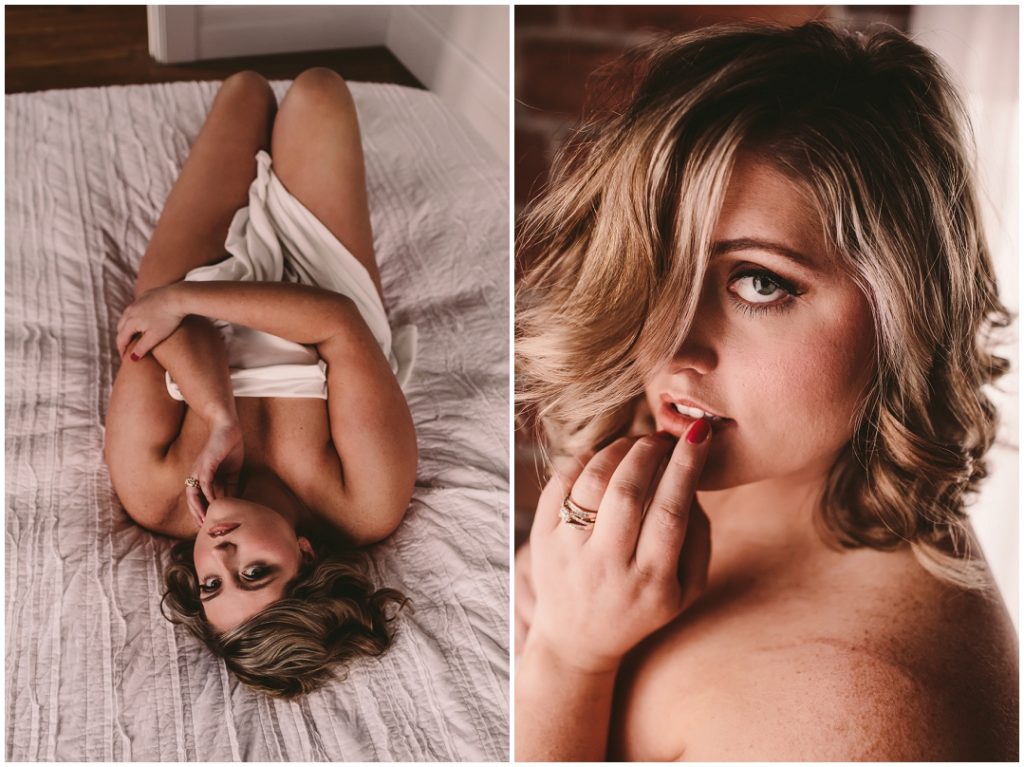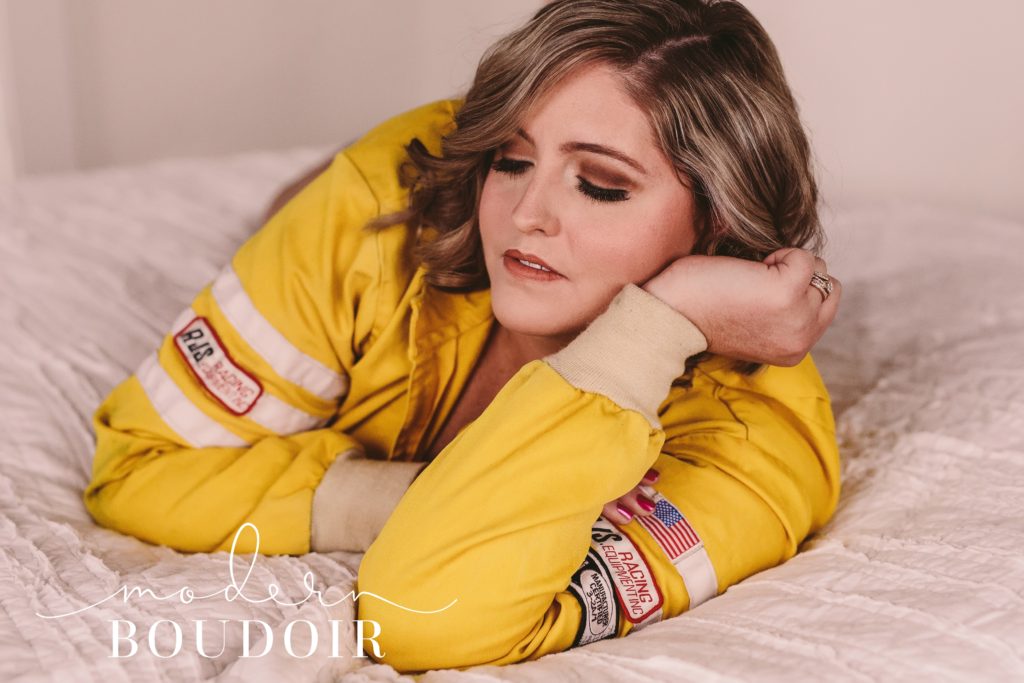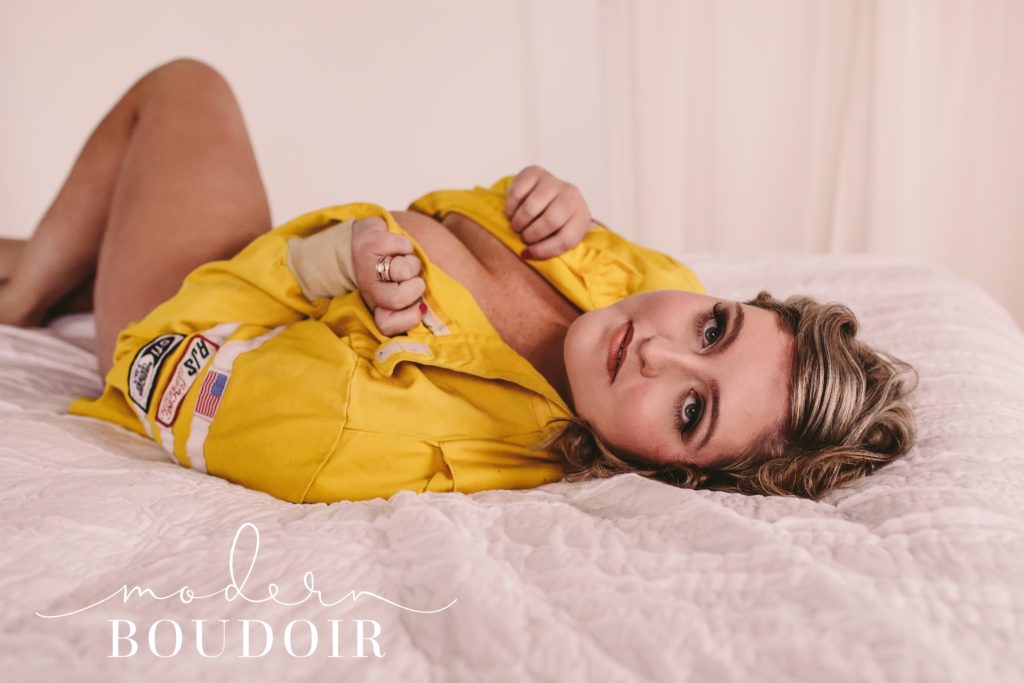 If you would like all of the details, click the diamond below to contact me today!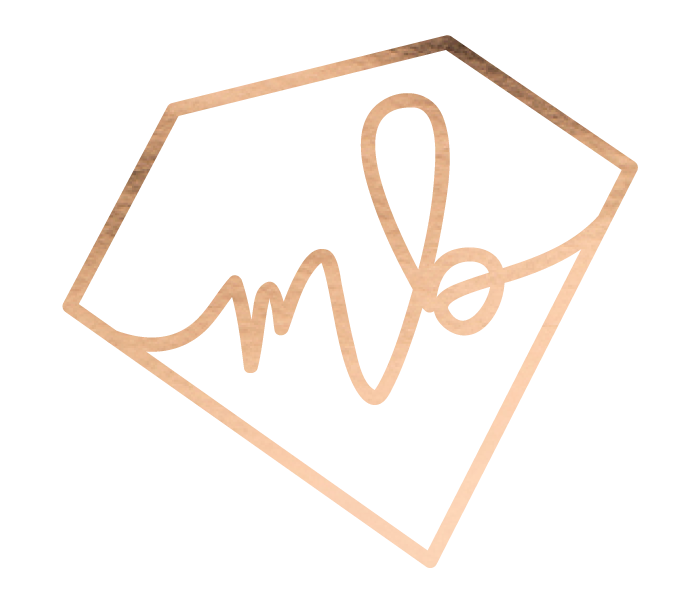 HMUA All Dolled Up
*THESE PHOTOS WERE USED WITH PERMISSION FROM MISS K.  MODERN BOUDOIR CARES ABOUT YOU AND YOUR PRIVACY, NO PHOTOS WILL BE USED WITHOUT WRITTEN CONSENT.*
Add a comment: