**Note: All blog posts are from my old studio. I'm working my way through 2021 sessions & recently changed studios in early 2023. To see the new studio, click here!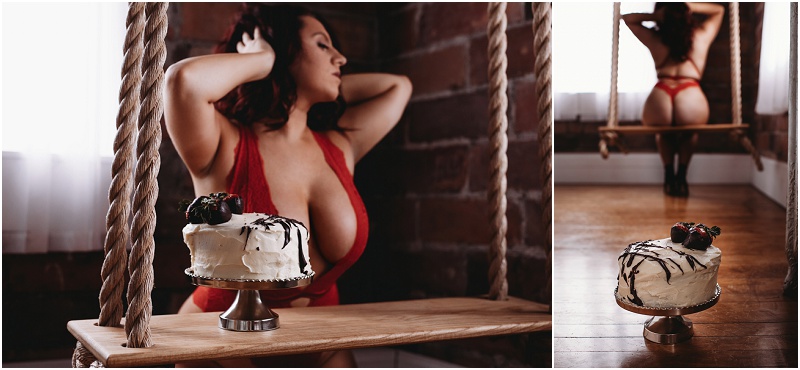 Did you feel comfortable throughout your session?

YESSS!! Cassie did an amazing job of making me feel comfortable in every outfit I had. From the beginning to the end conversation was amazing and made me feel so comfortable. I was laughing and smiling the whole time.

How did you feel when you first saw your images?

Amazed!! The first photo Cassie showed me almost made me cry because I had never seen myself that beautiful and happy. Every photo after that was just as amazing.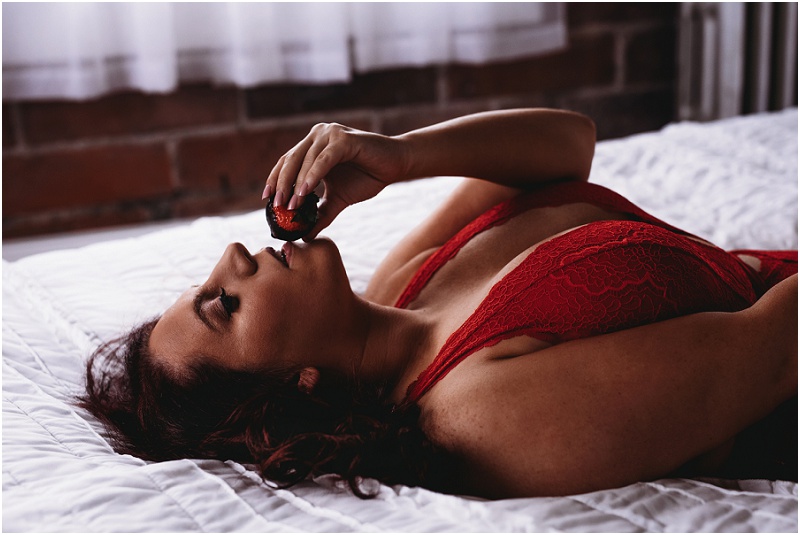 Tell your favorite part(s) of your experience

The whole experience. I loved being able to put on all the different outfits I brought with me. I never owned so amazing pieces of lingerie. I loved being put into the different poses and laughing the whole time.

What are your thoughts on your final products?

I loved them! When I first saw the photos I was amazed and when I saw the products I loved them even more. I look through my book almost daily and put my metal prints were I can see them ever day.

What advice do you have for other women who are considering a boudoir session?

It is 100% worth the investment on yourself. If you can afford to do it then you should. I have never seen photos of myself were I am that beautiful.
Click here to contact me & start your boudoir experience!